Robby's 5th Grade Graduation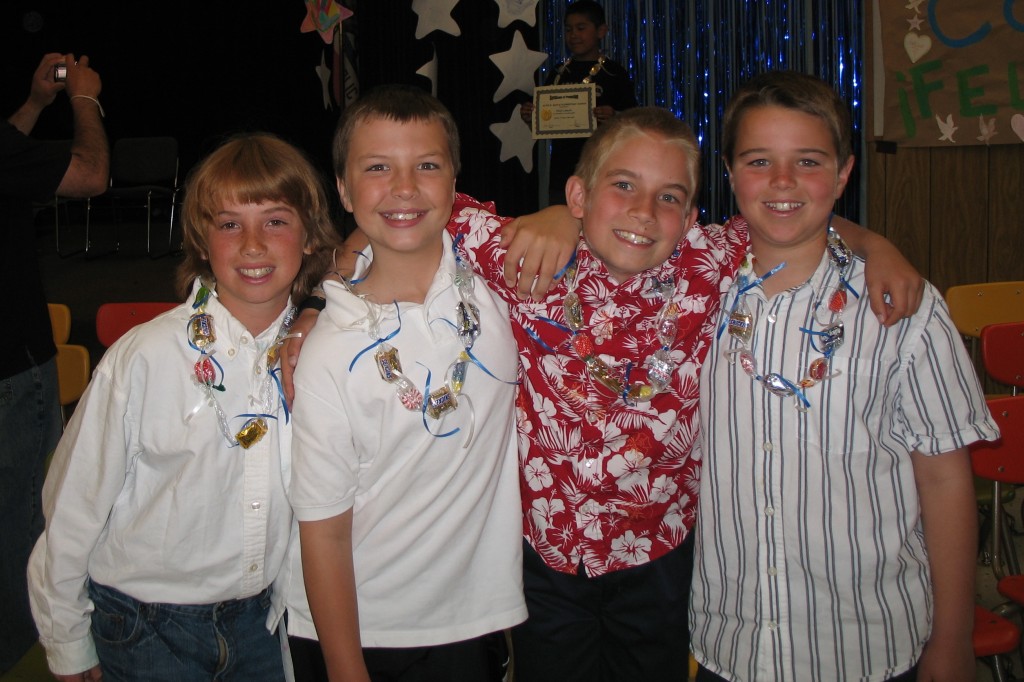 This year they replaced the truck and tractor pull at Dream Machines with Freestyle Motocross.
Nick Dunne and Jesse Jolson from HiriseFMX amazed the crowd with daring stunts, including a couple of 360s.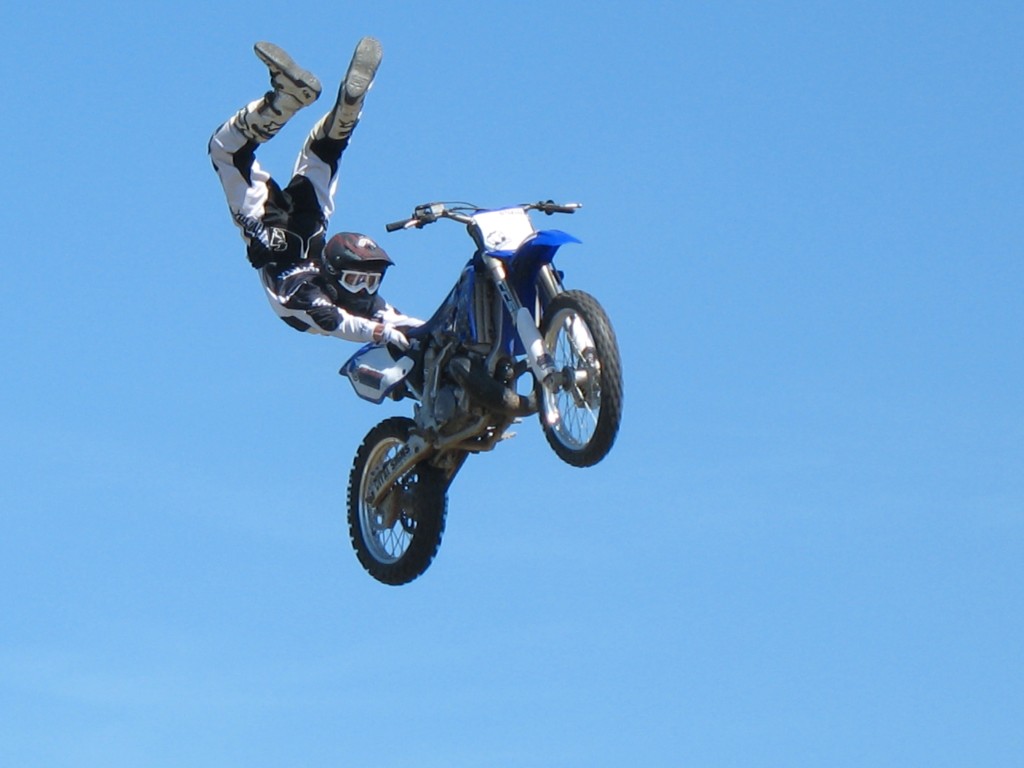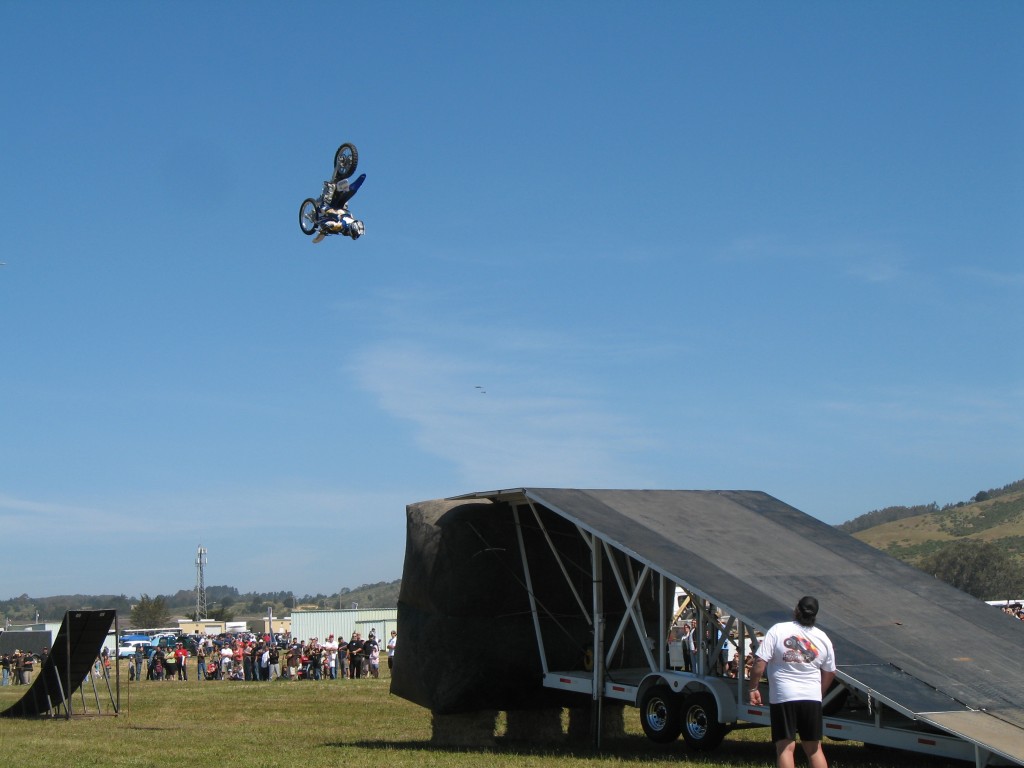 Later we waited nearly an hour to get inside the B-25 Heavenly Body.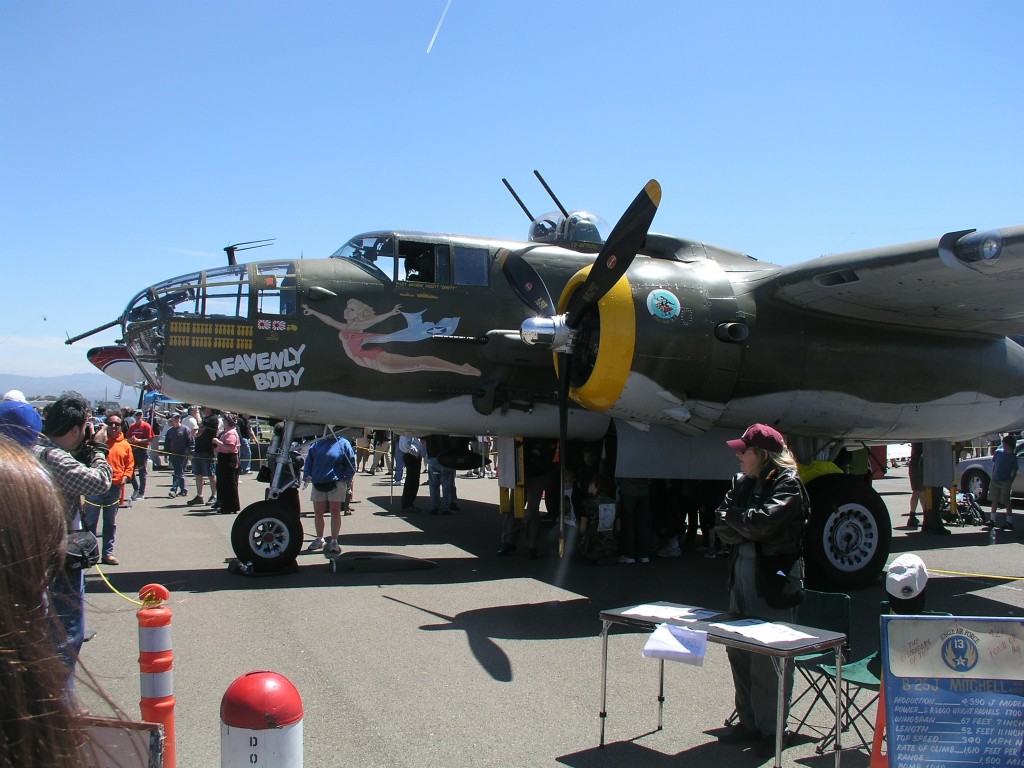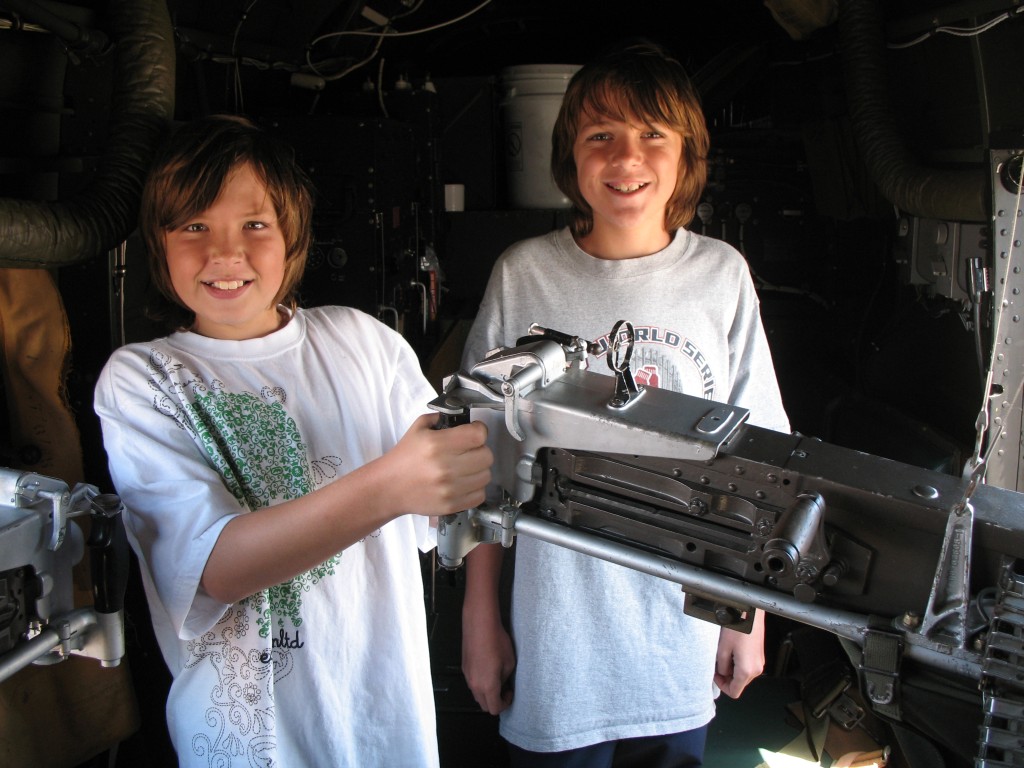 Robby mans the machine gun of the Heavenly Body.
On our way home we saw the Andreinis, who let the kids take turns in the cockpit of Eddie's Ottobre Rosso