Previous
Monday August 27, 2012
Munich





Tuesday August 28, 2012
Munich

Next
Wednesday August 29, 2012
Munich to home

Amazingly after drinking 2-1/2 liters of beer on Monday I was not very hungover Tuesday morning.

After breakfast we decided to see the Alte Pinakothek. Ray decided to rent a bike, while the rest of us decided we'd rather take the subway and then rent bikes later in the afternoon. Eventually we figured out that the subway doesn't really go to Alte Pinakothek, so we found Ray and we all rented bikes.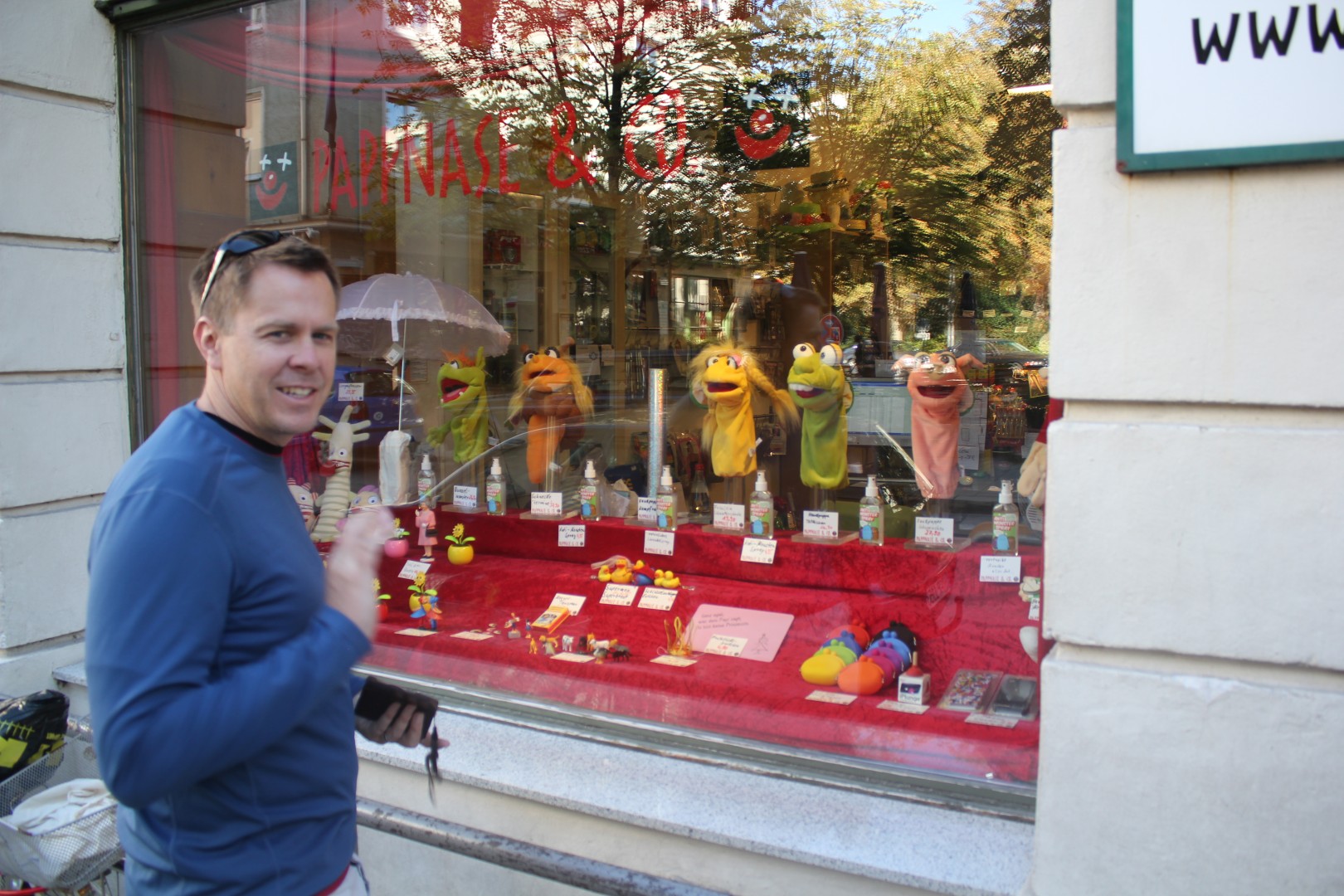 Paul found some friends on the way to the museum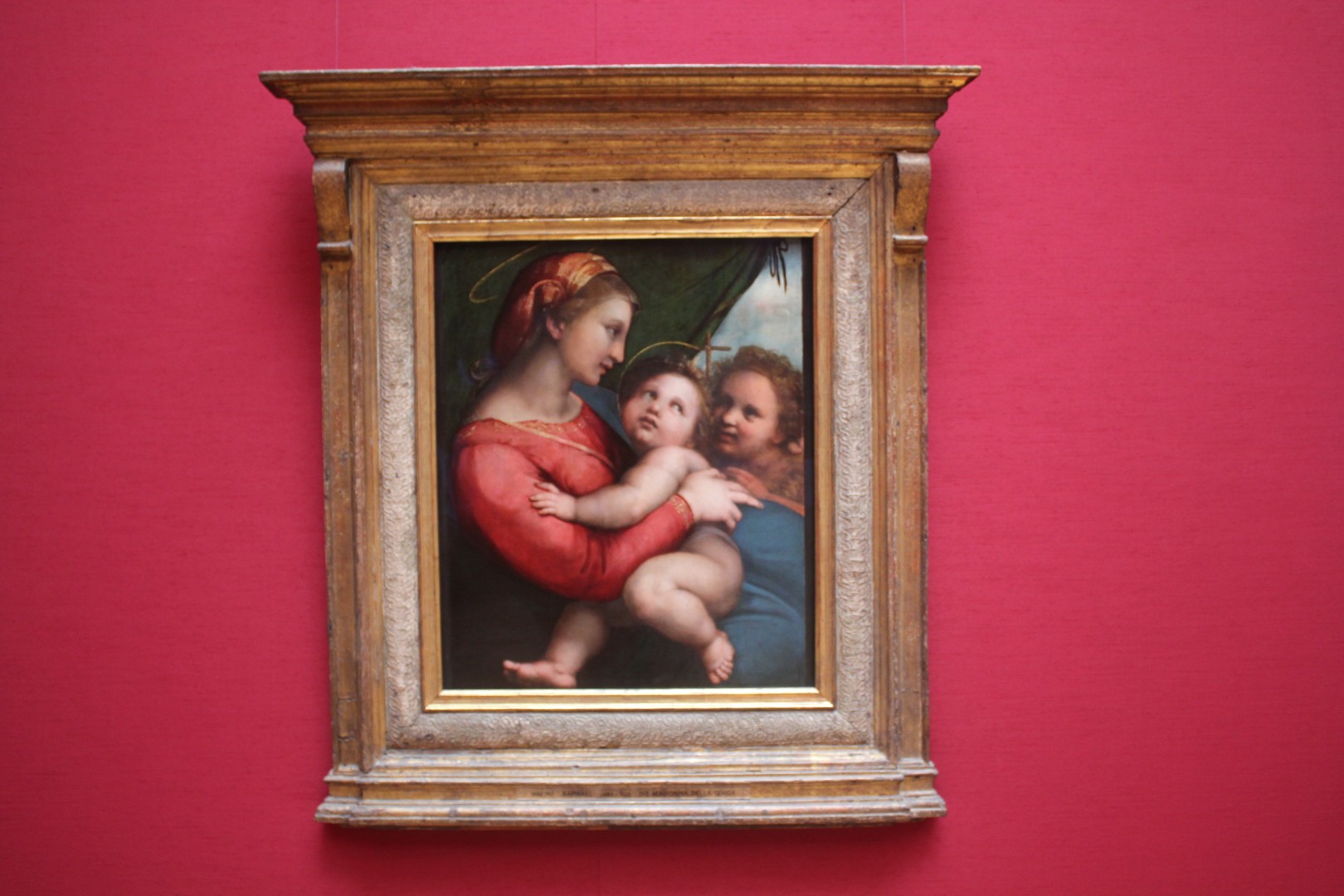 Raphael - Madonna della tenda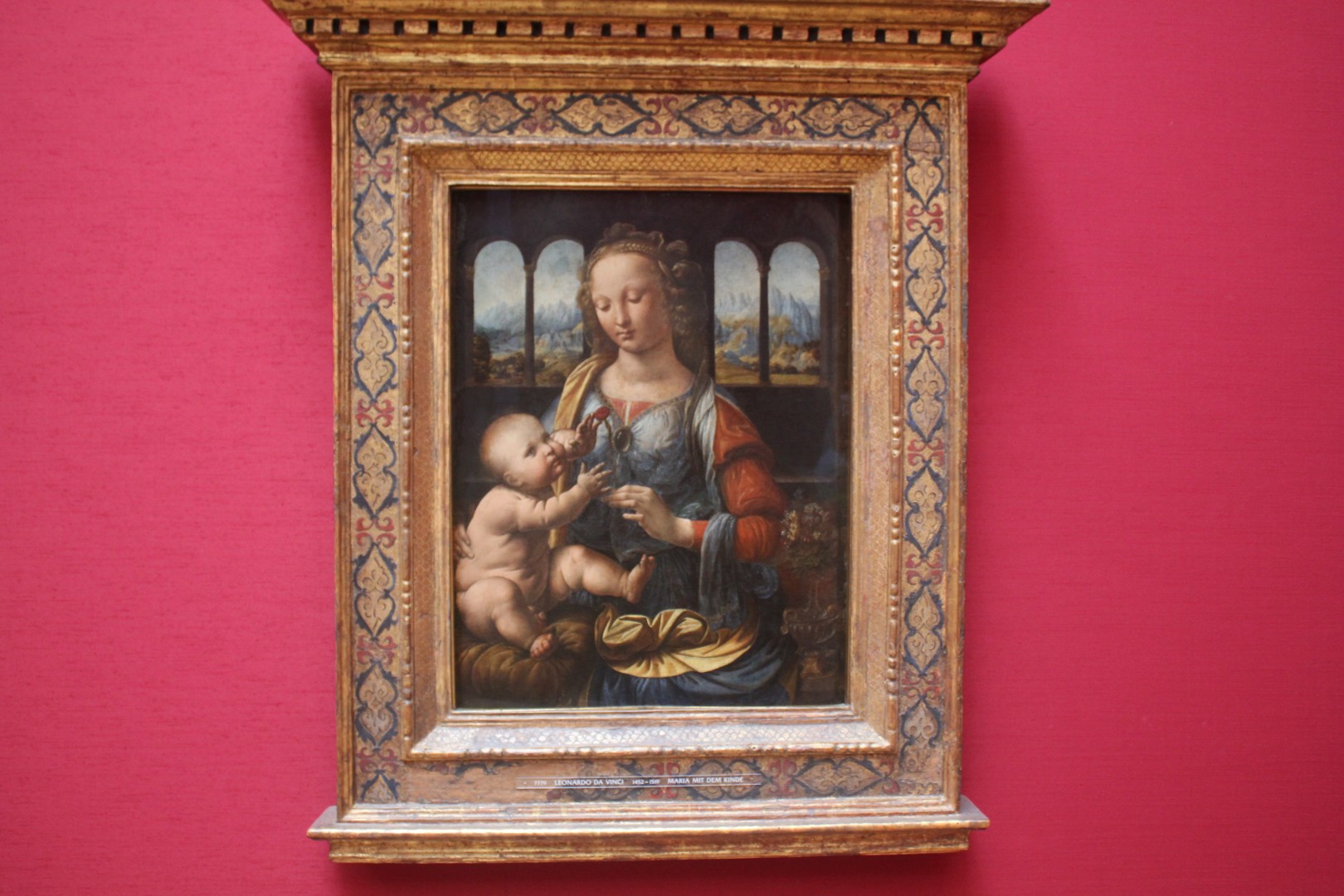 Leonardo da Vinci - The Madonna of the Carnation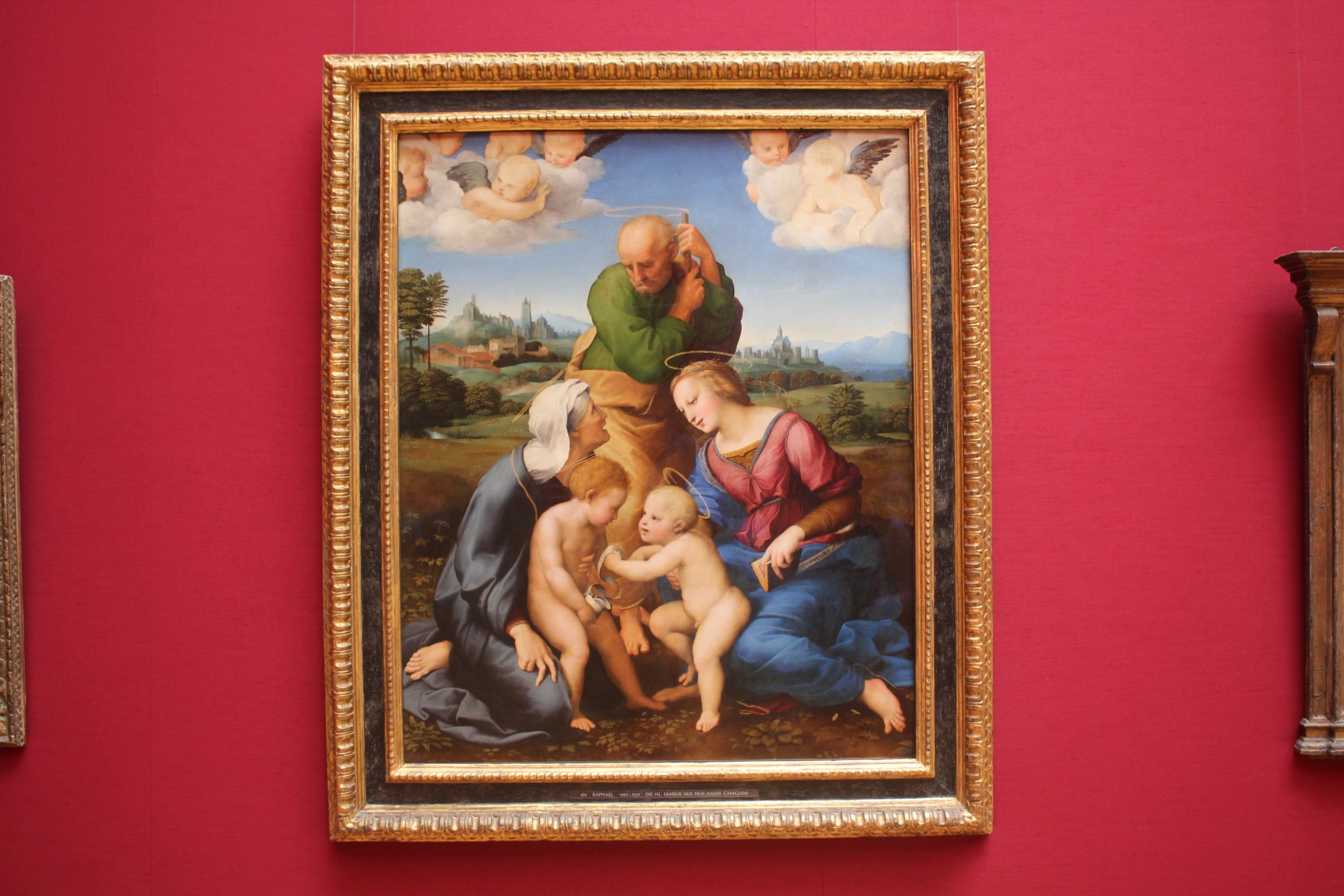 Raphael - Canigiani Holy Family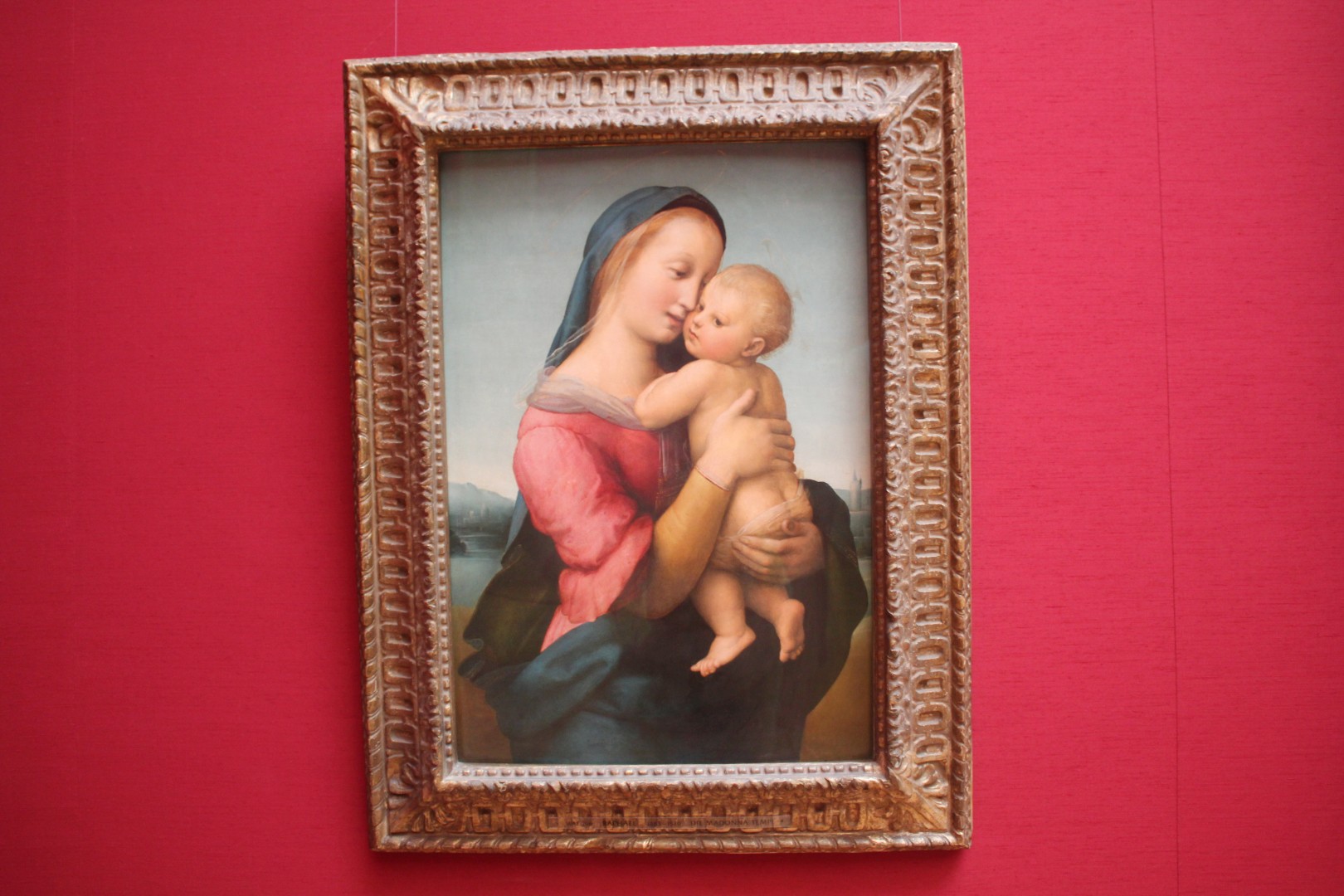 Raphael - Die Madonna Tempi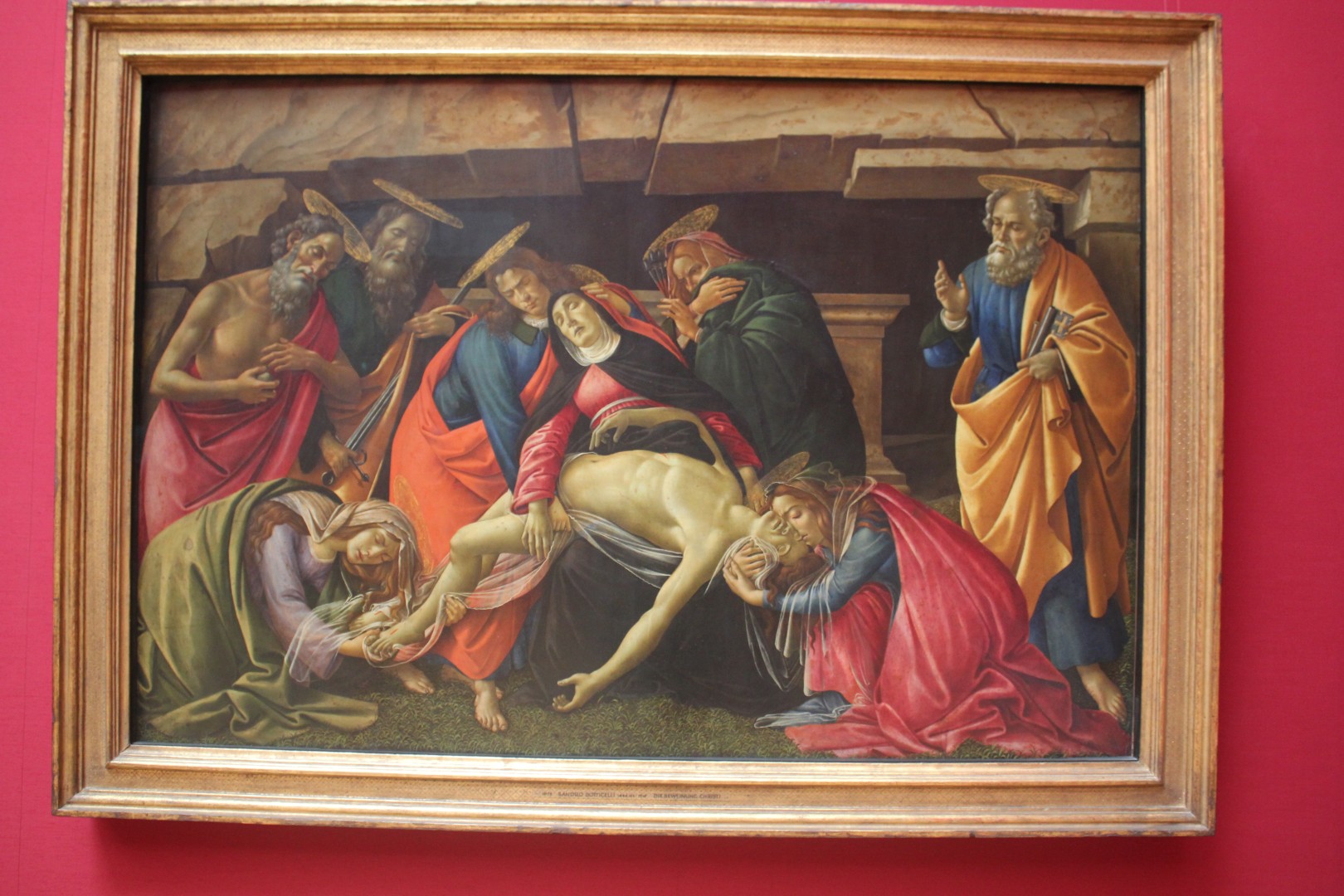 Botticelli - Lamentation of Christ
This was by far my favorite painting in the museum; I love Botticelli
(my favorite painting is The Birth of Venus)



After Alte Pinakothek we rode out to the English Garden and eventually found... another Hofbräuhaus!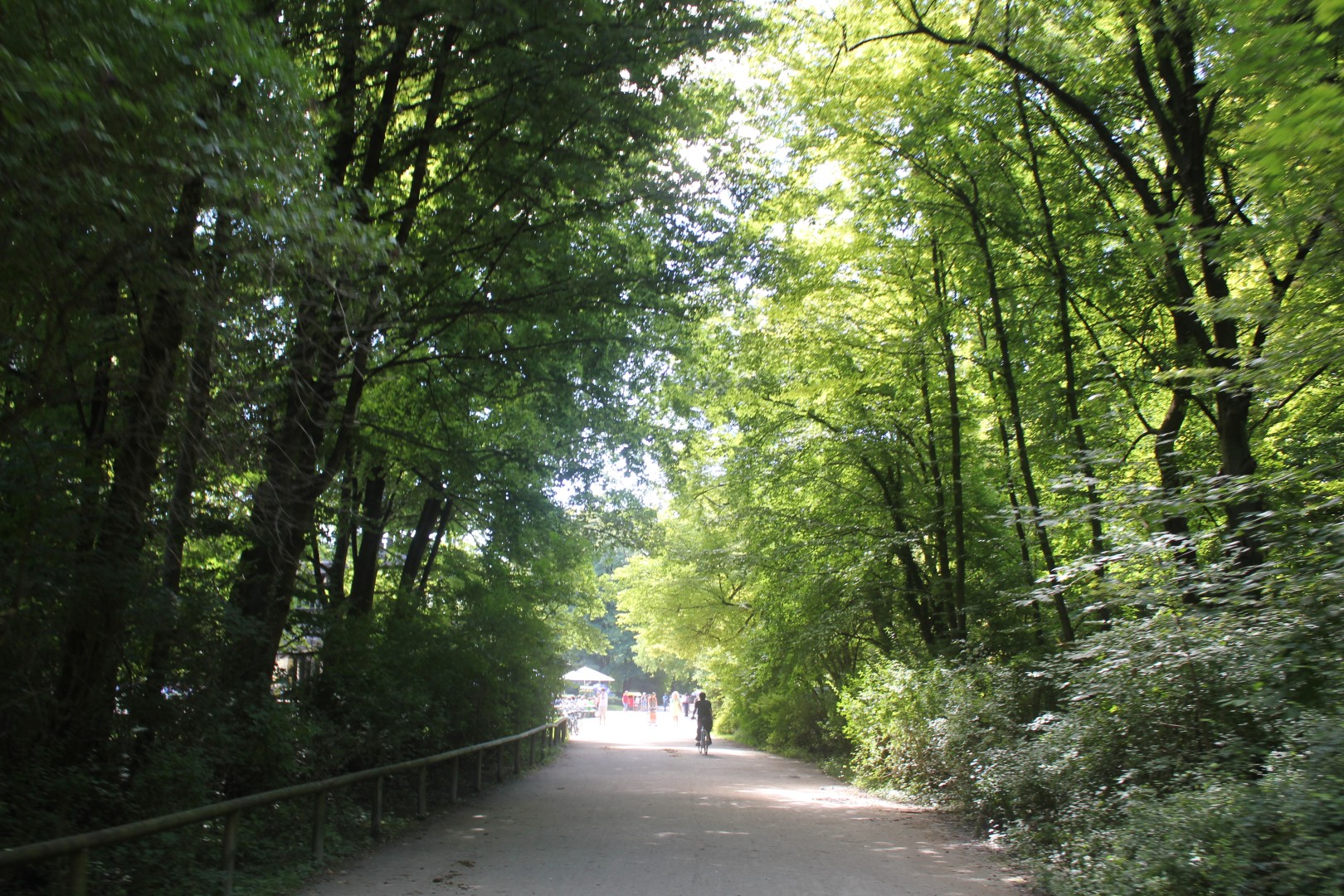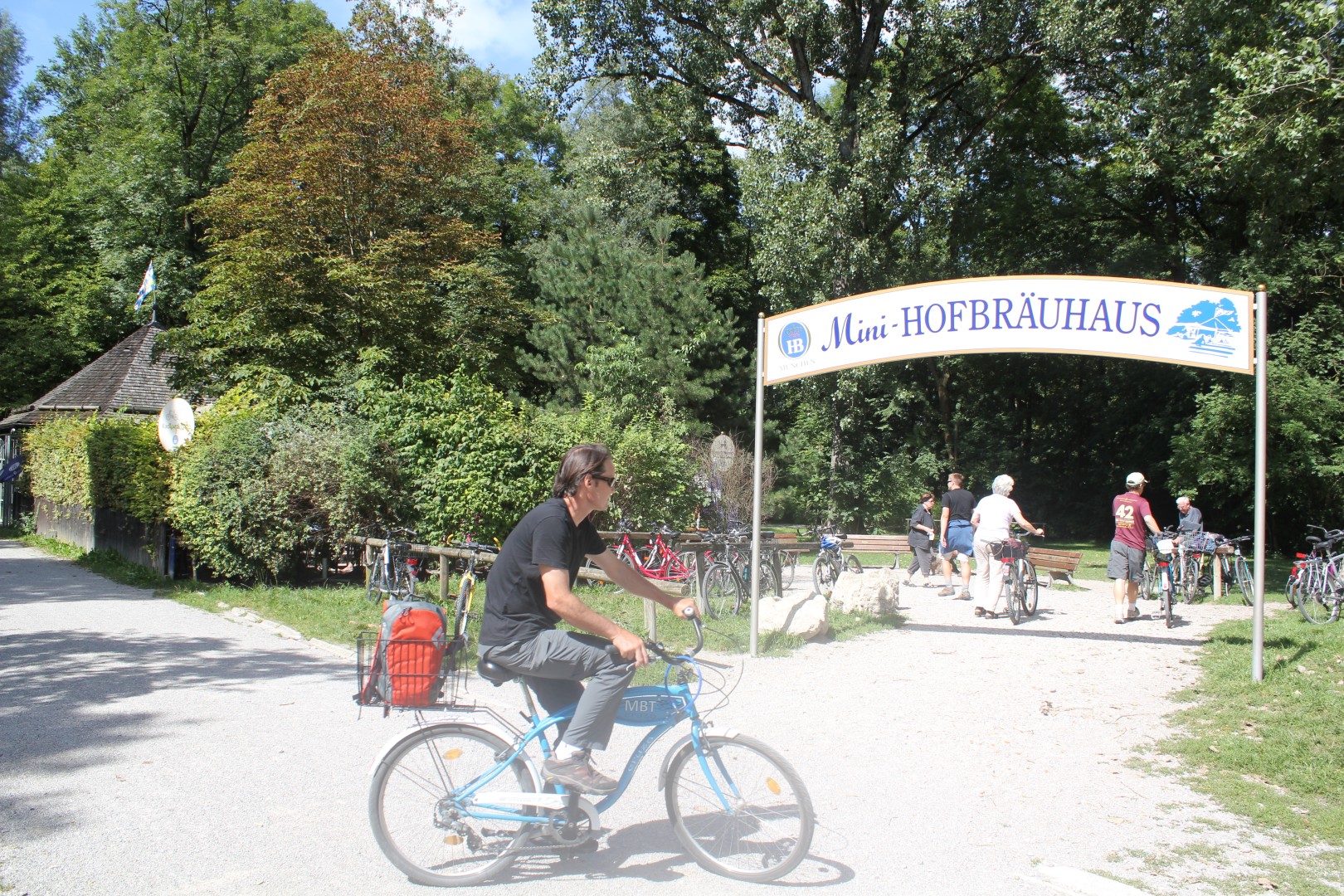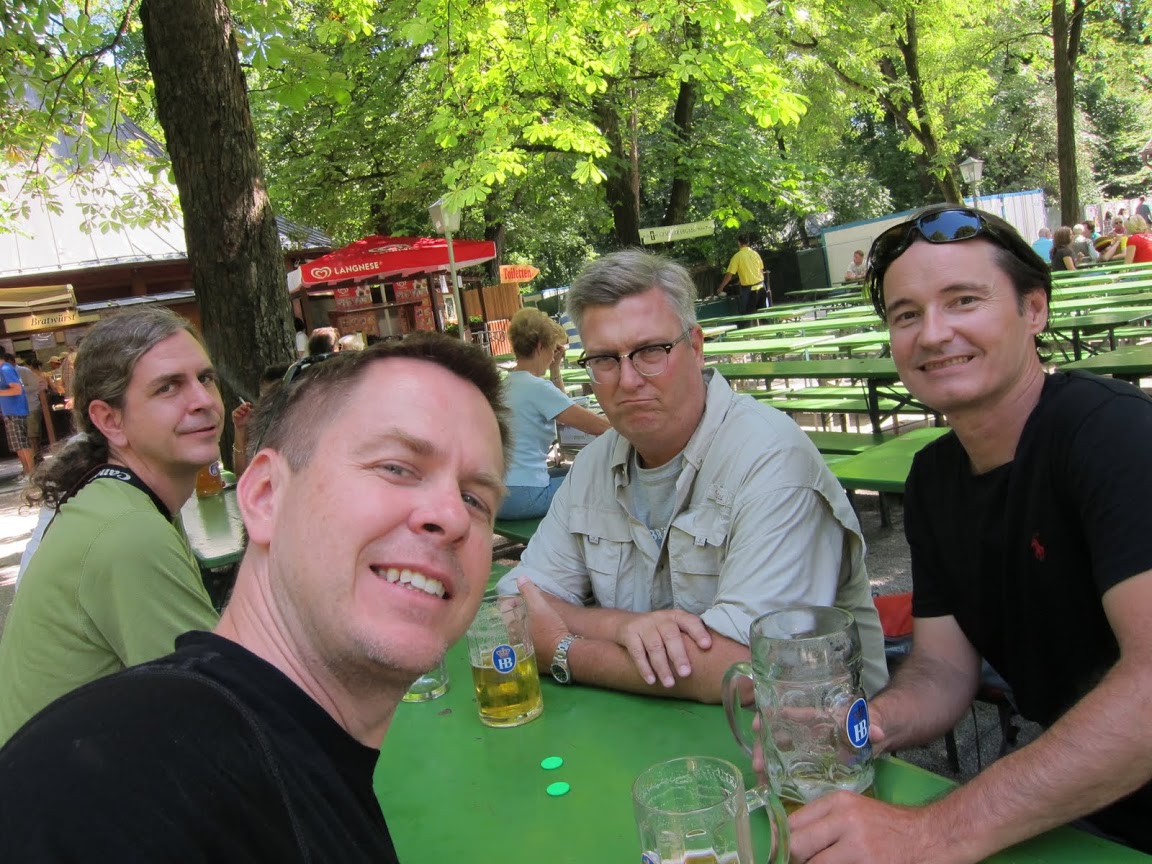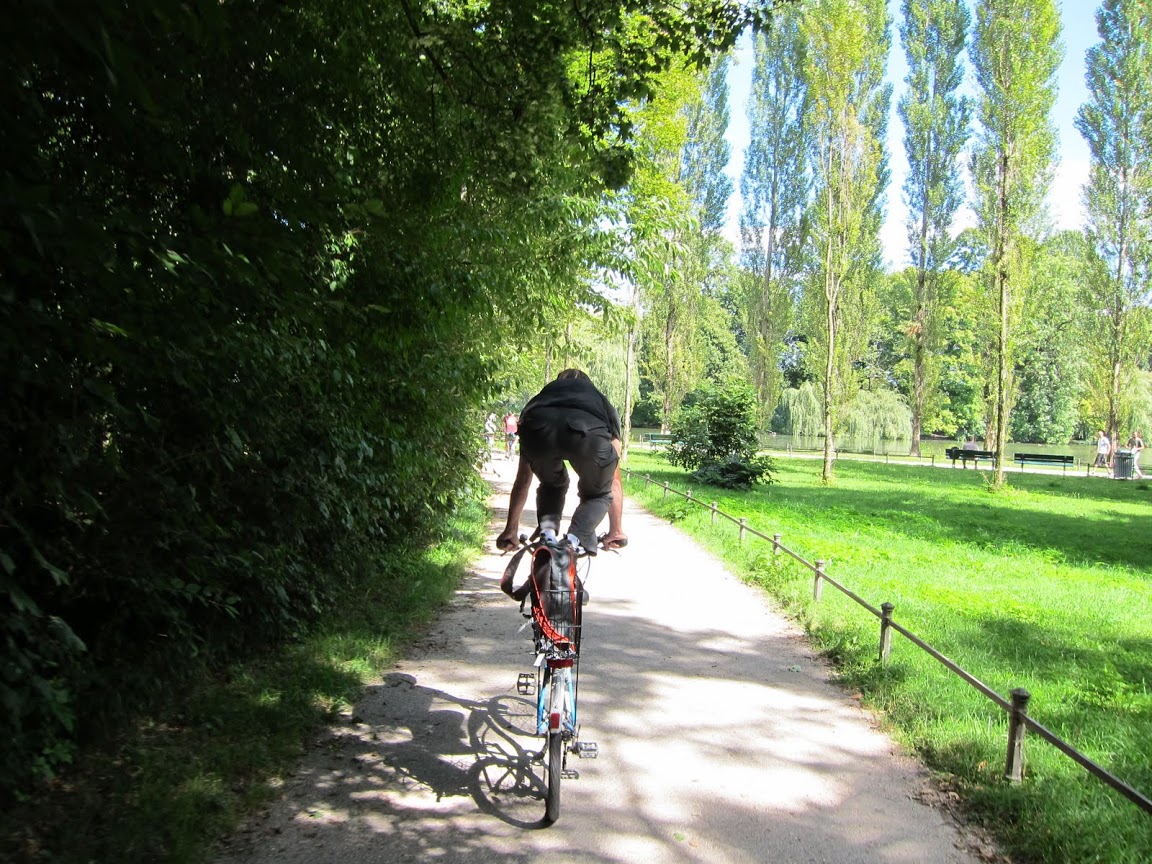 After eating and drinking at the Hofbräuhaus in the English Garden we returned our bikes and went to dinner at.... yes, the original Hofbräuhaus where we'd spent most of Monday.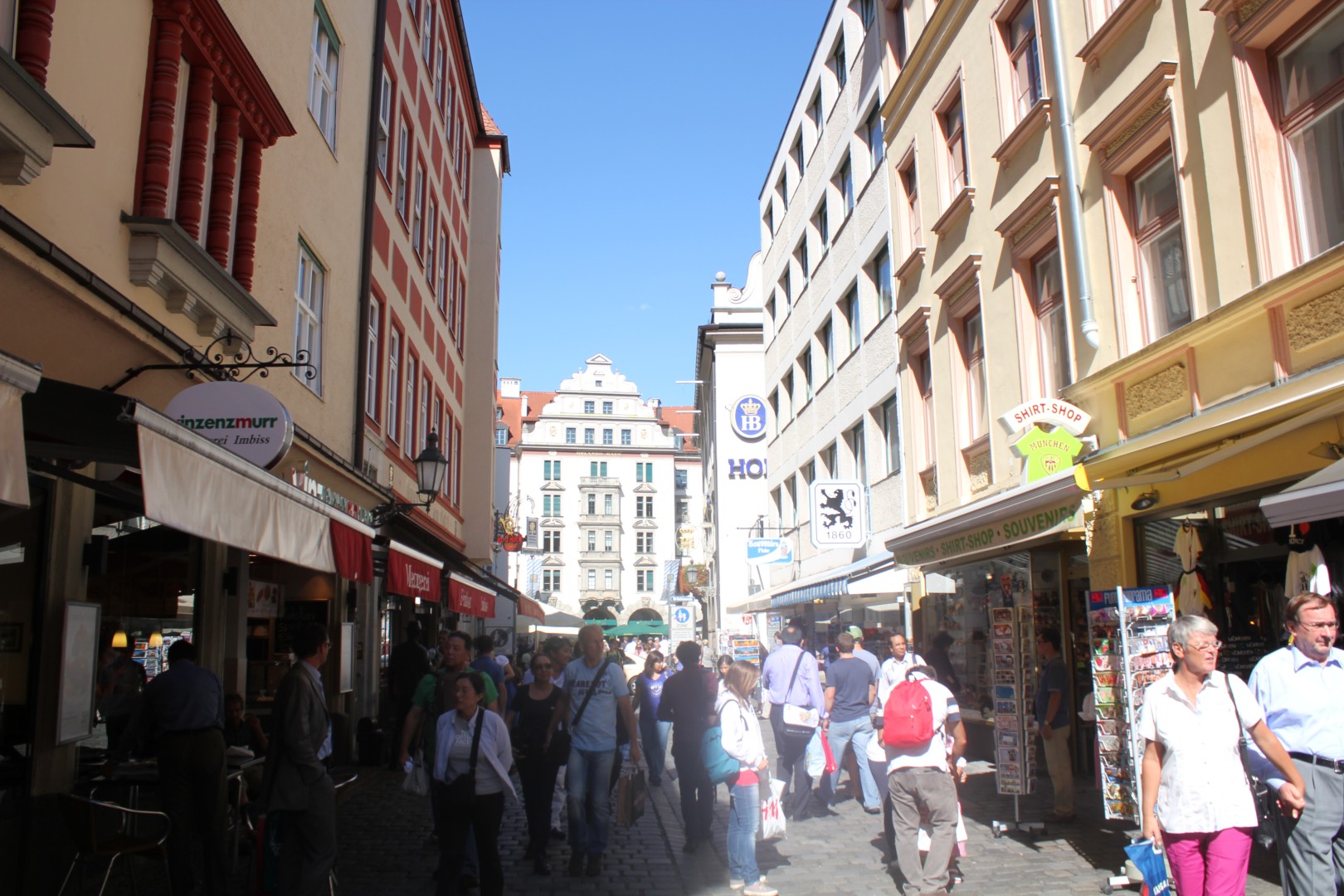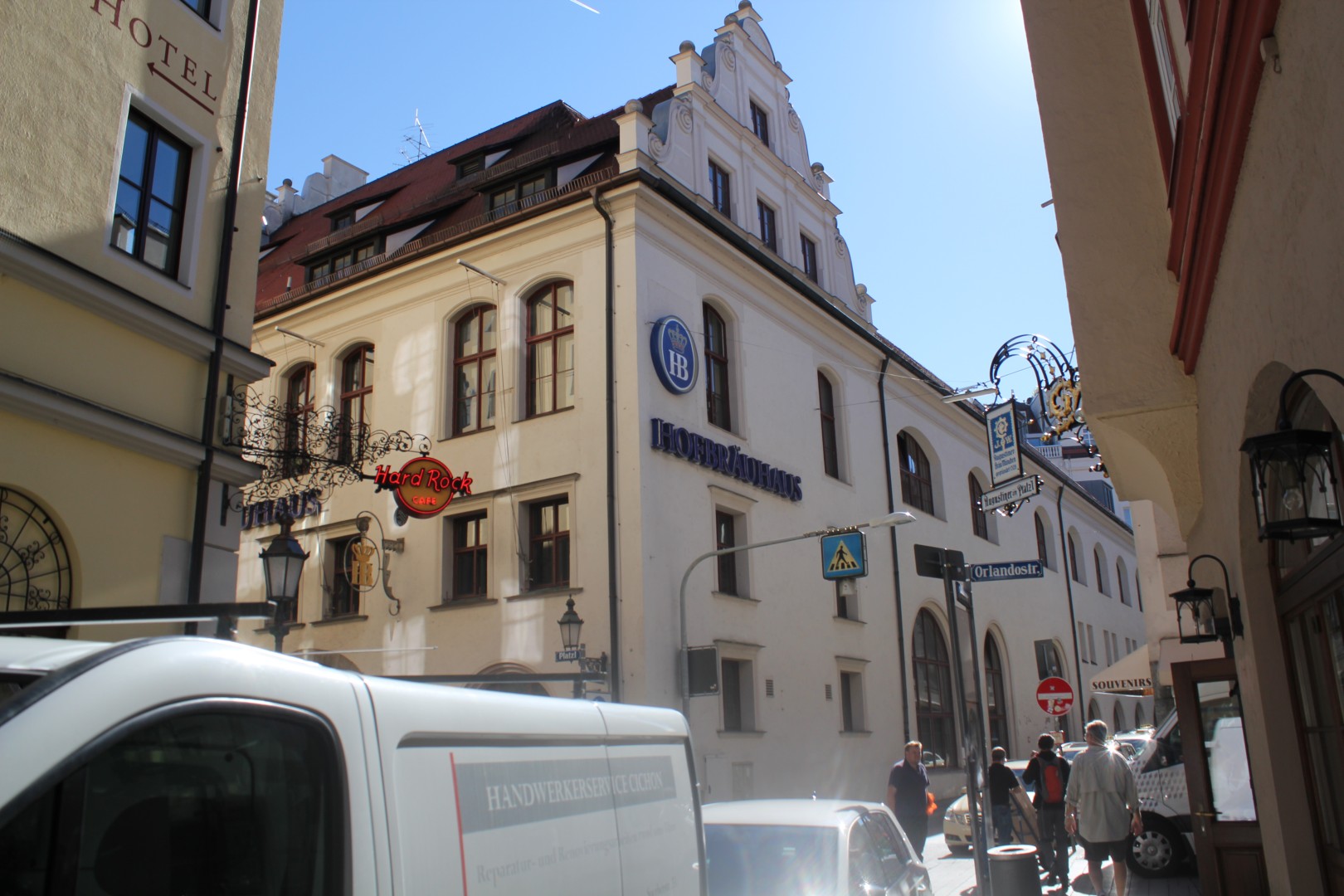 Dusty's beer consumption for Tuesday was a relatively tame 1-1/2 liters.


Previous
Monday August 27, 2012
Munich





Tuesday August 28, 2012
Munich

Next
Wednesday August 29, 2012
Munich to home