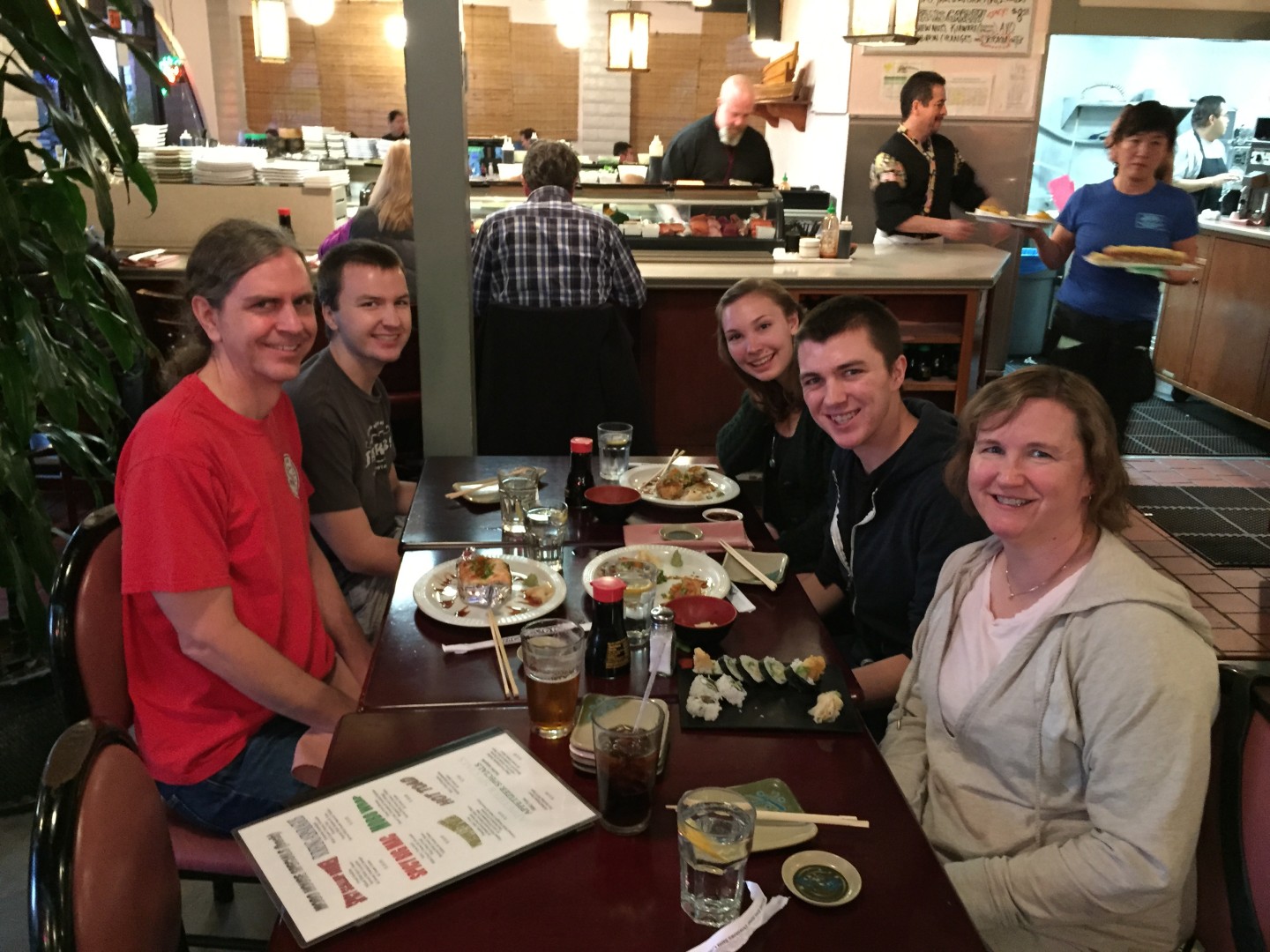 Visiting CJ in Santa Cruz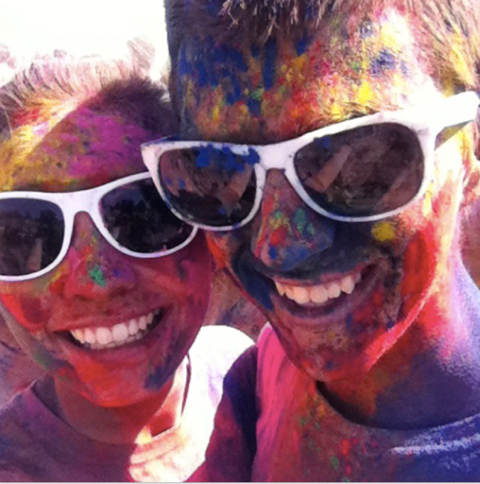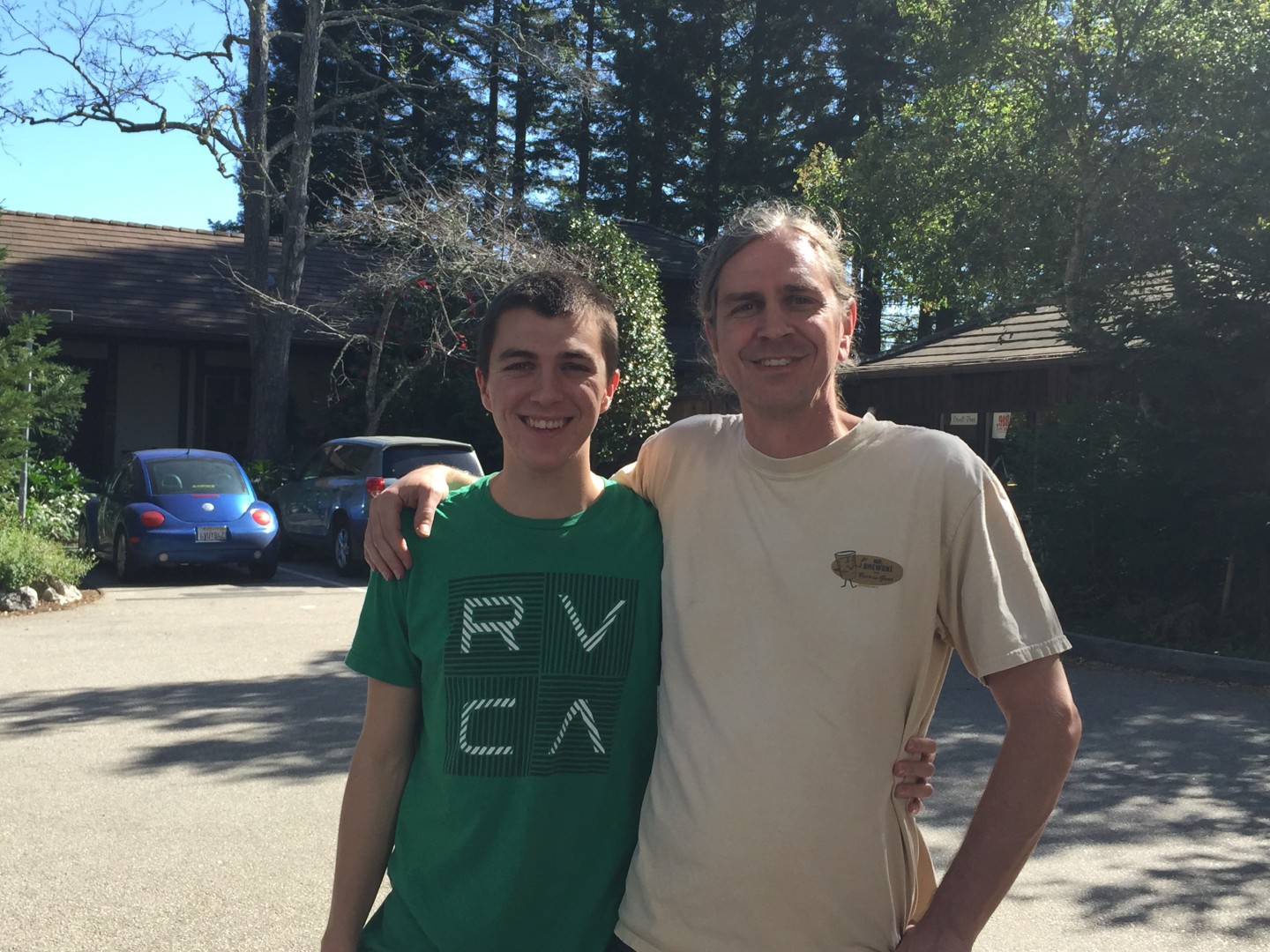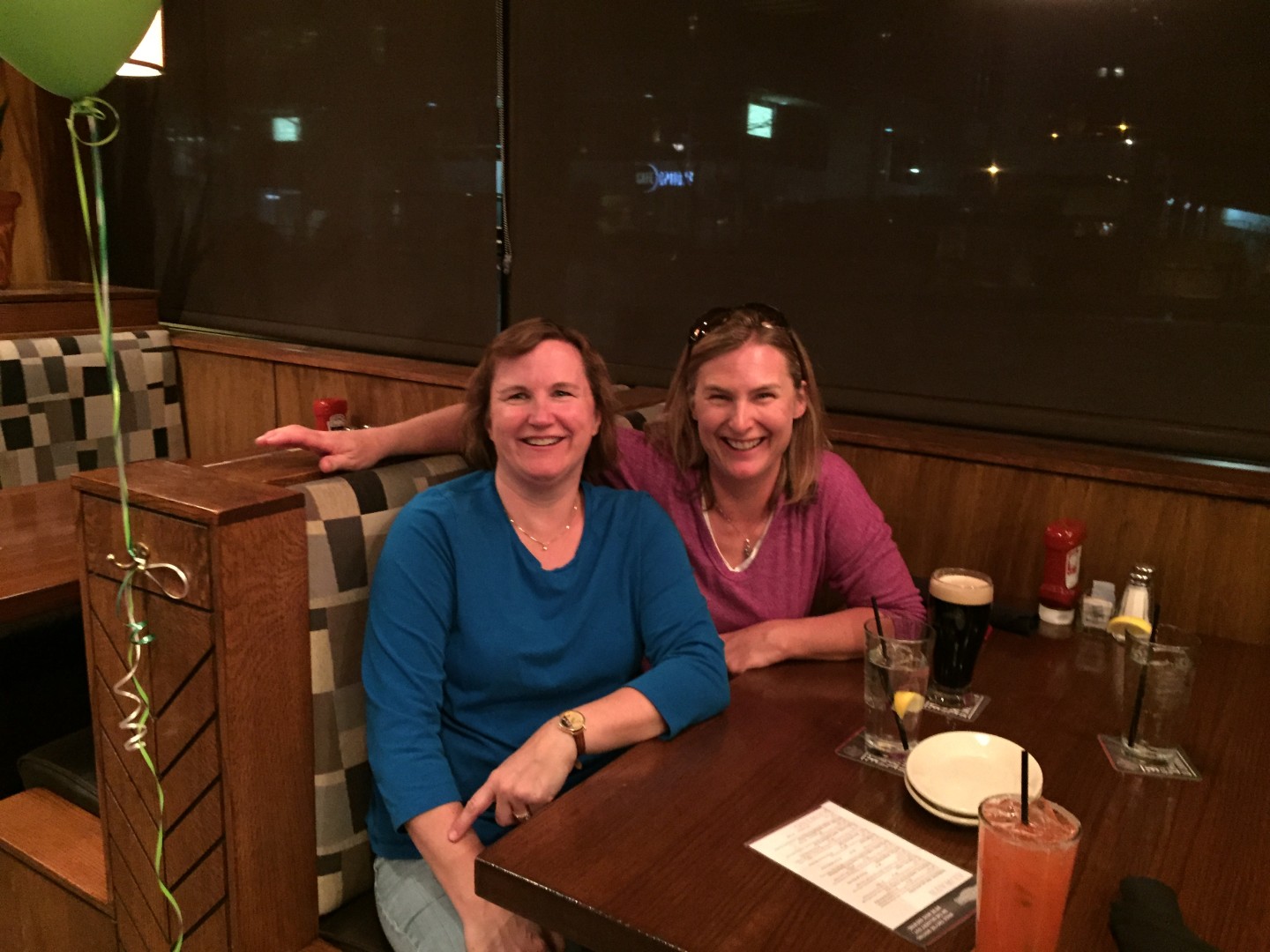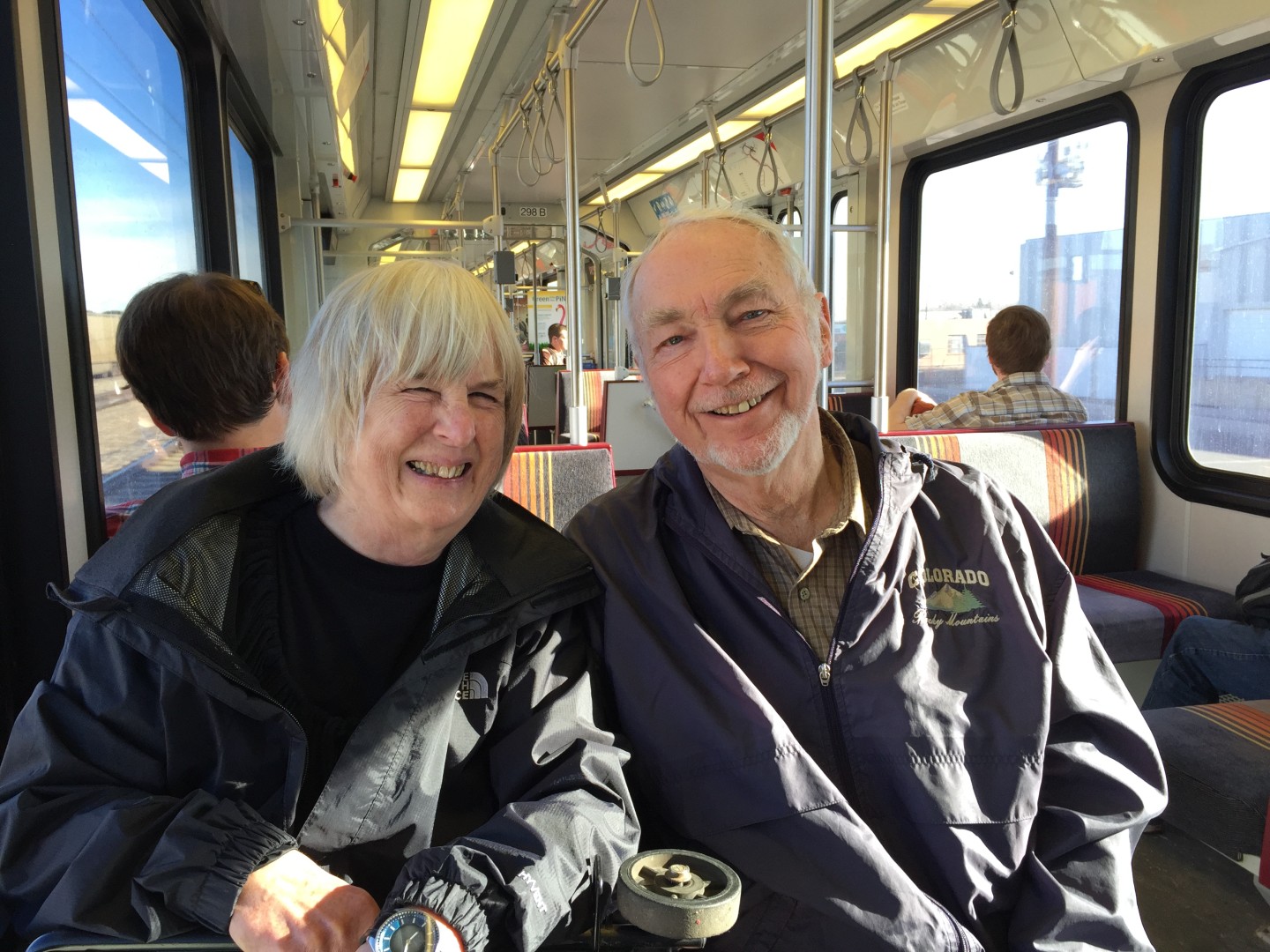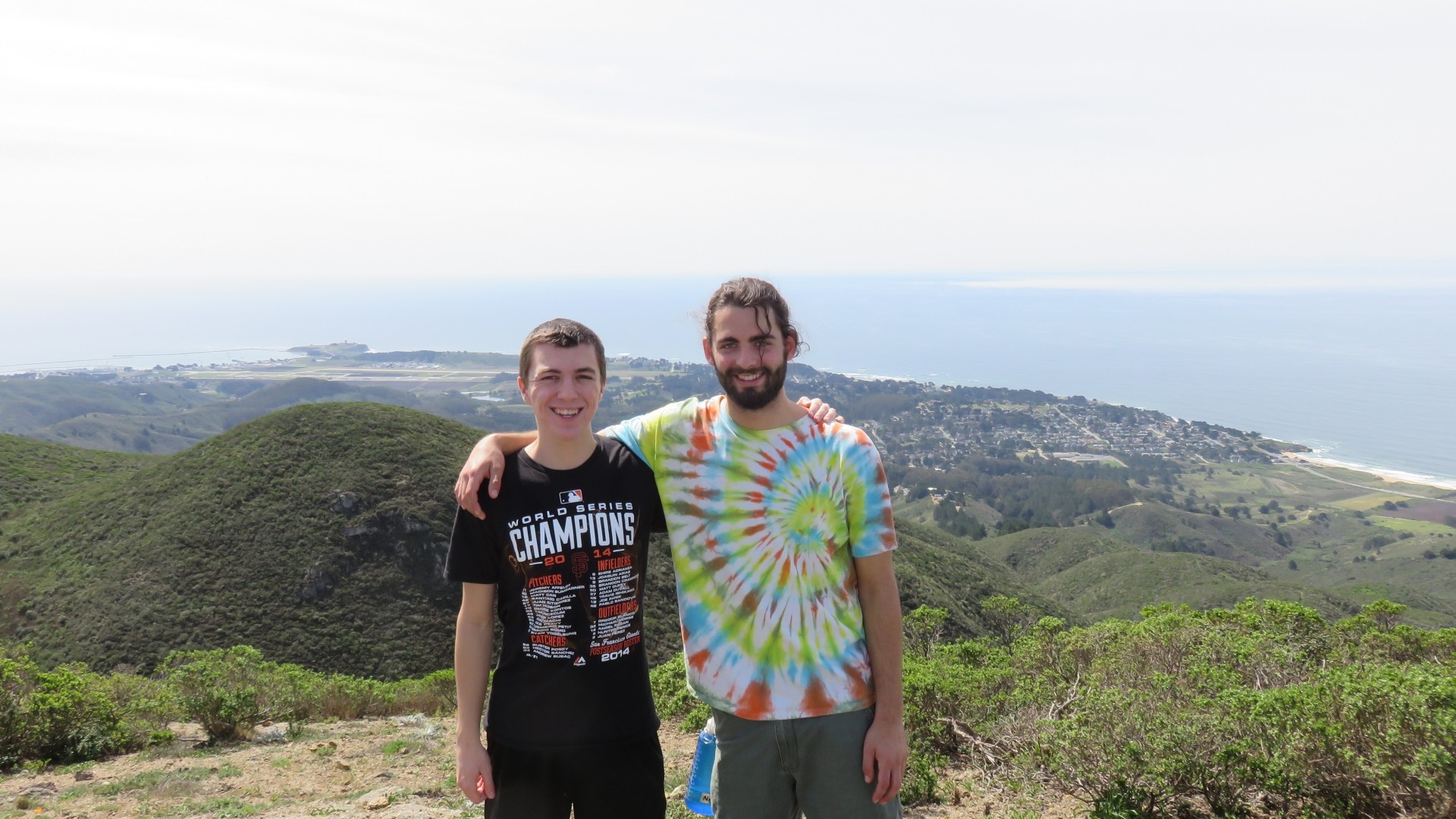 CJ and Jesse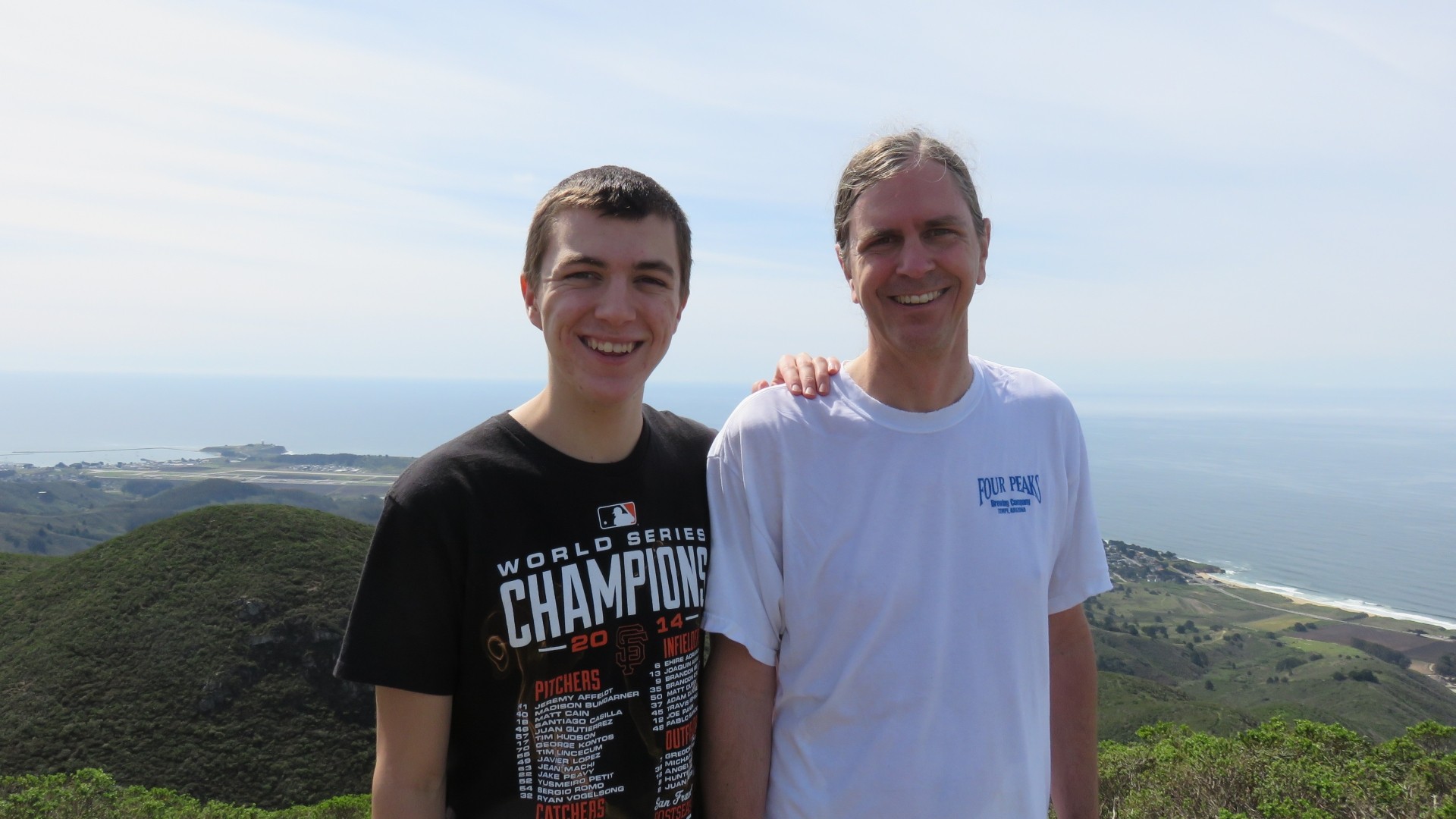 Pillar Point Harbor and Half Moon Bay Airport are on the left, Montara Beach is on the right.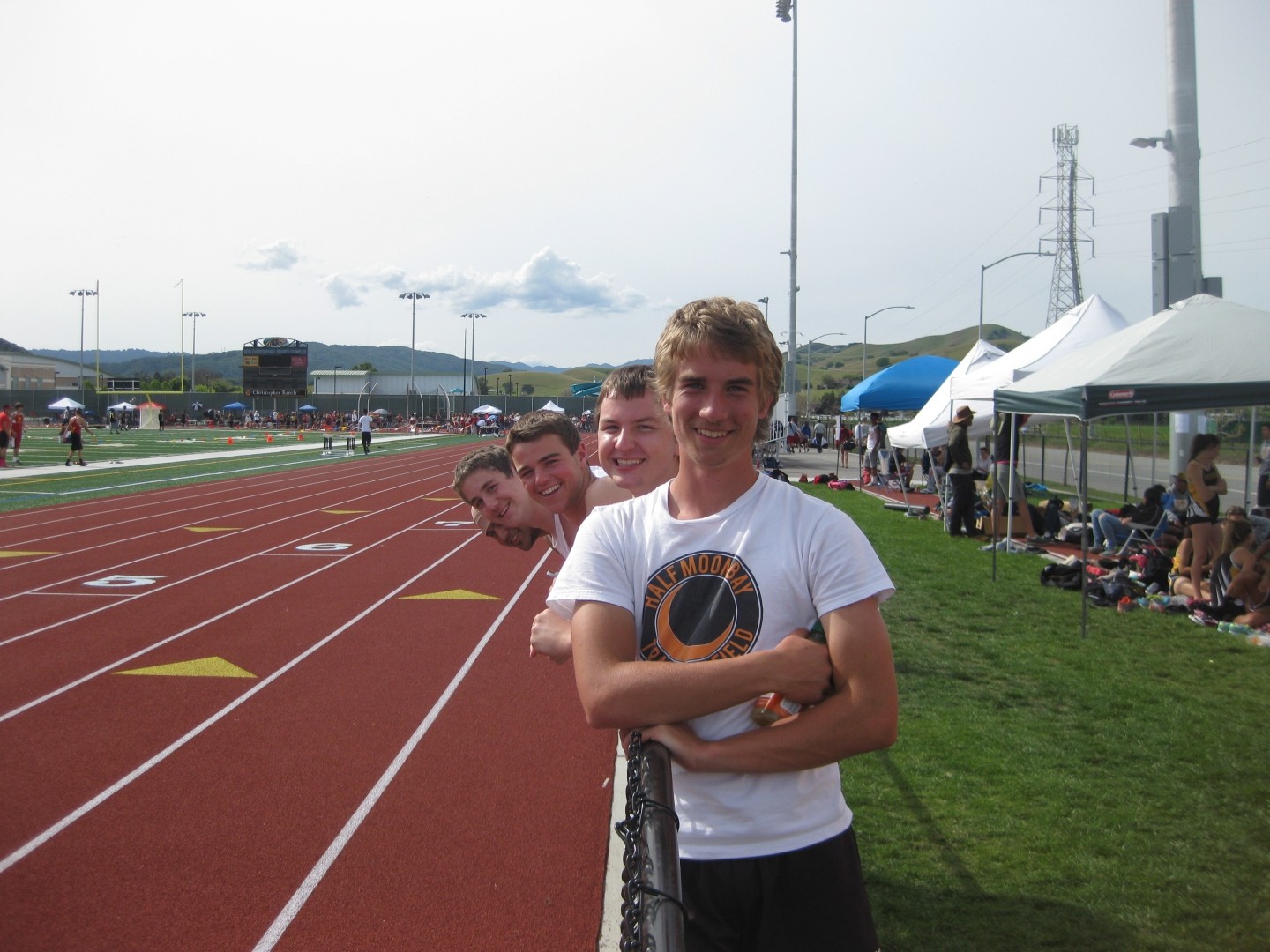 Robby's first all day track meet. He's with the same group of kids he attended preschool with at Los Ninos

Dan's pic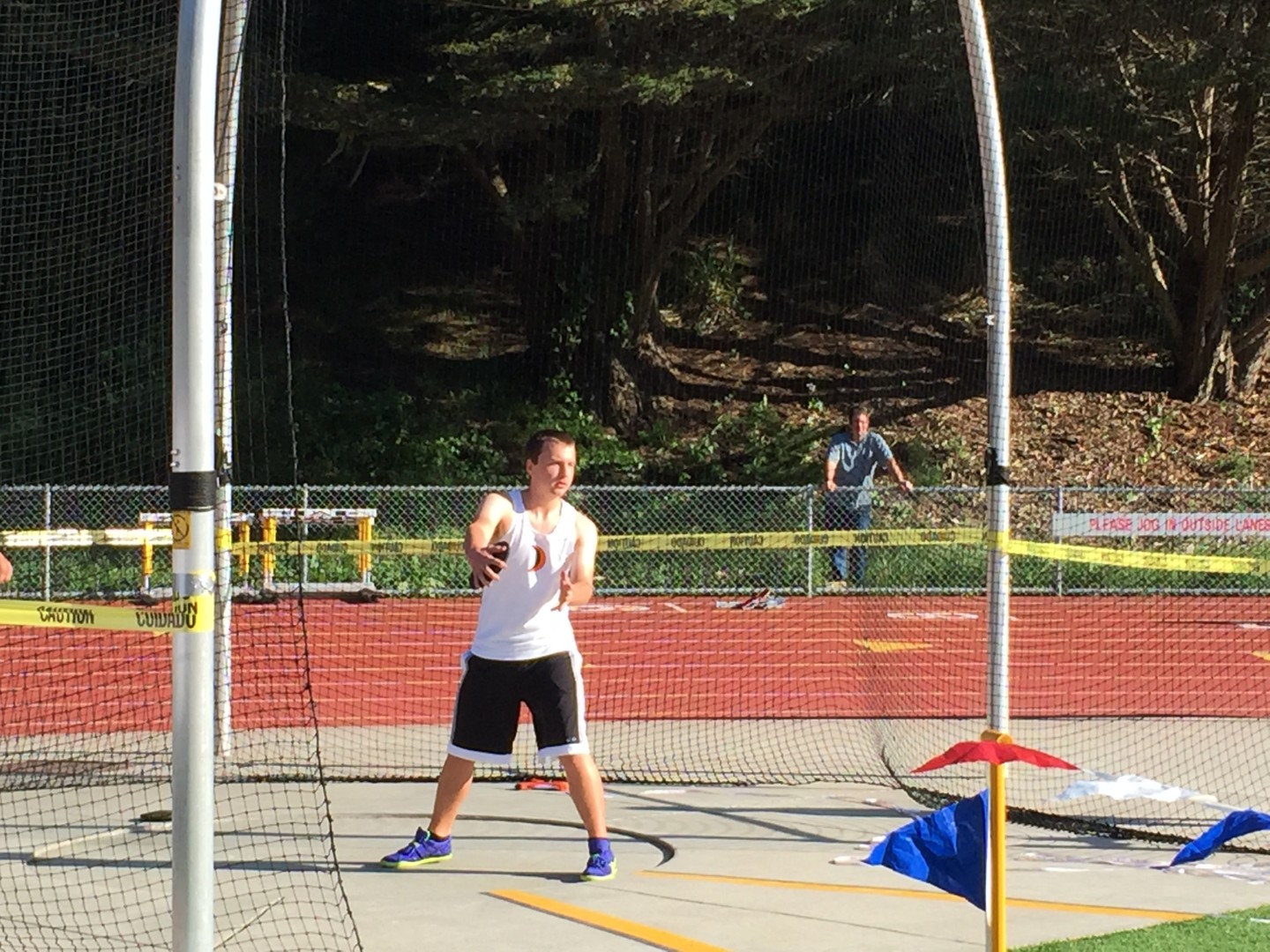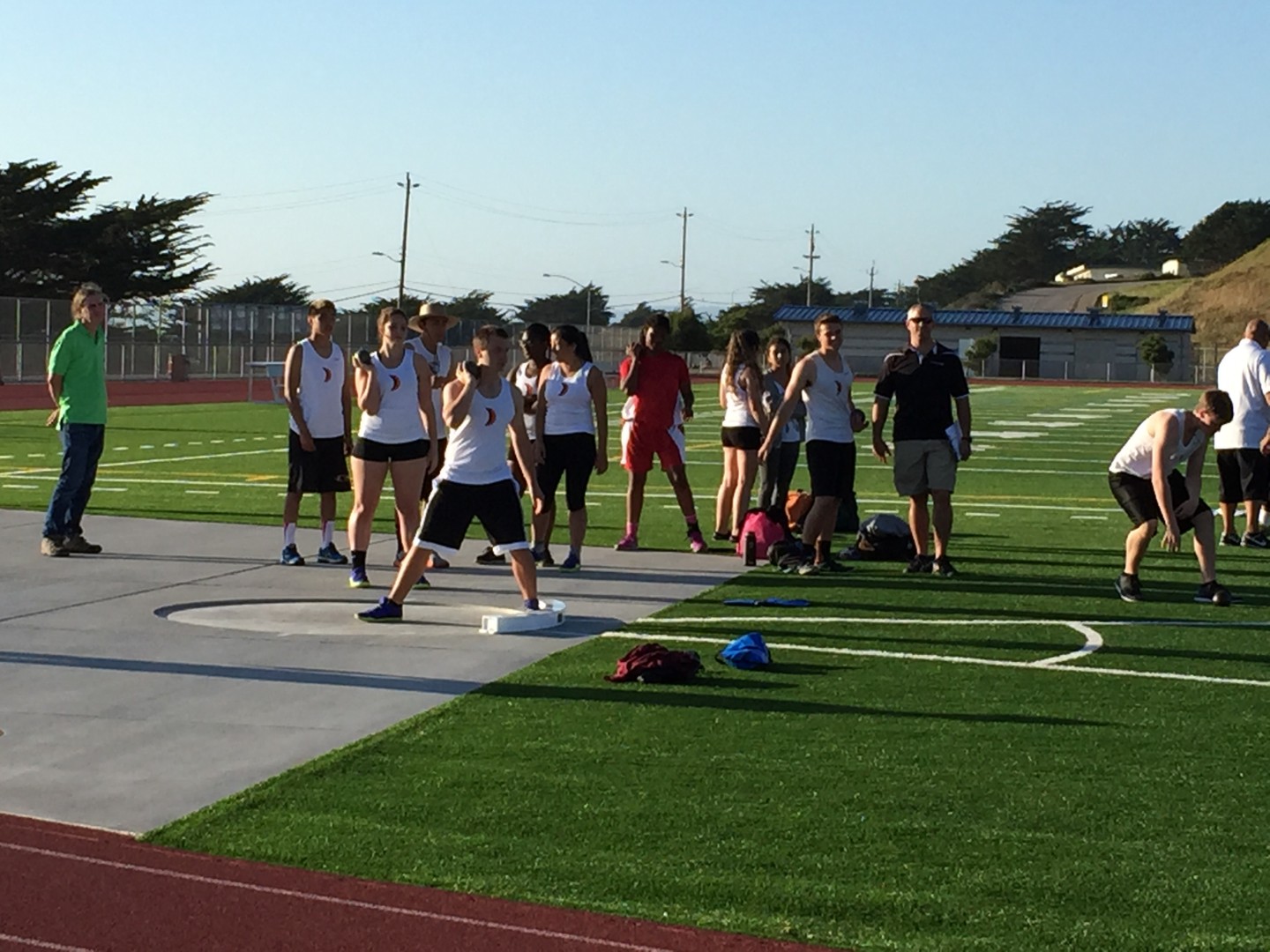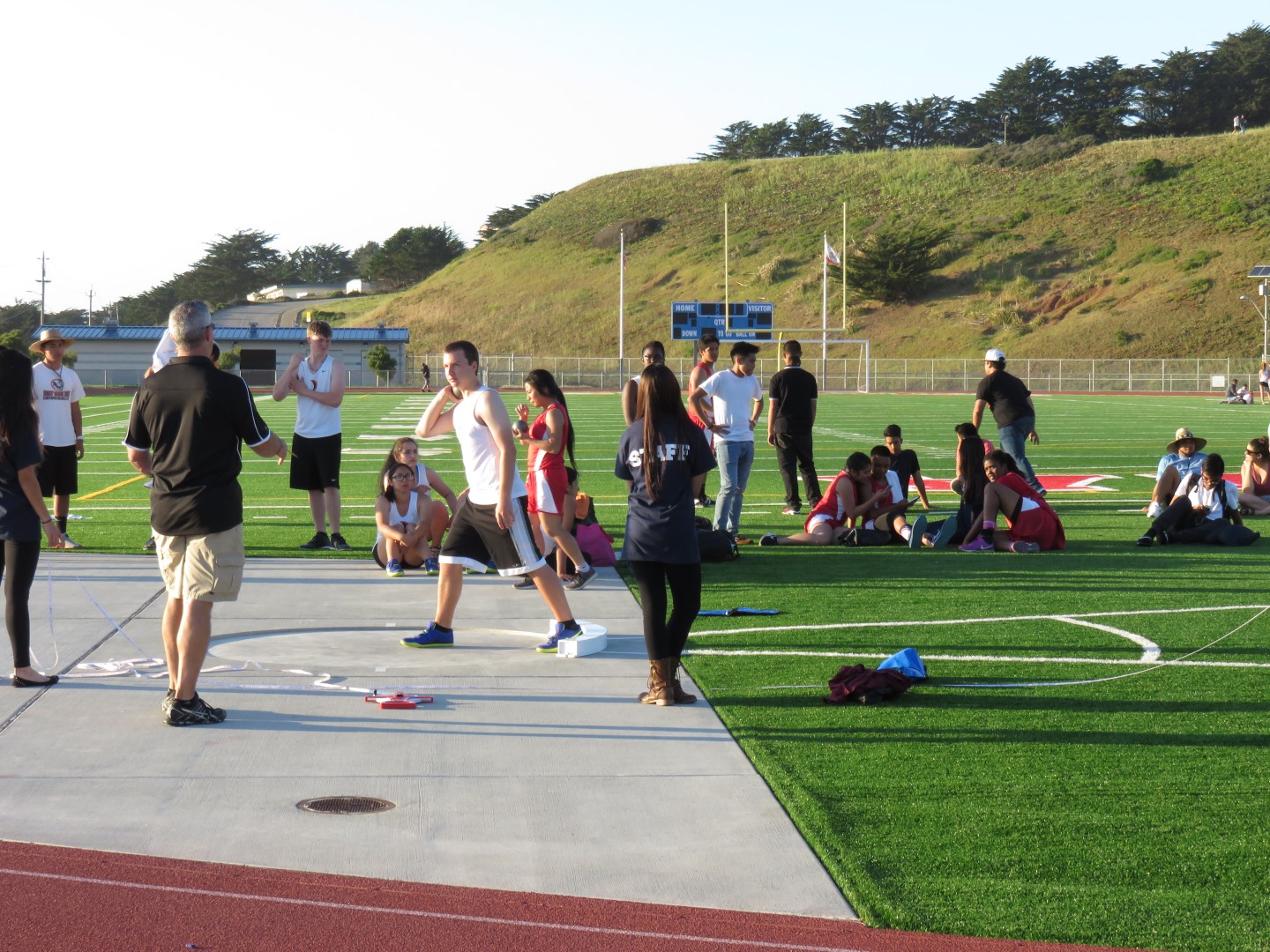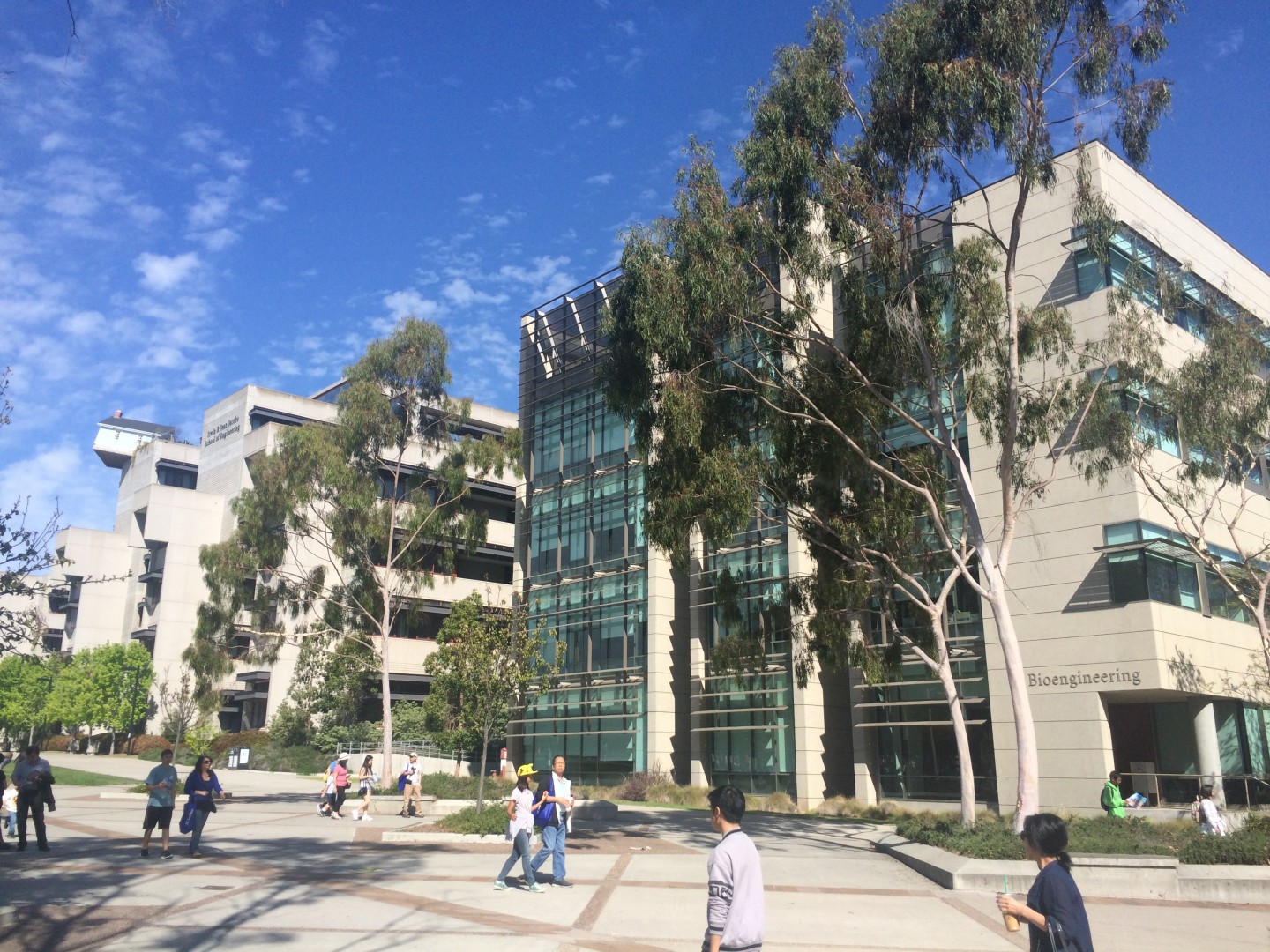 Triton Day on UC San Diego campus - April 4, 2015. This is the School of Engineering - note

Fallen Star

at the top left, the house hanging off the 7th floor of Jacob Hall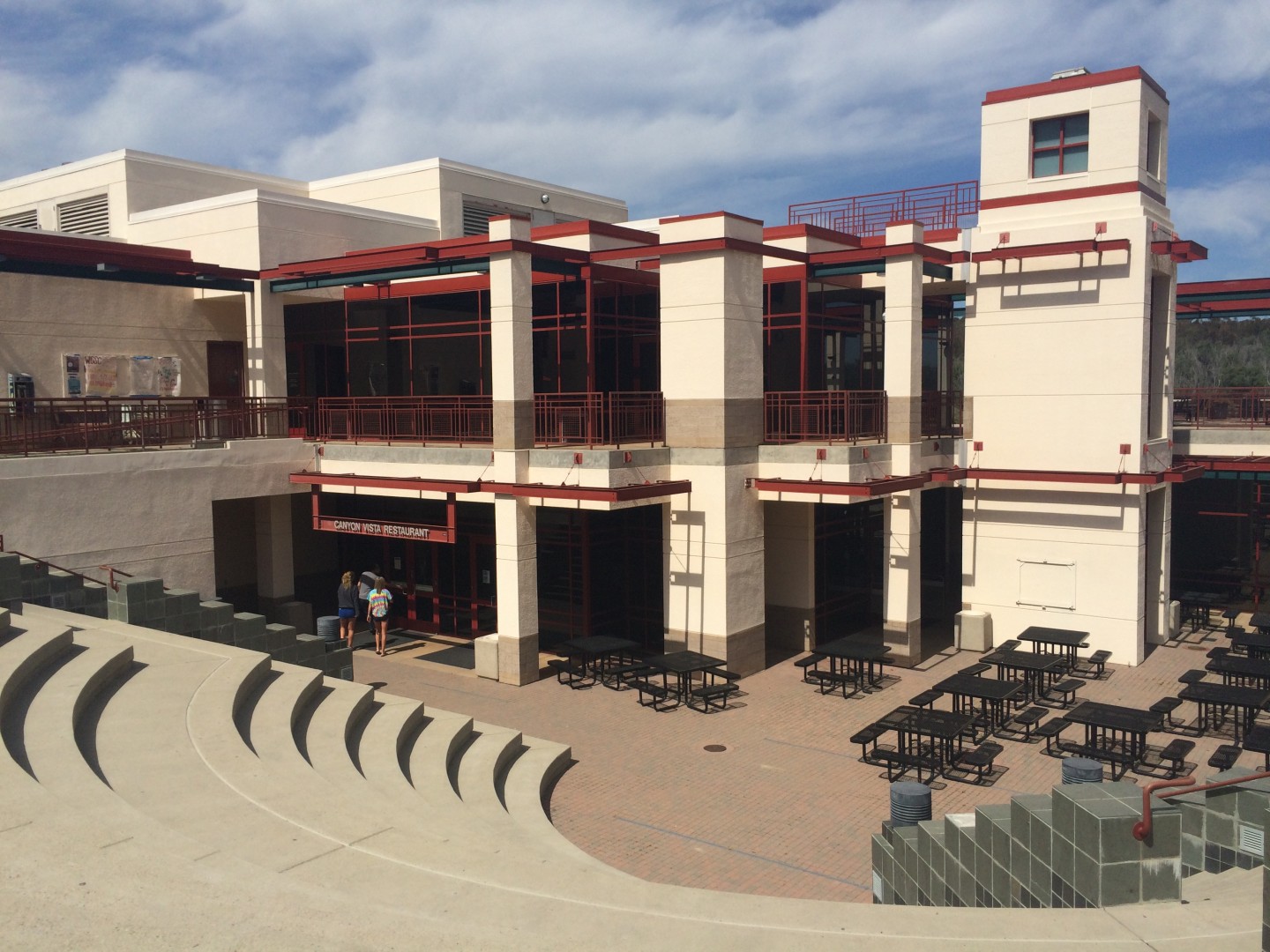 UCSD has 6 Colleges - Robby was admitted to Earl Warren College. This is the 'hub' Warren.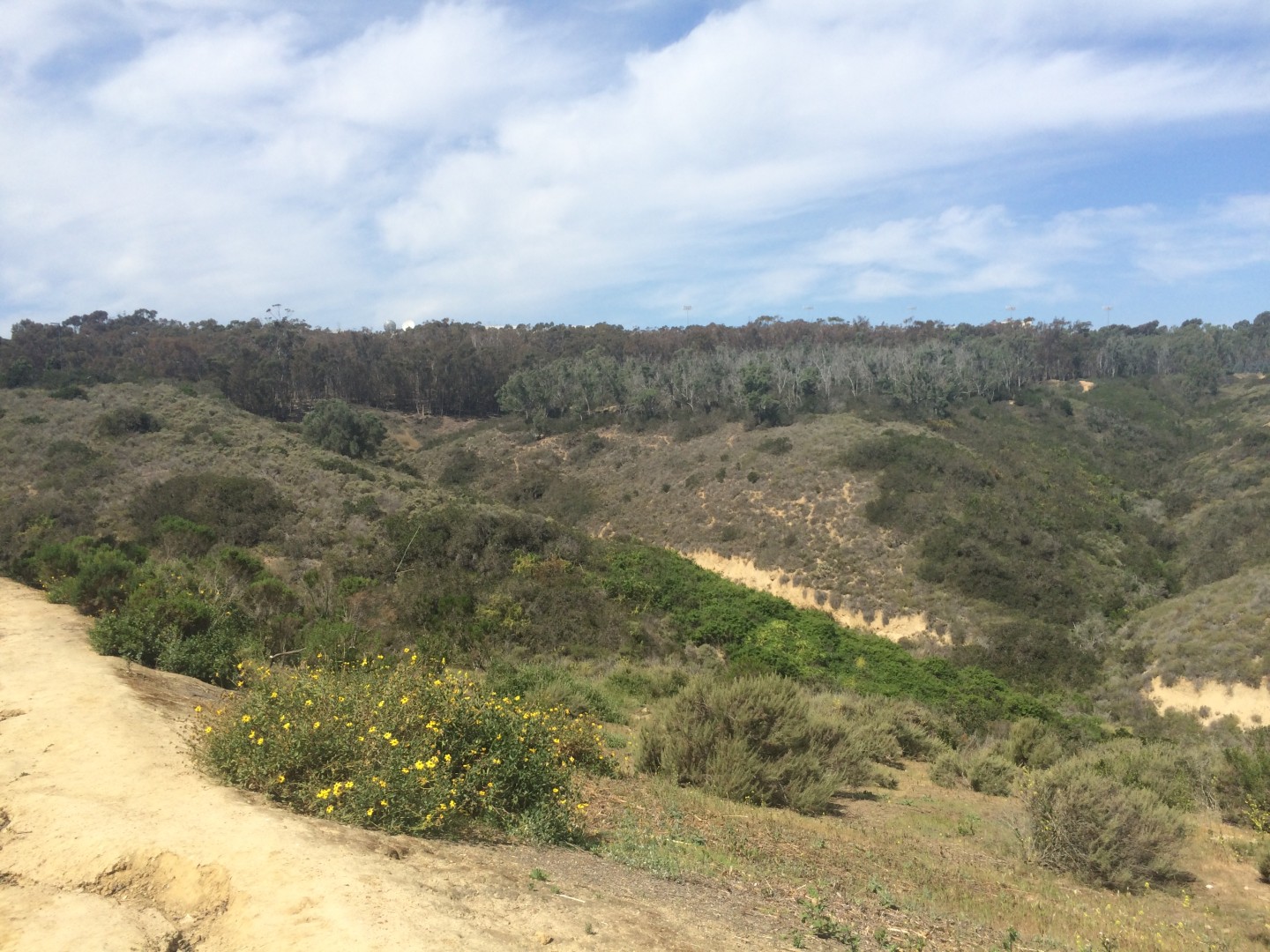 The view from the edge of Warren College.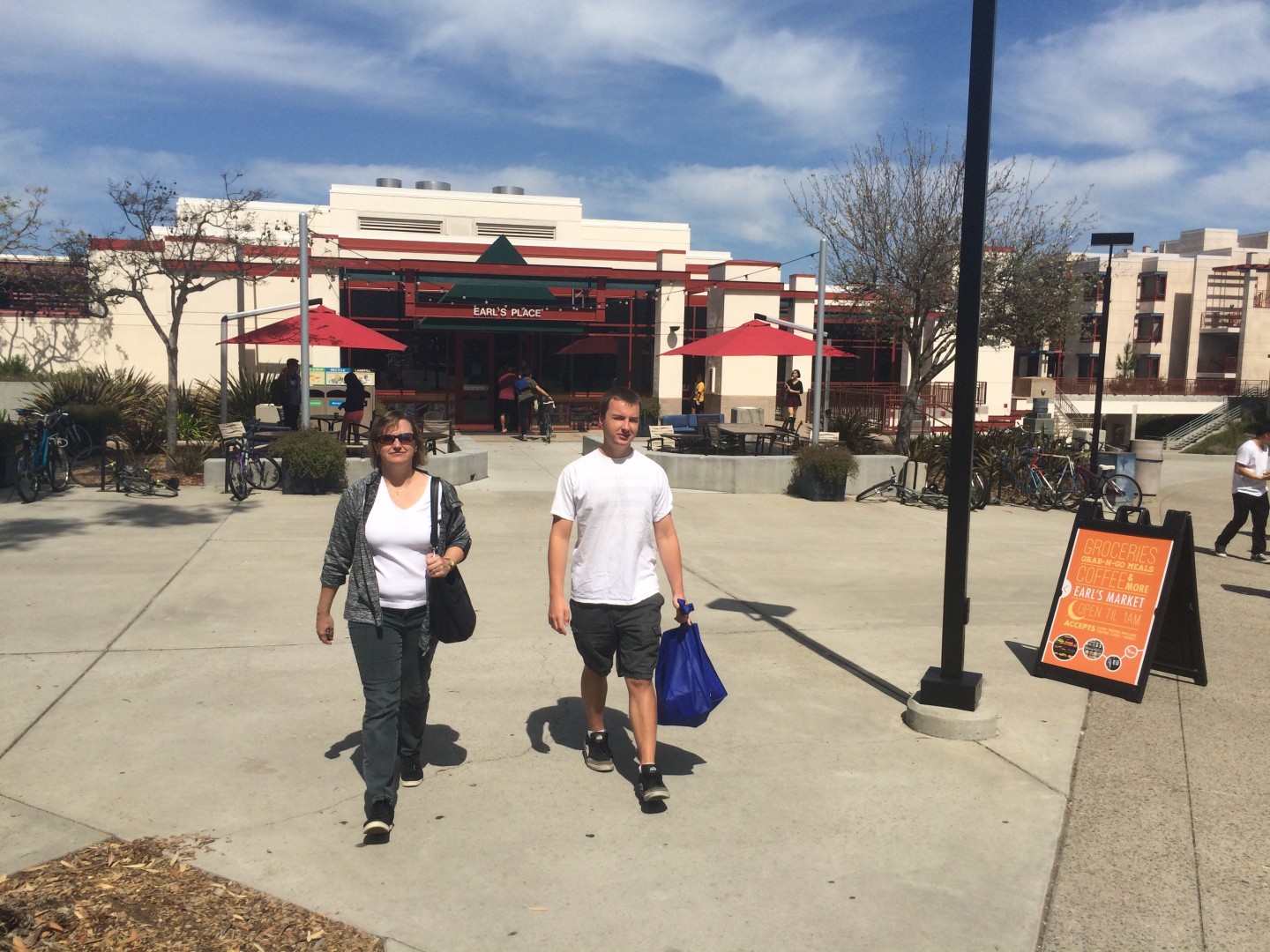 Earl's Place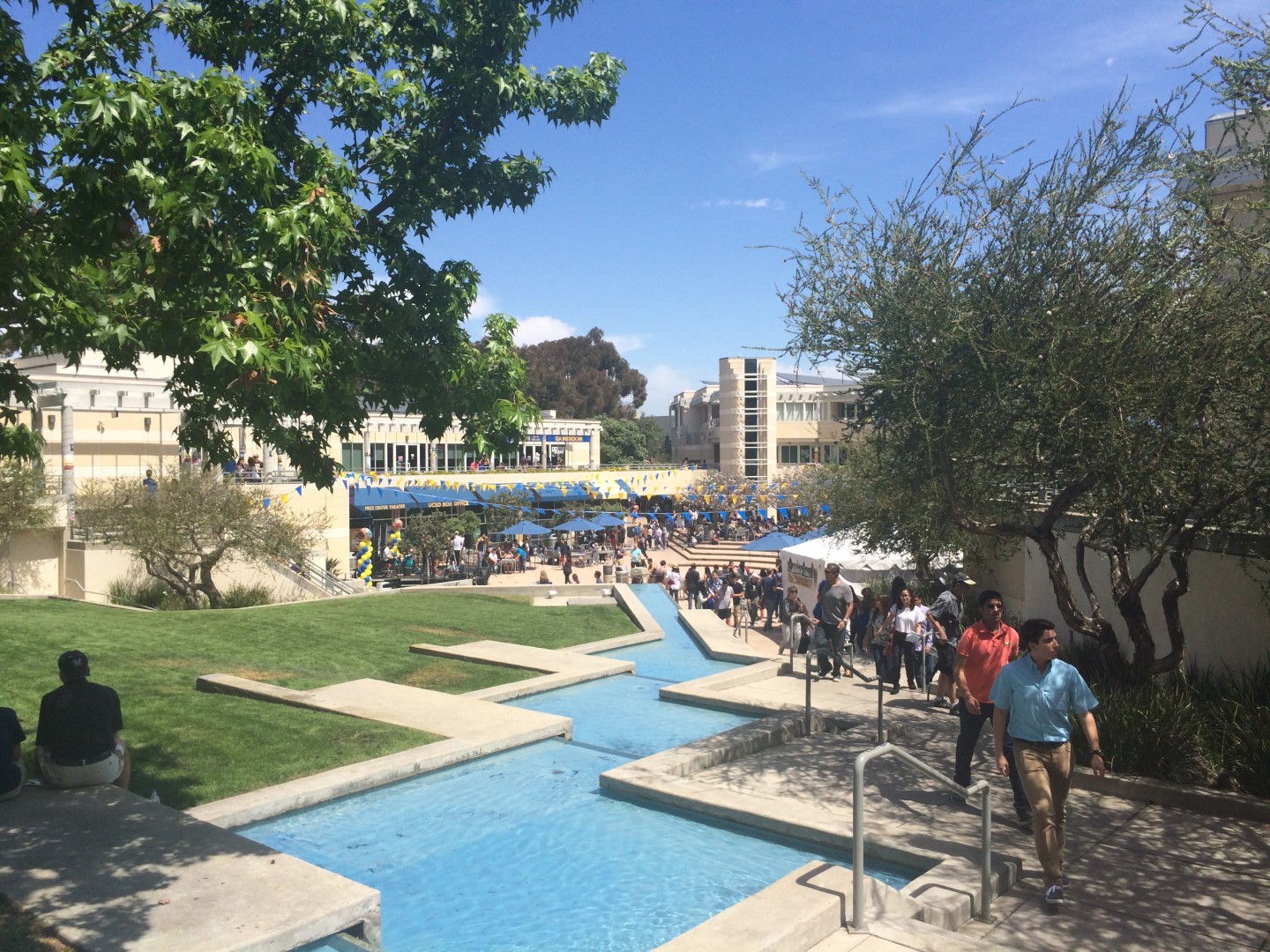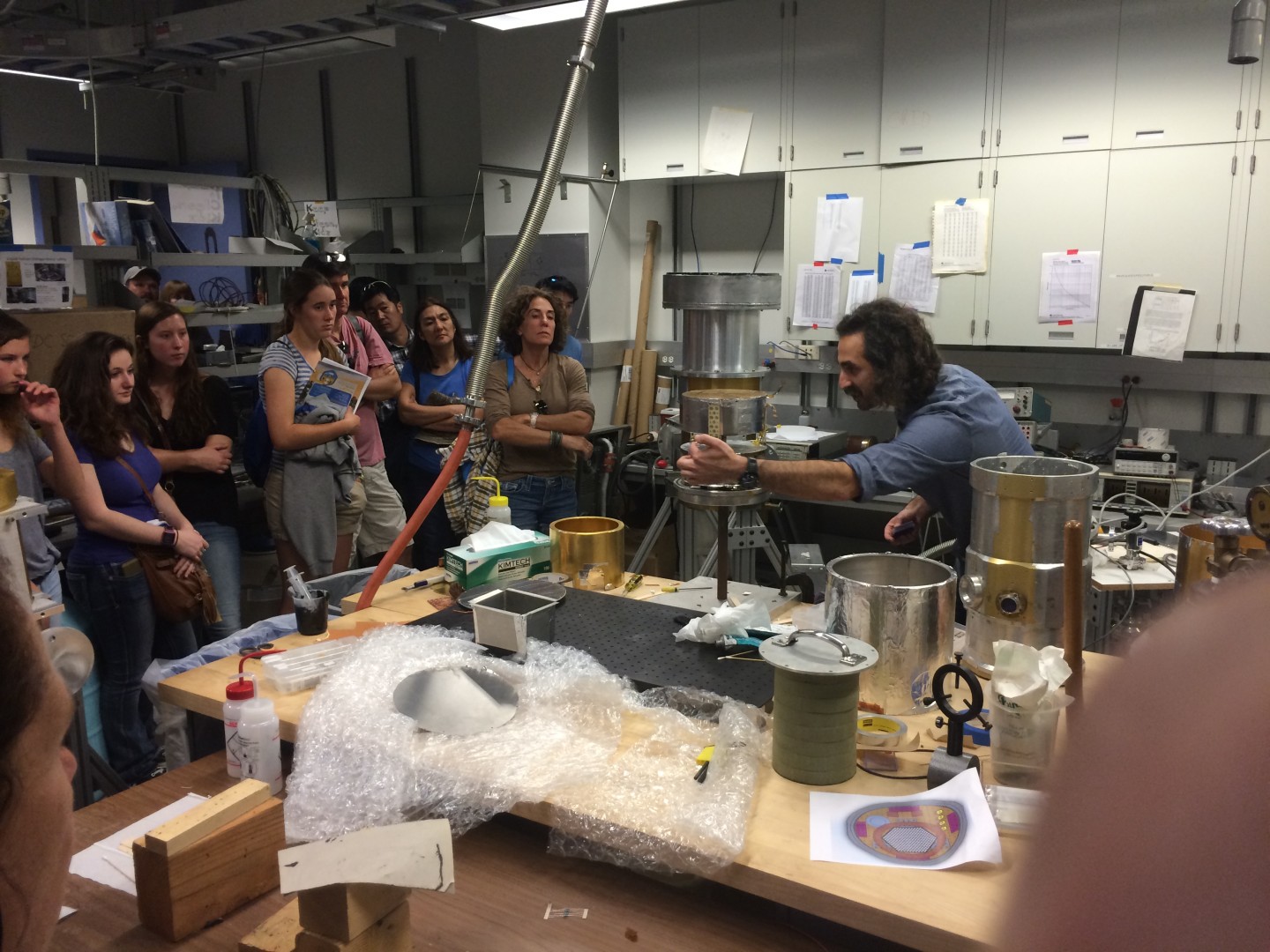 A superconducting sensor experiment.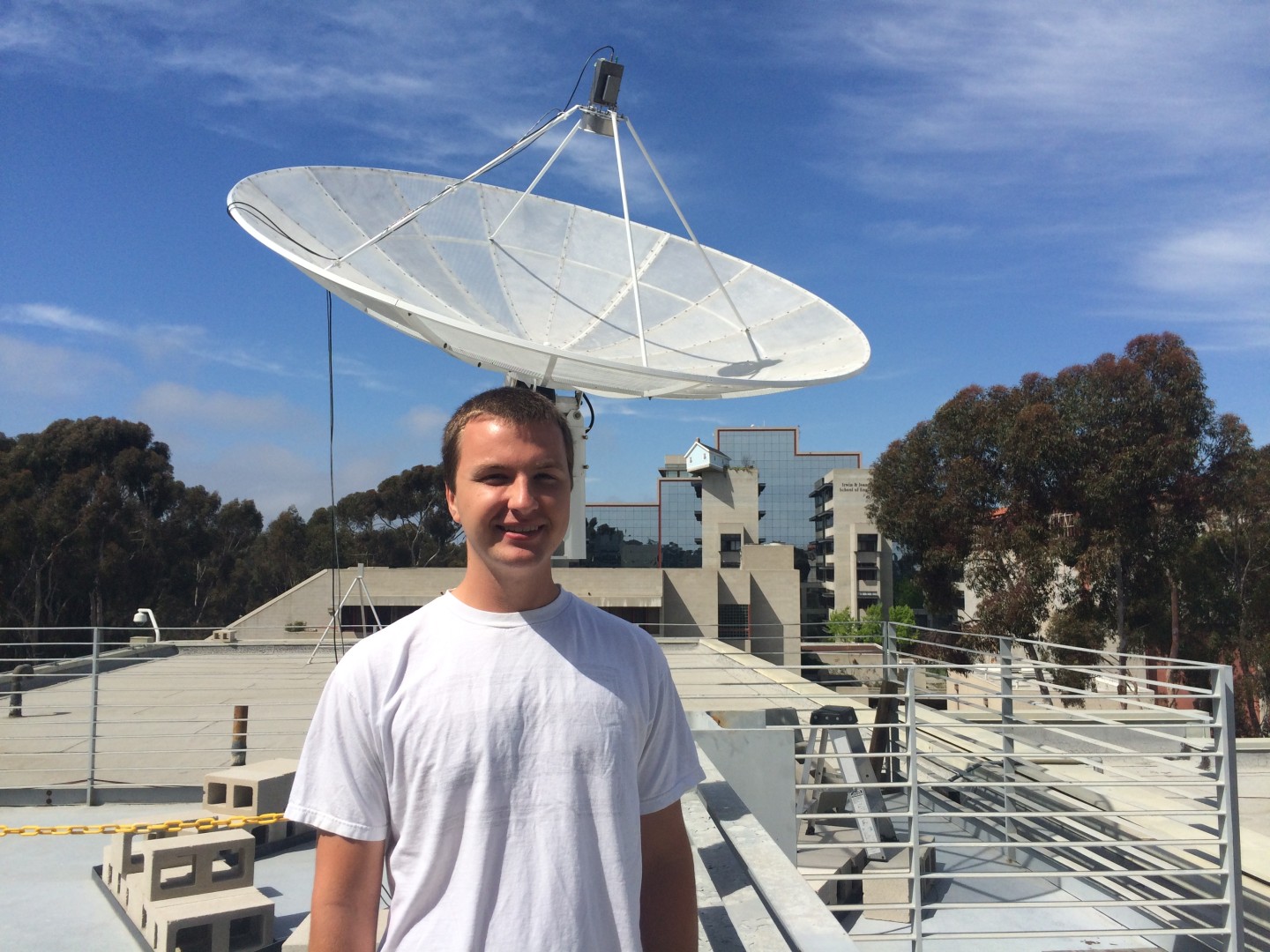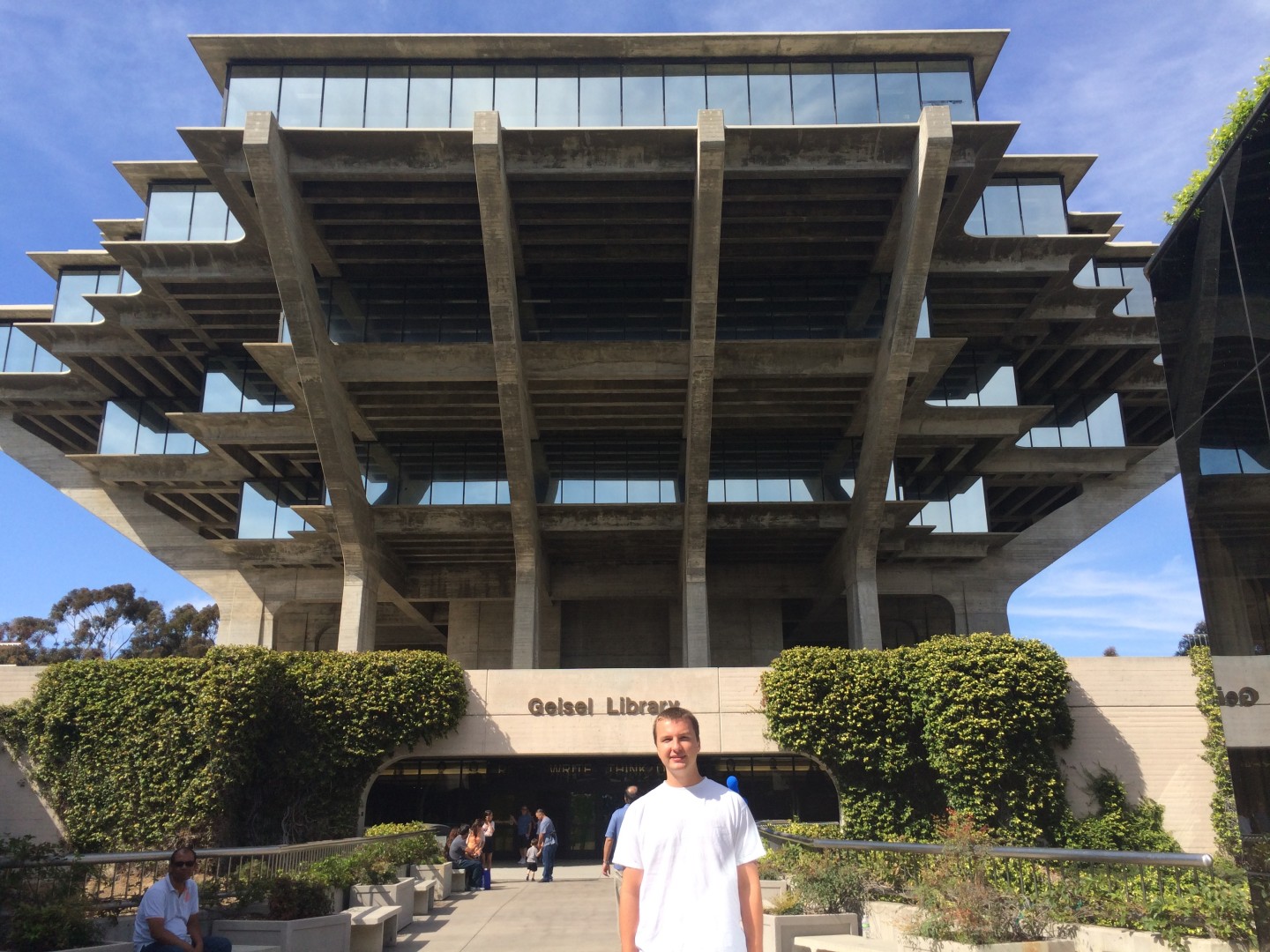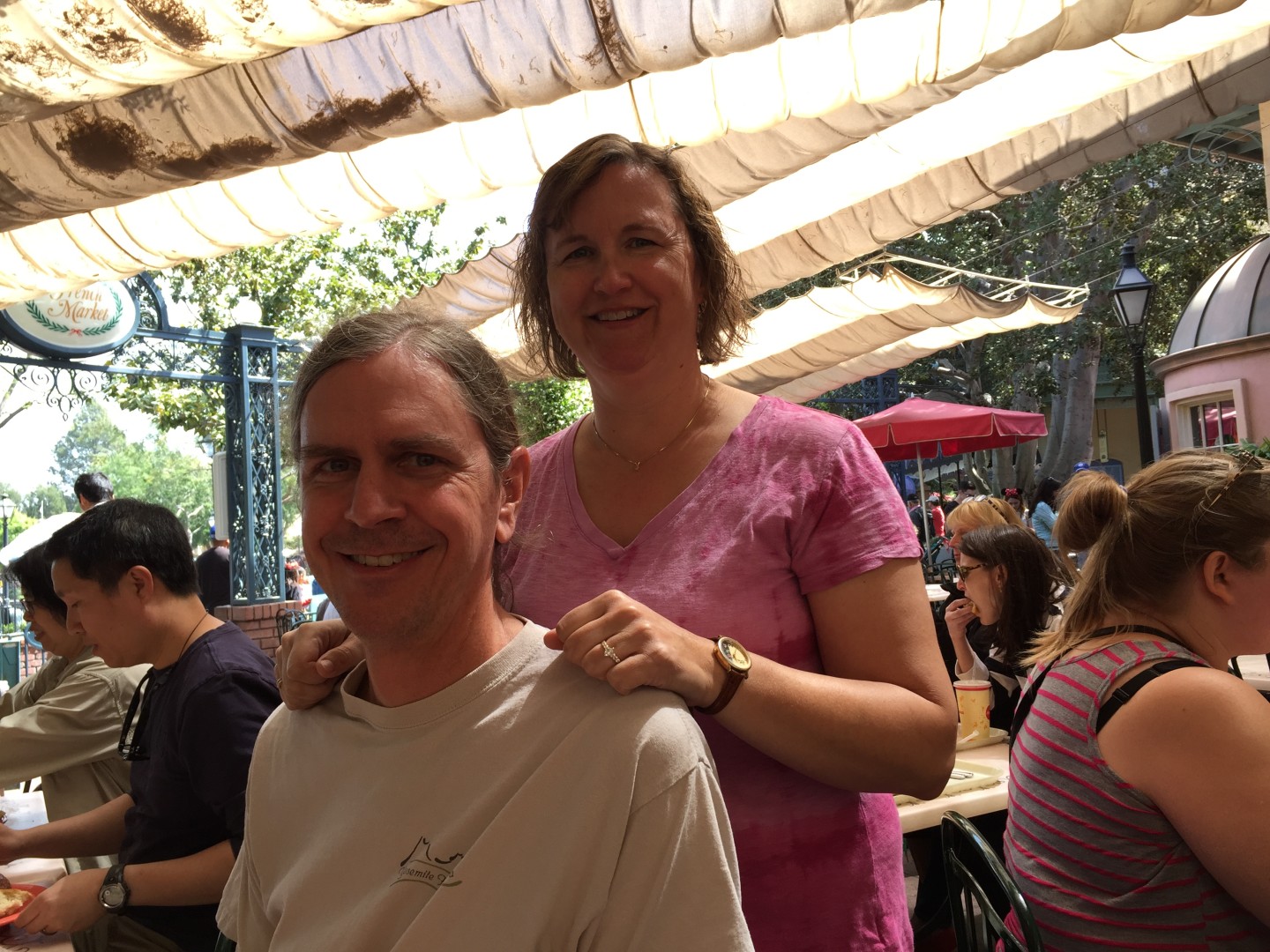 The next day we ended up at Disneyland instead of touring the UCLA campus.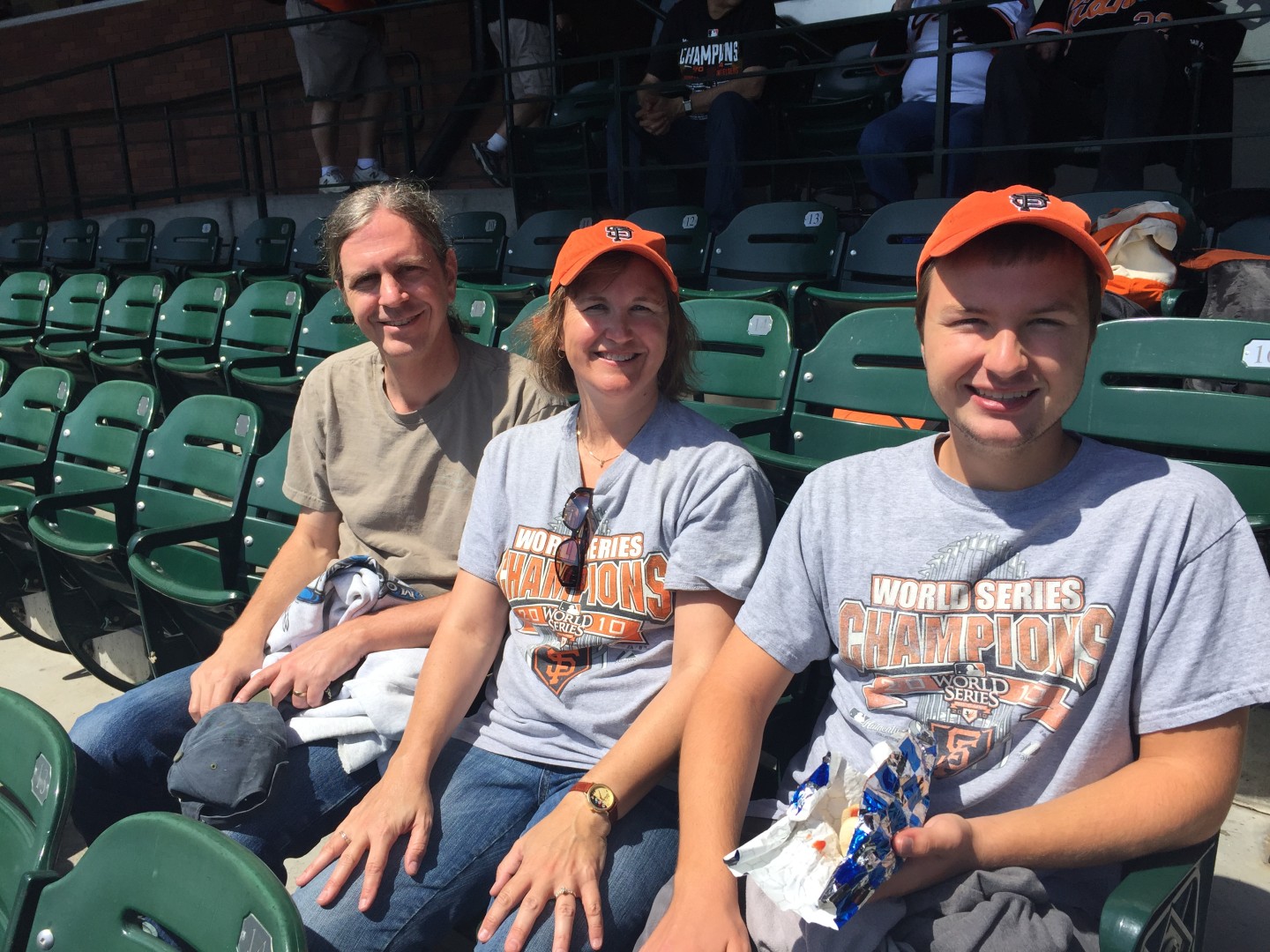 Metallica Day at the SF Giants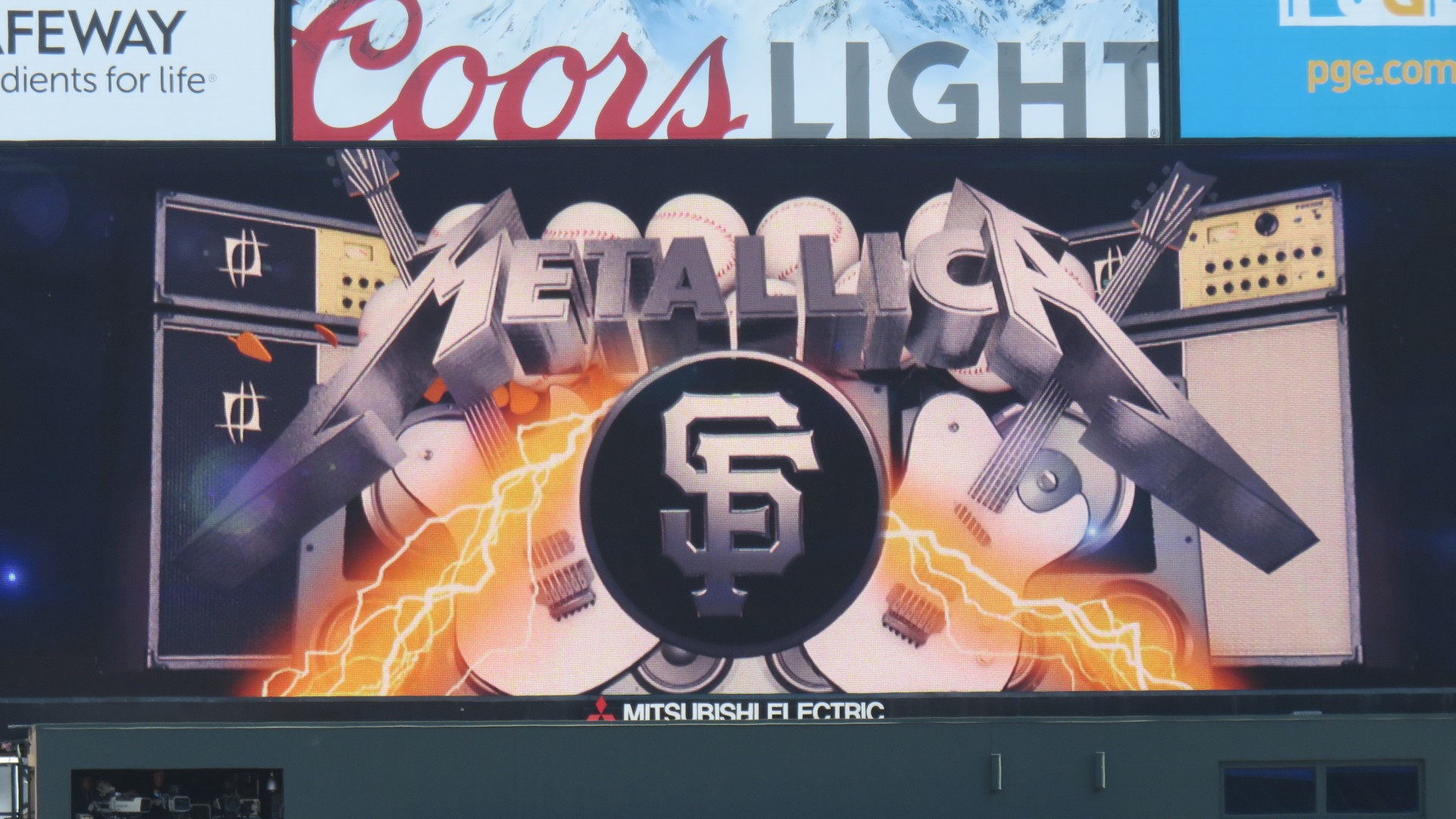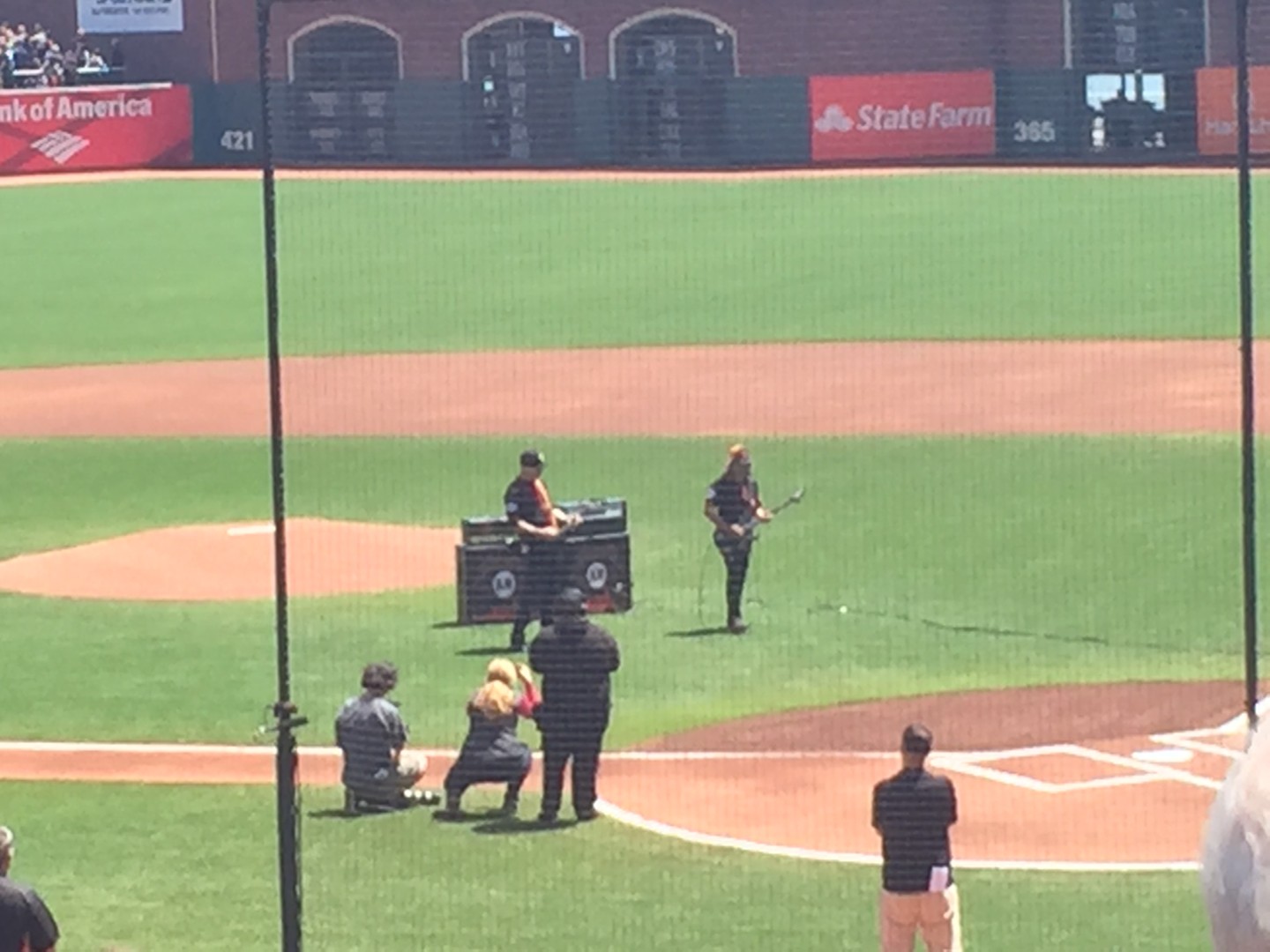 Metallica performs the Star Spangled Banner



Would you believe I've got more than 100,000 hits on this youtube video?