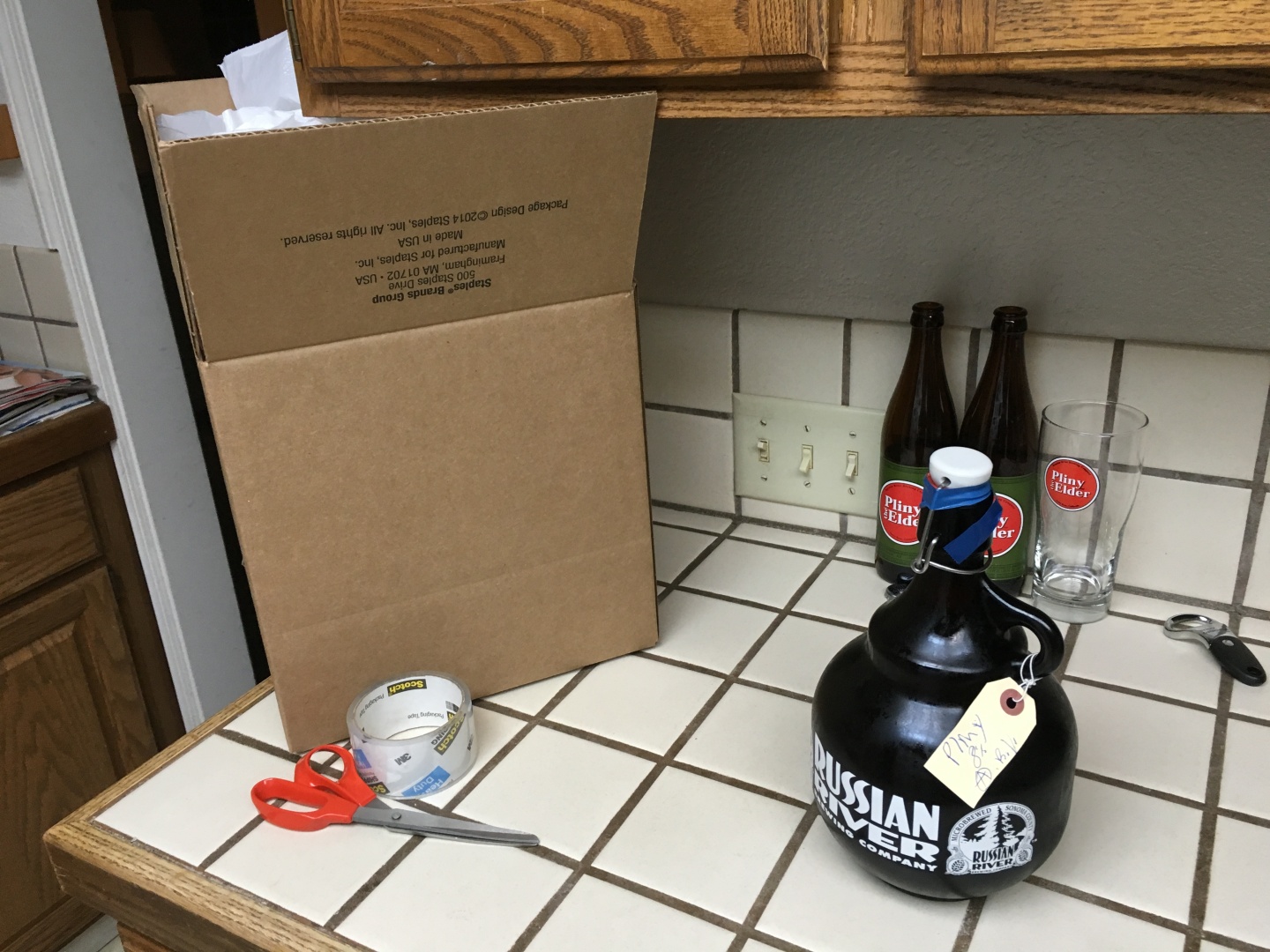 20:24

Test-packing the growler of Pliny the Elder the night before the trip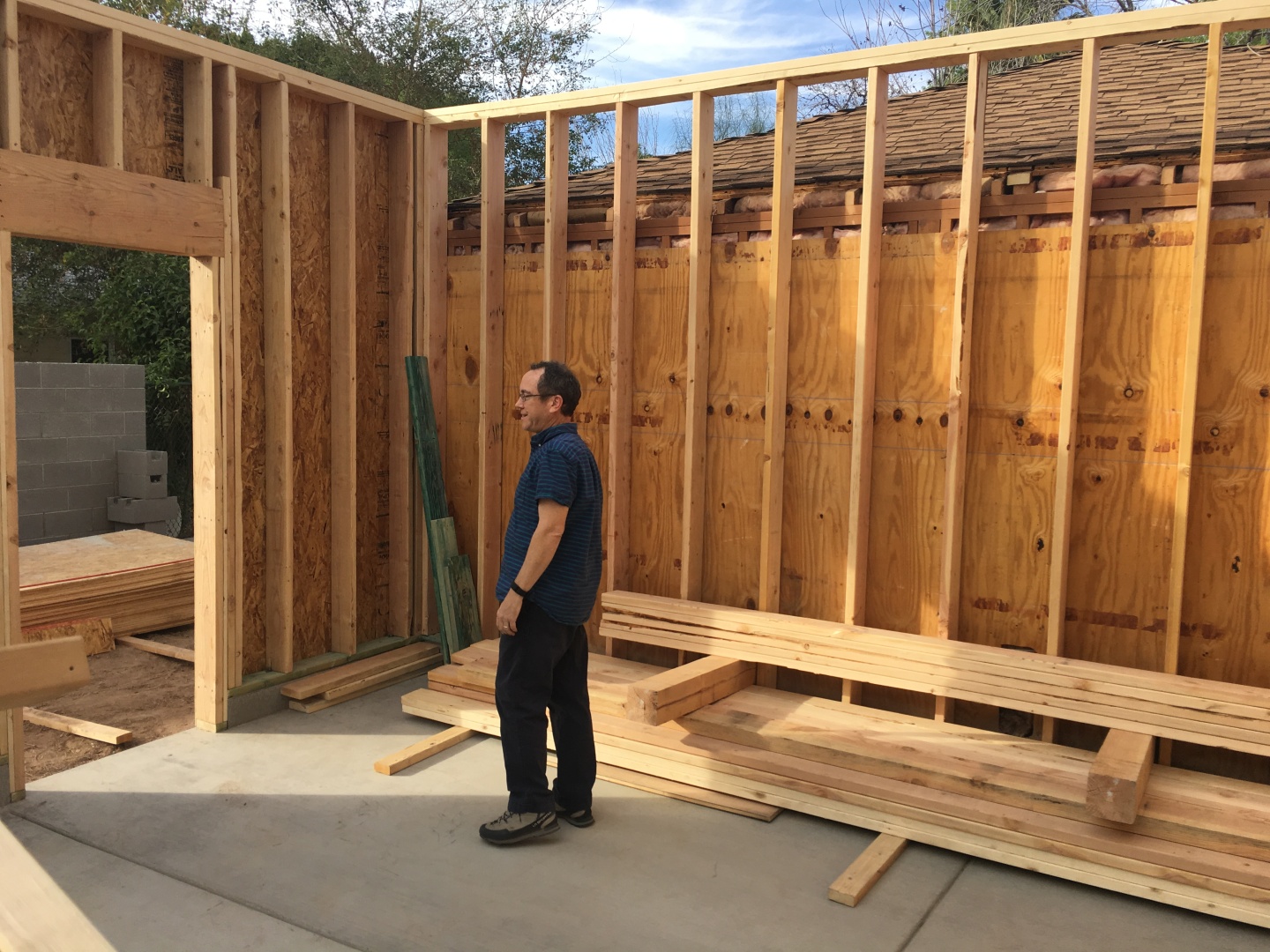 15:13
Ray's new garage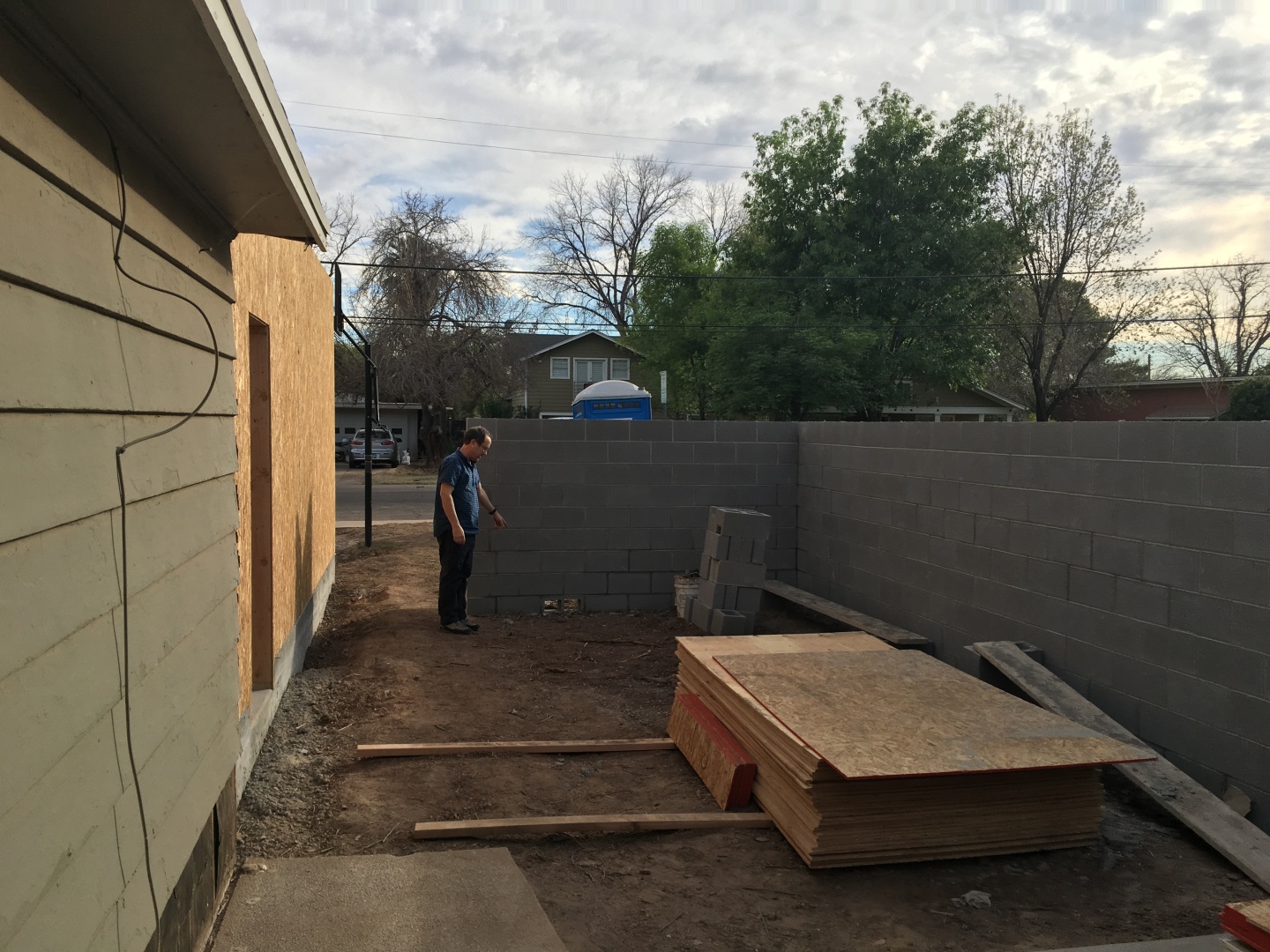 15:15
Ray's new sidelot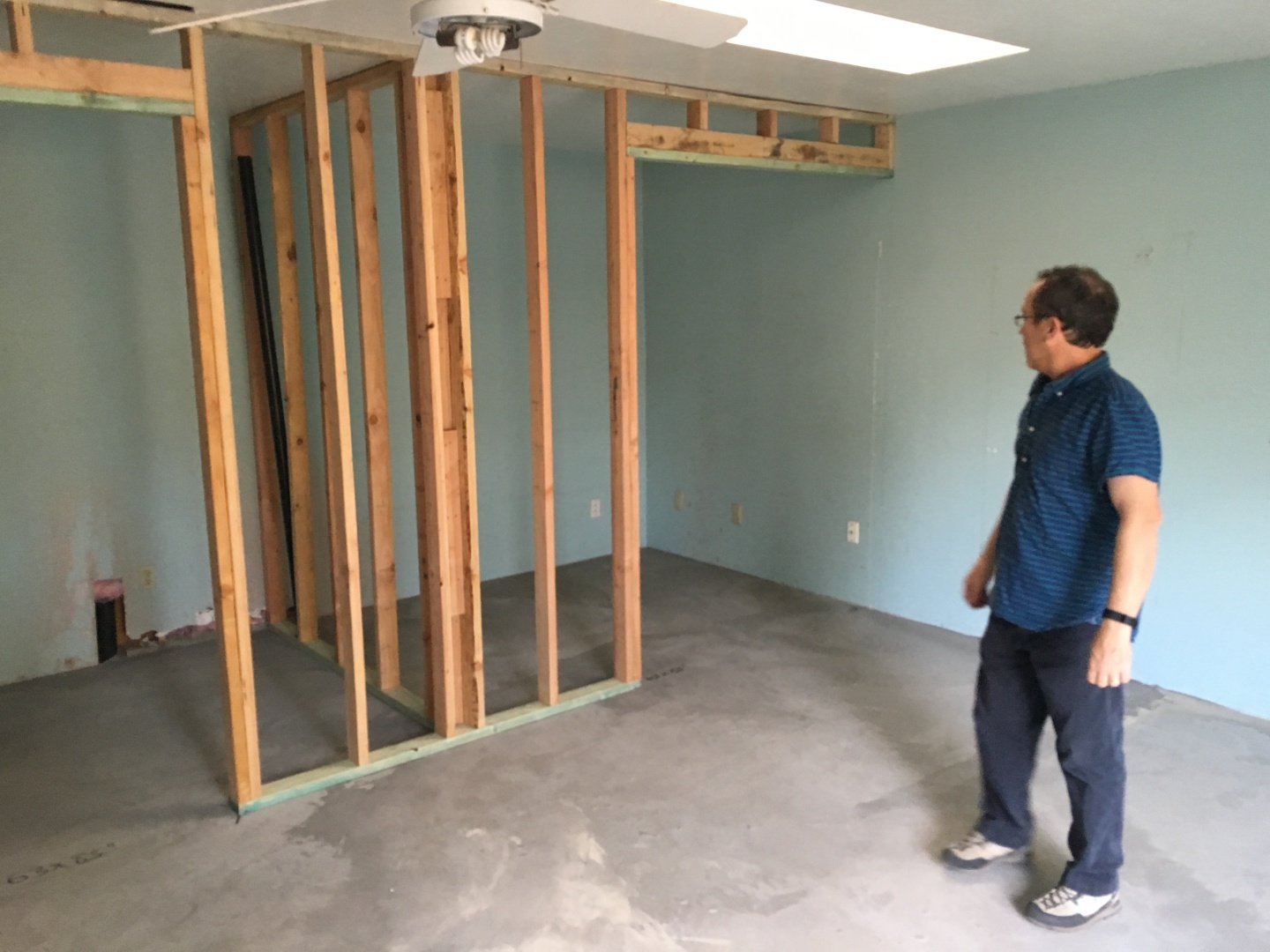 15:17
Ray's new laundry room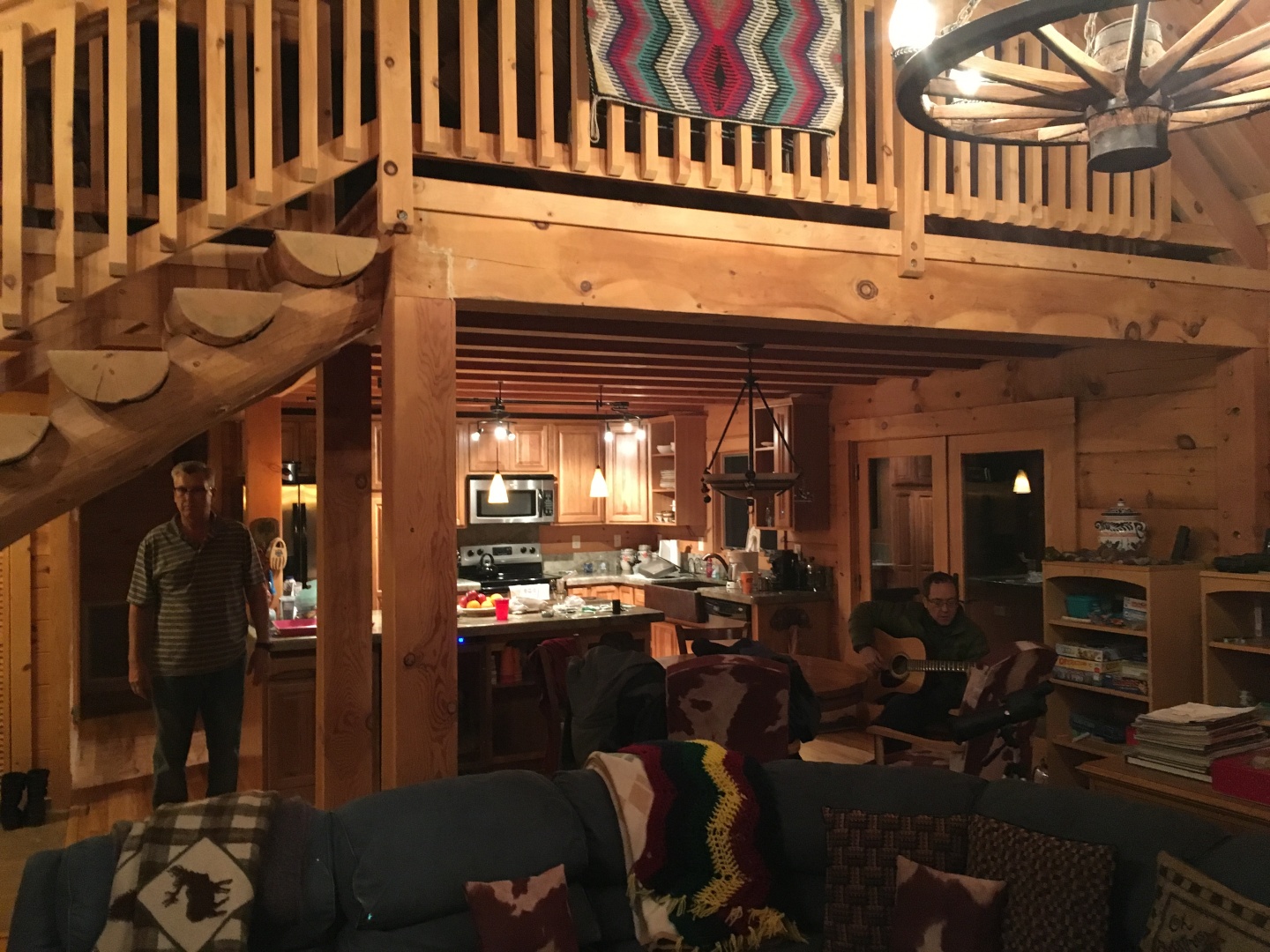 21:48
Mike's Place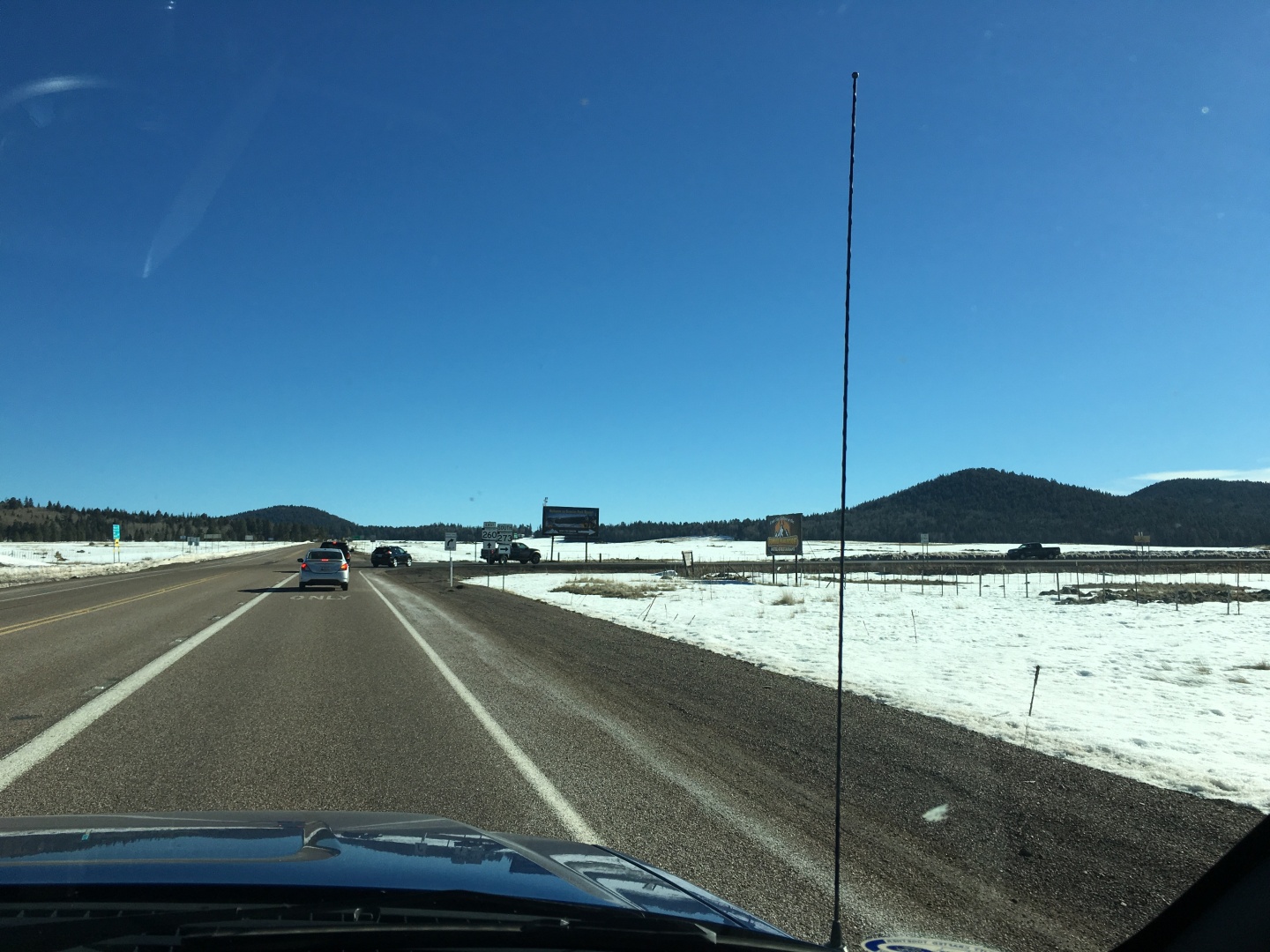 08:46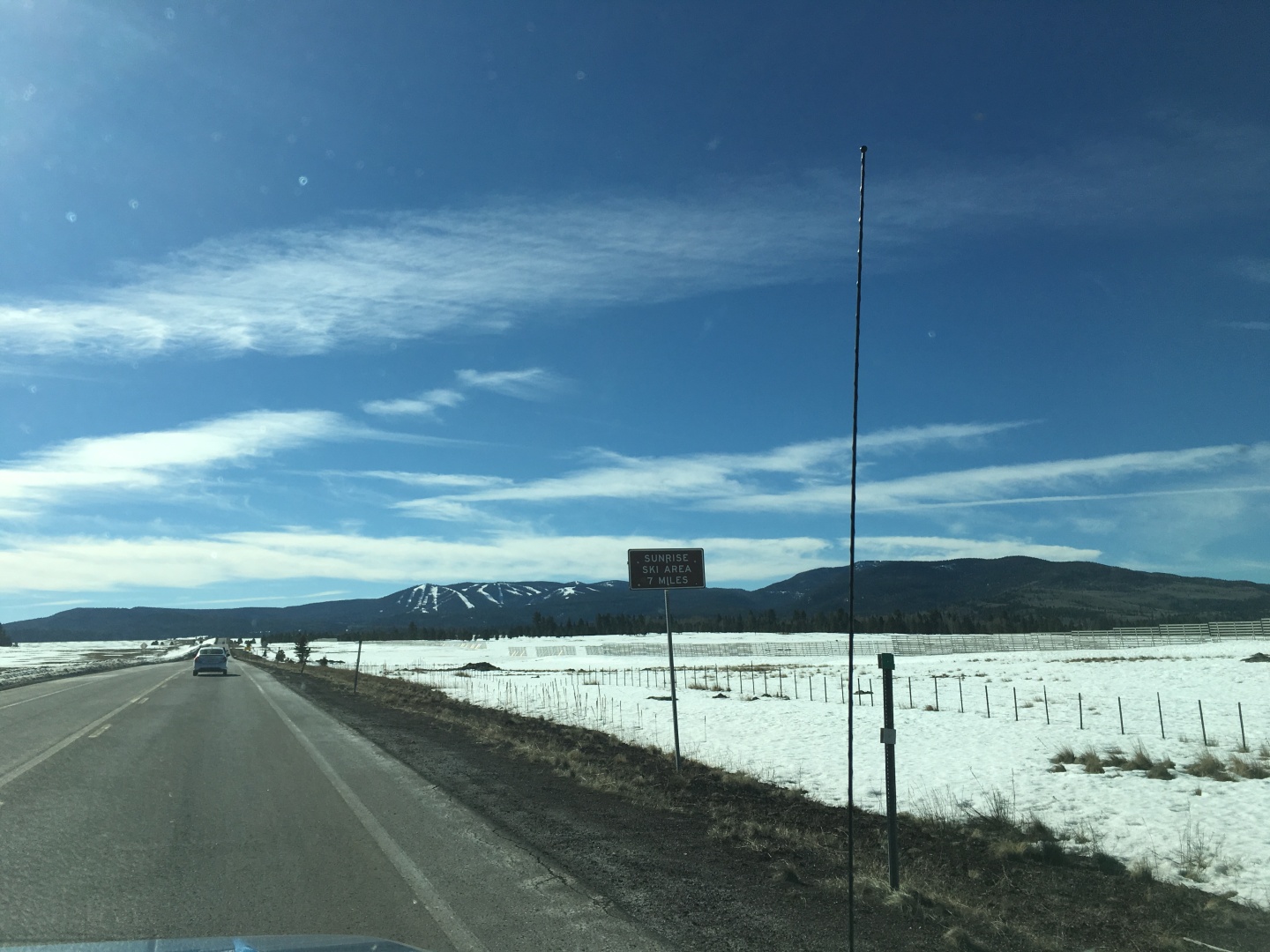 08:46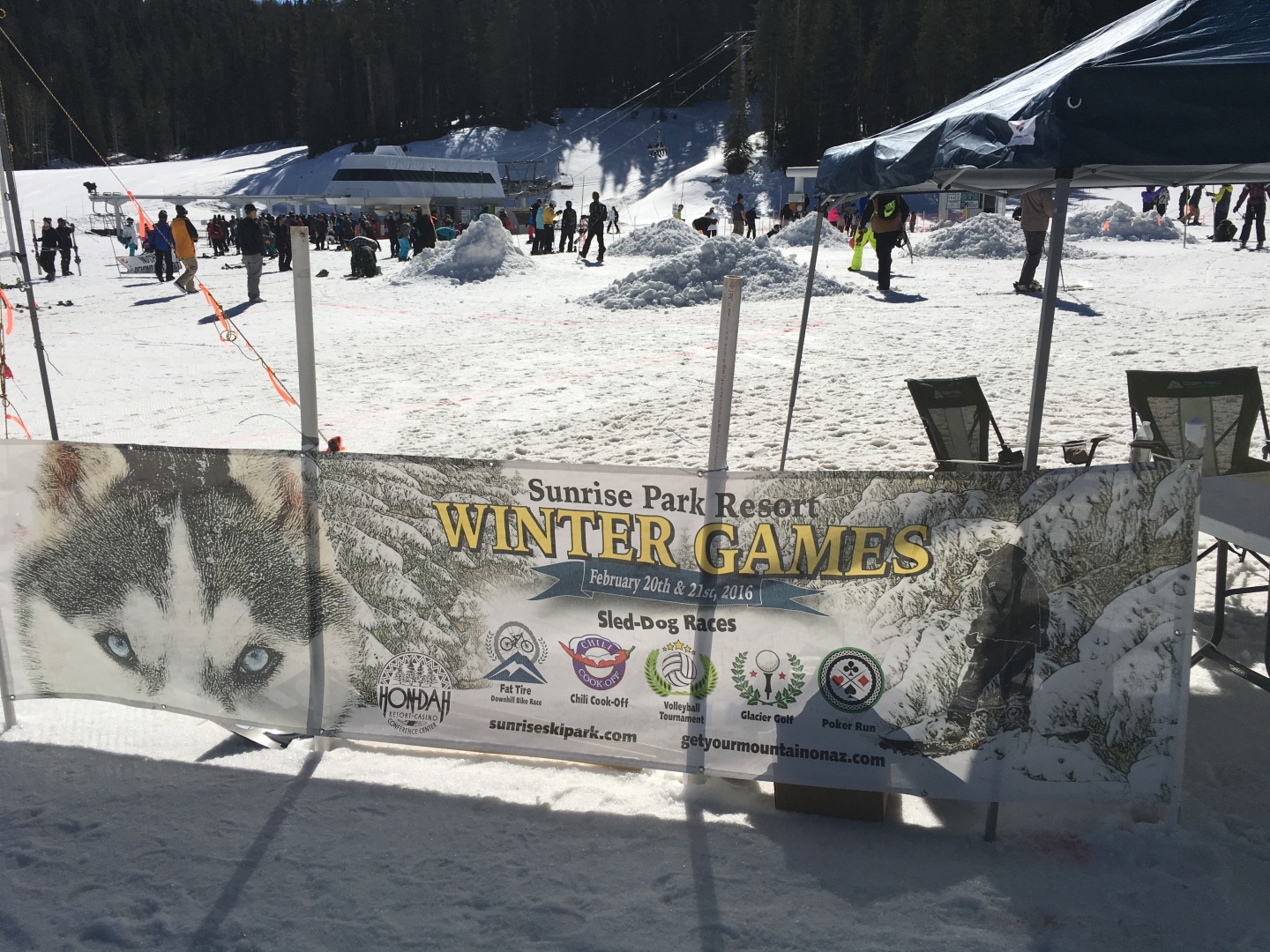 09:30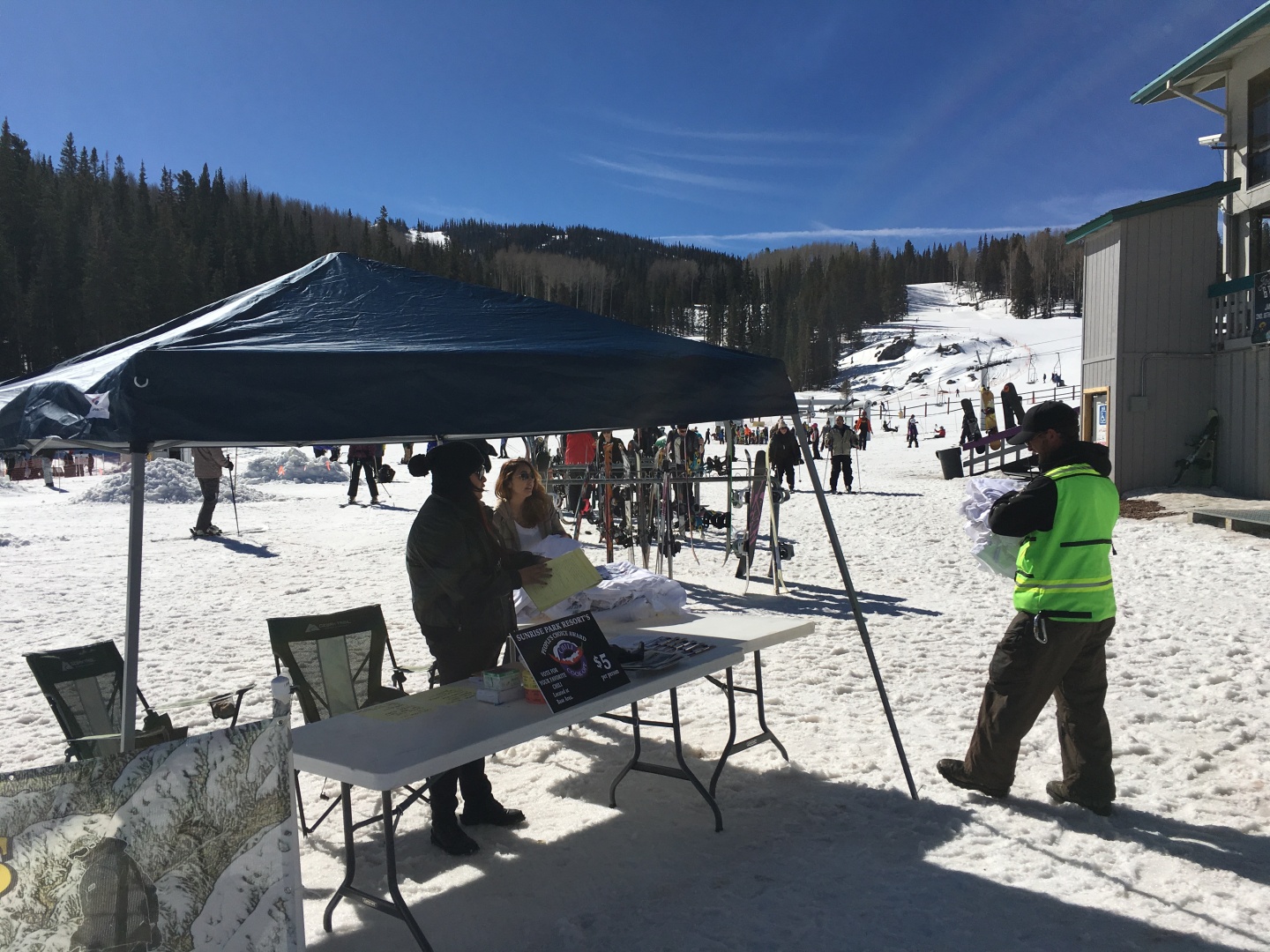 09:30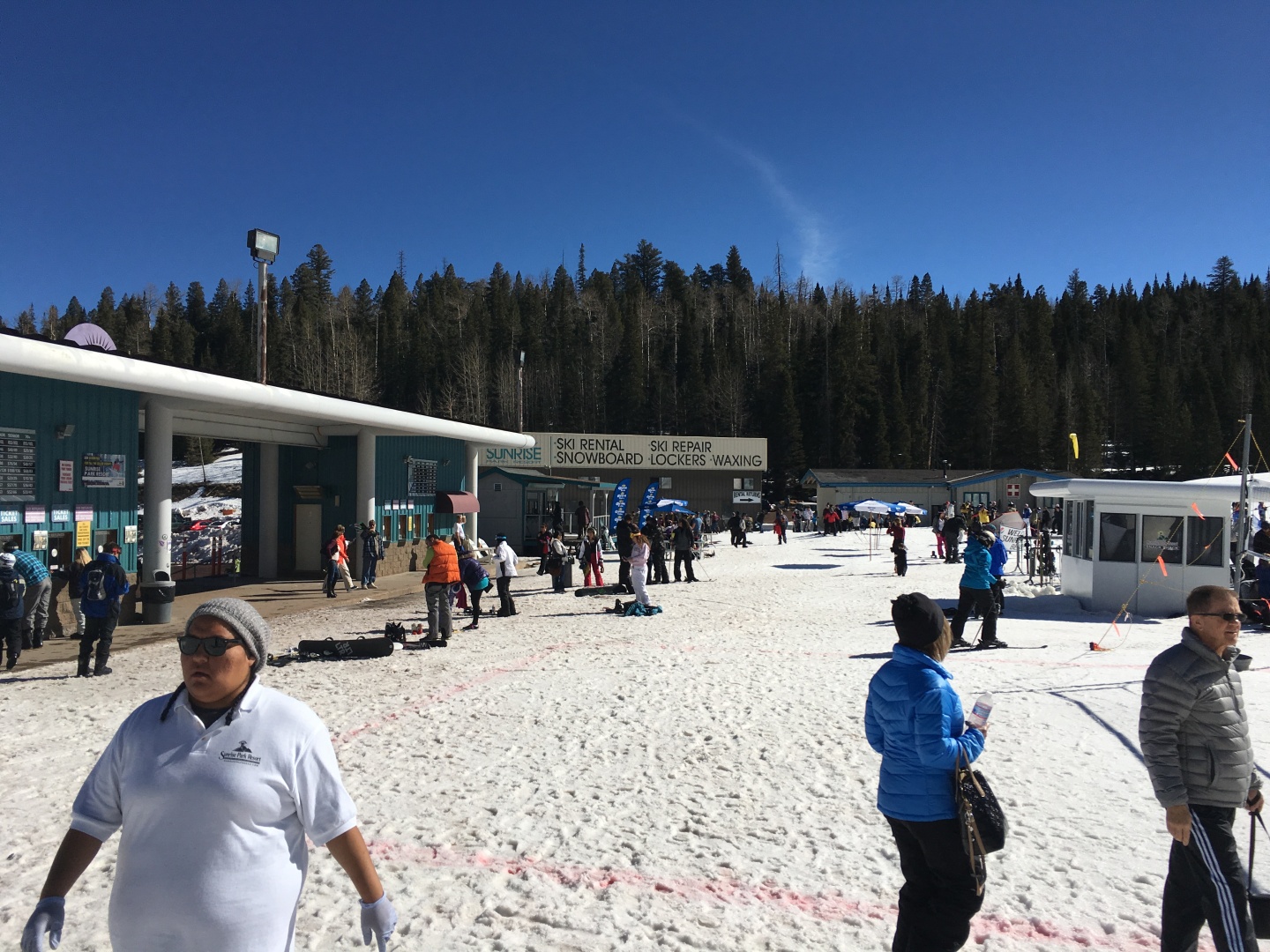 09:30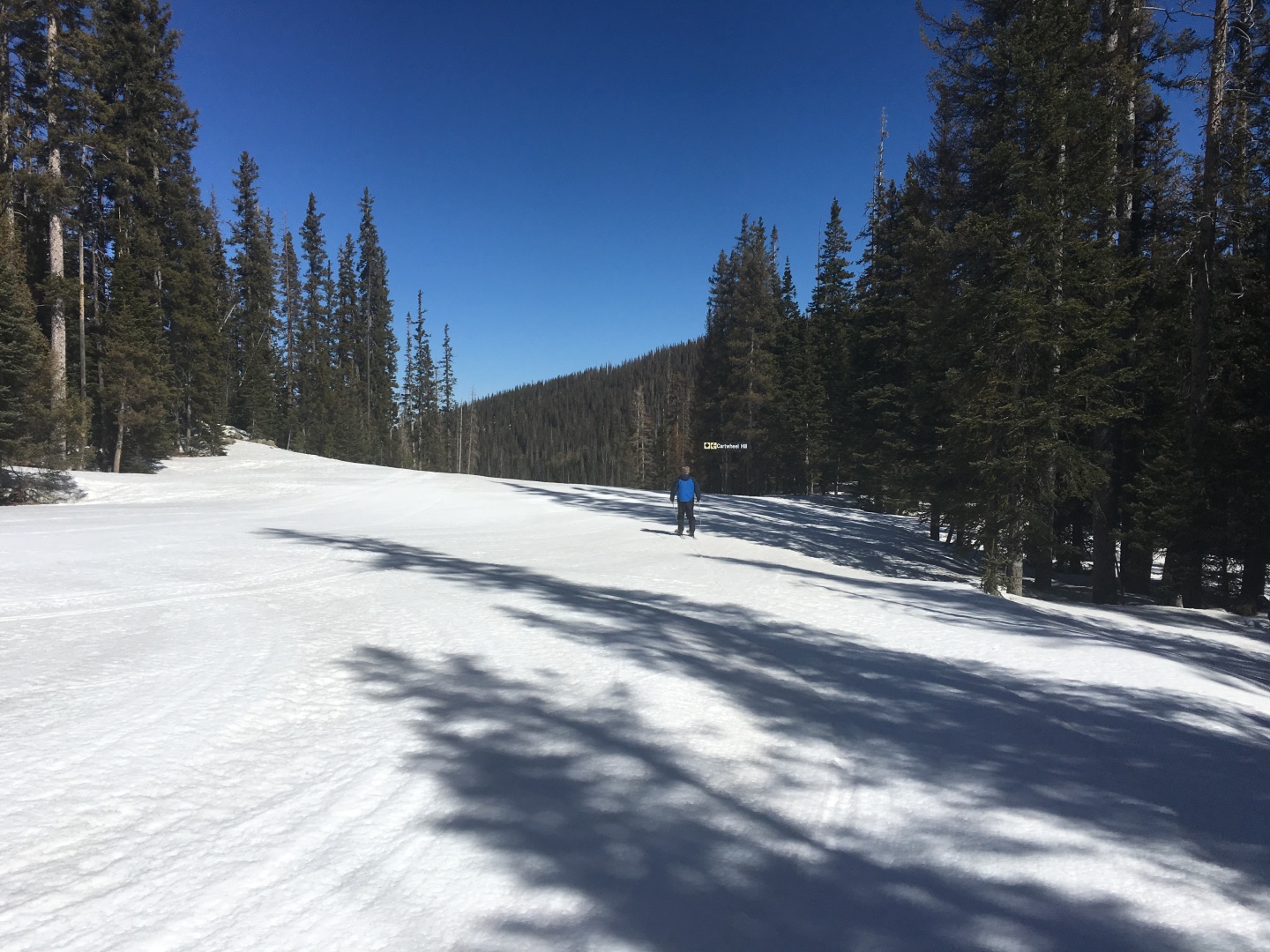 10:53
Mike (and Ray, not shown) are headed for Cartwheel.
I'm turning around.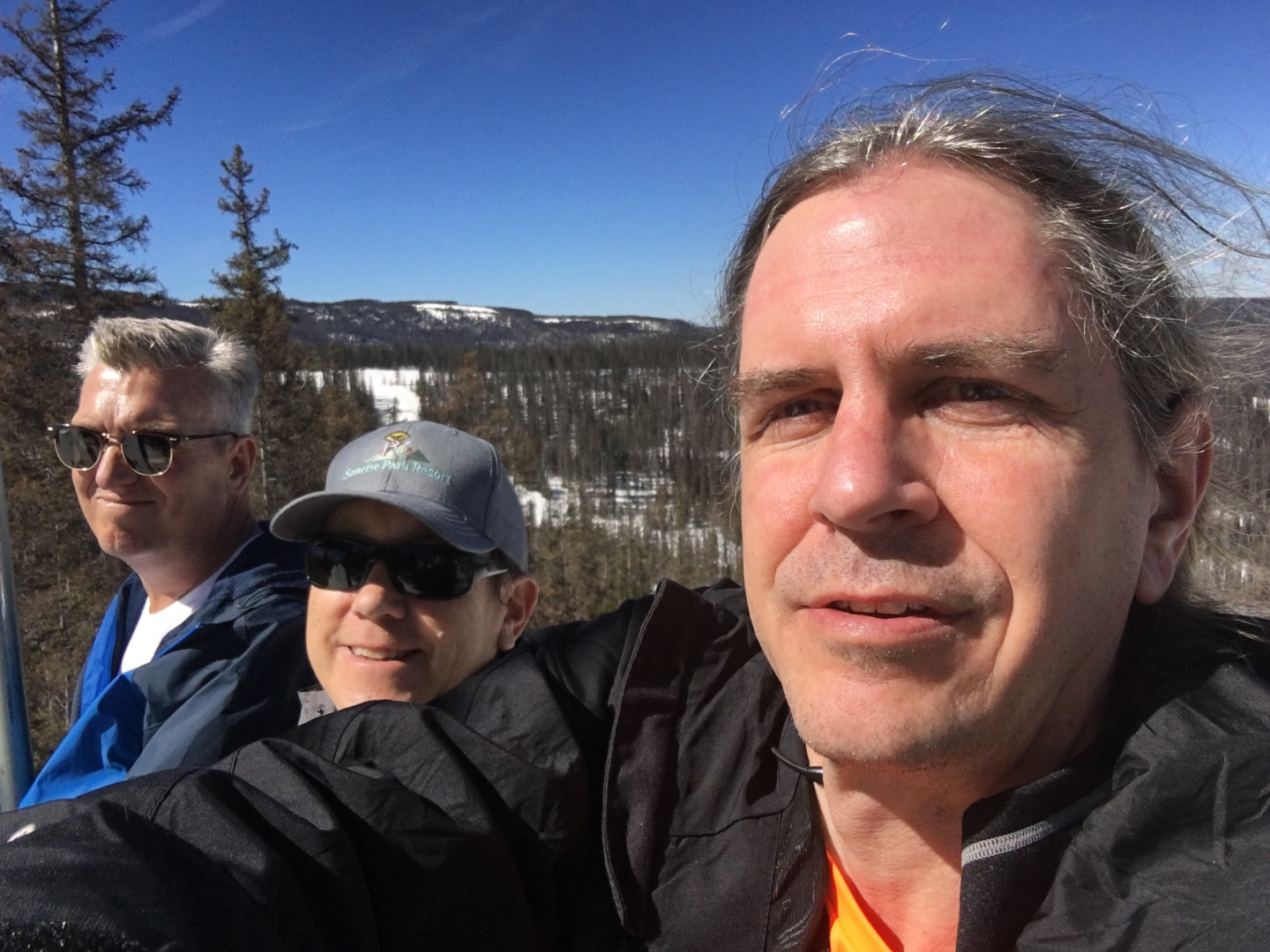 11:12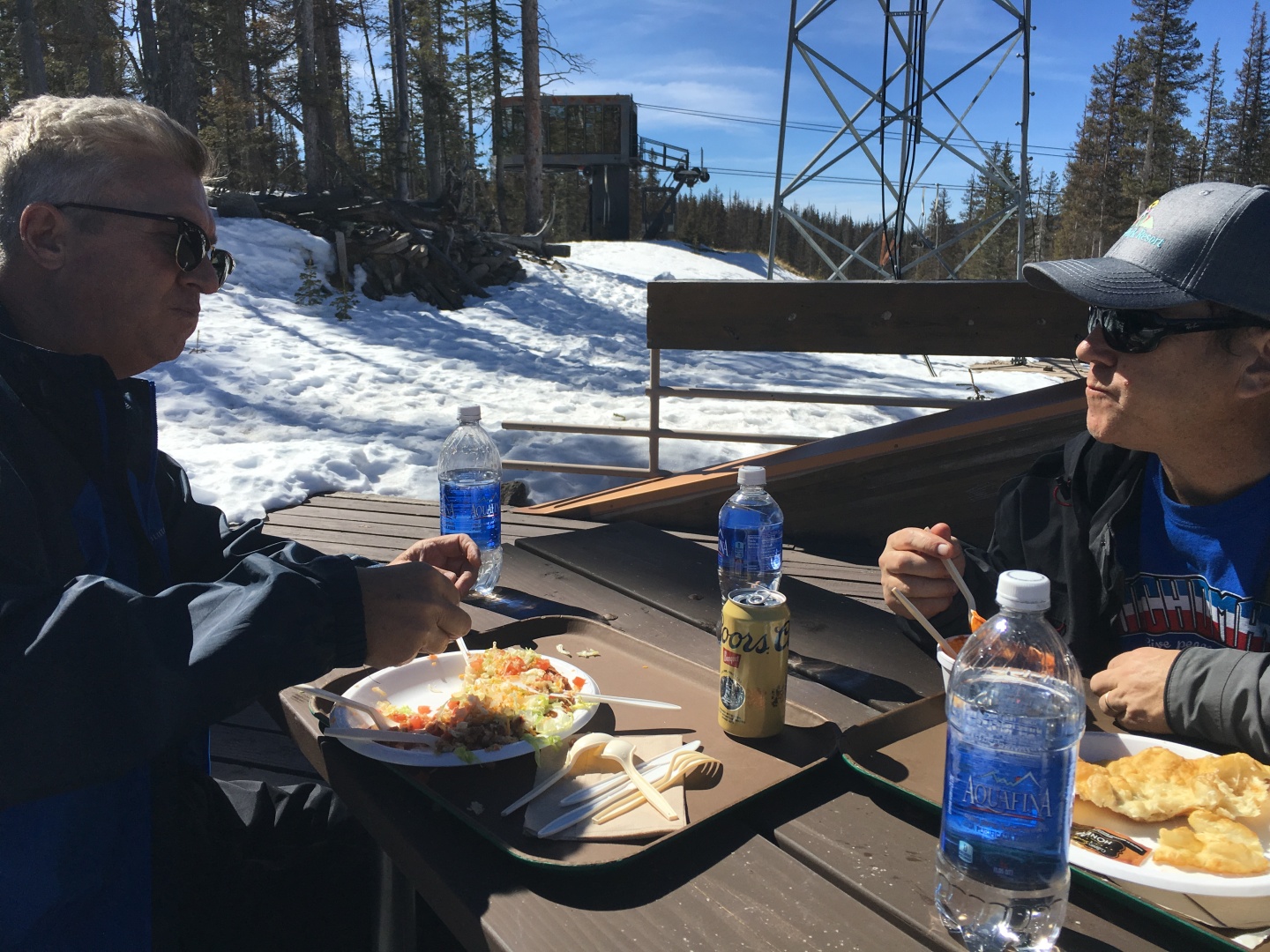 12:04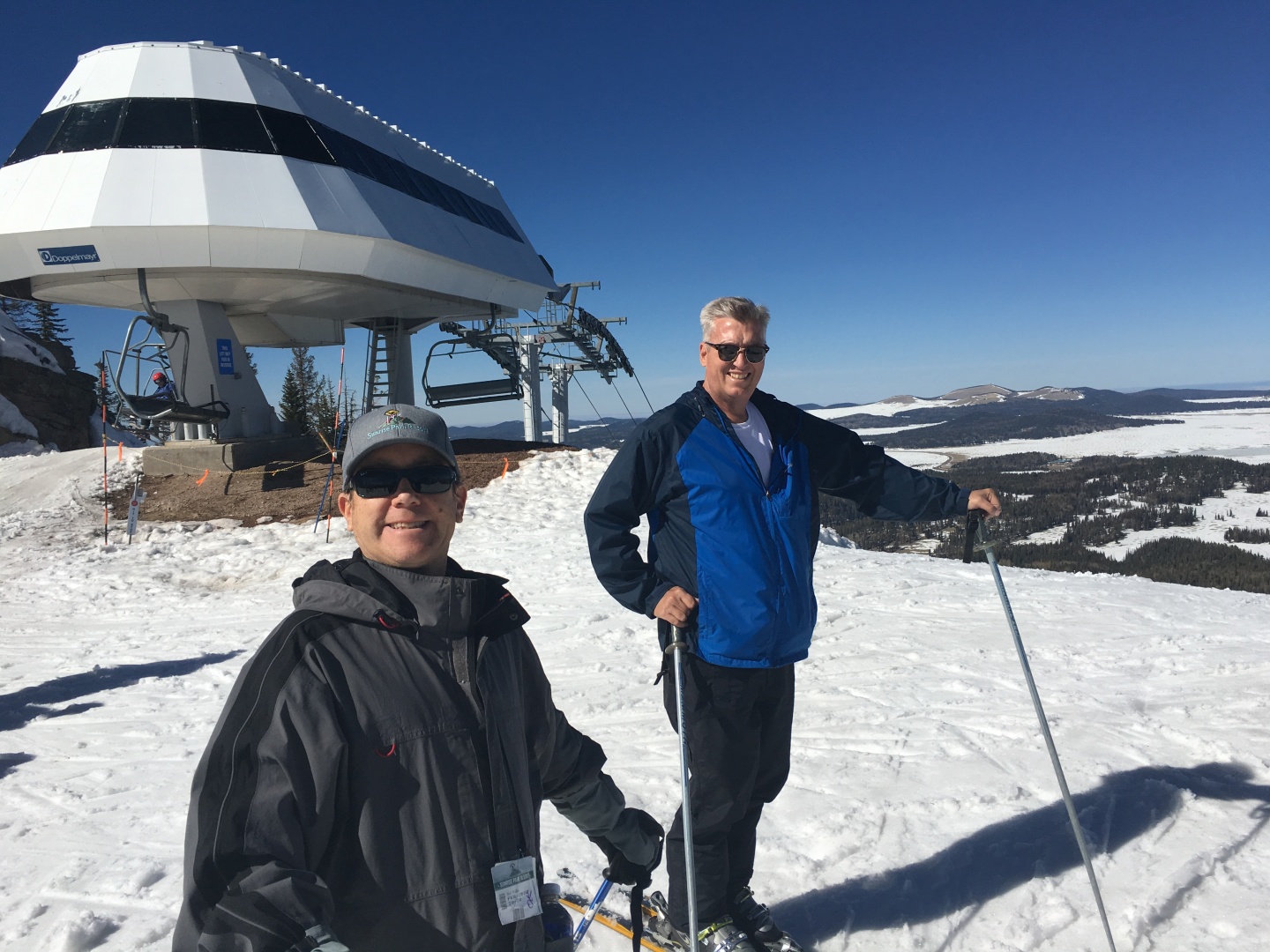 13:23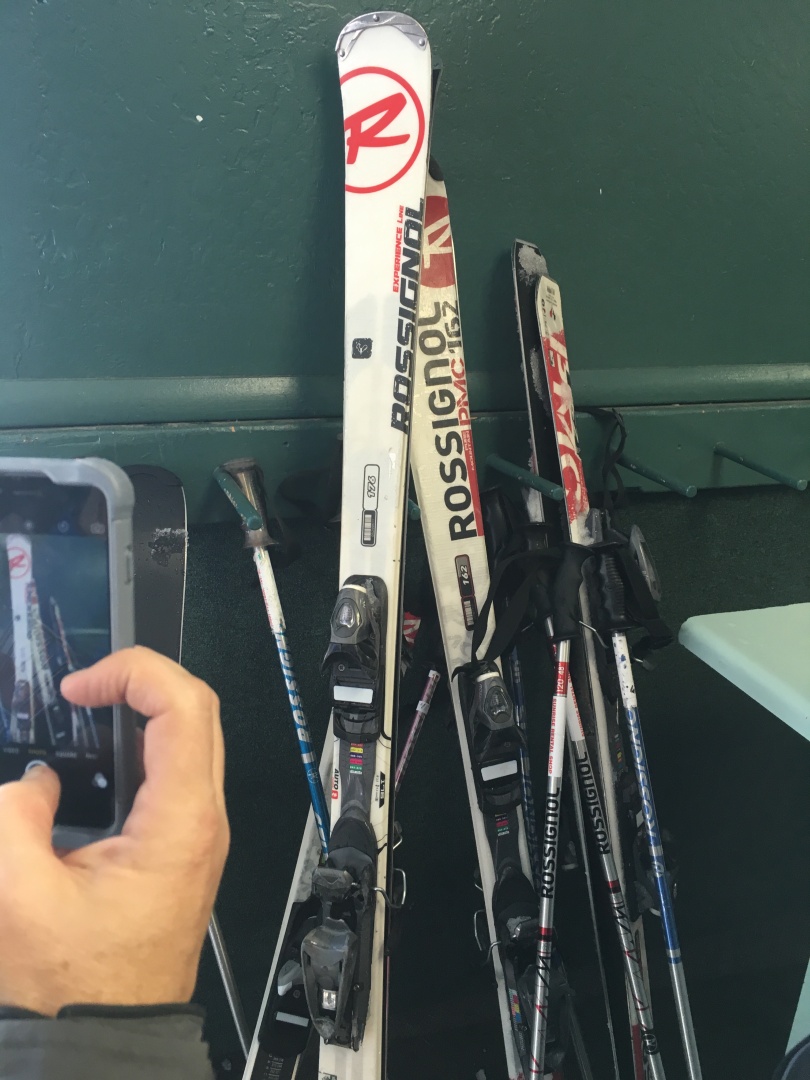 15:23
Ray lost his paperwork and they threatened to charge him for his skis even though he was turning them in.
We both took pics for evidence and entertainment.
The Sunrise ski shop is not exactly a model of efficiency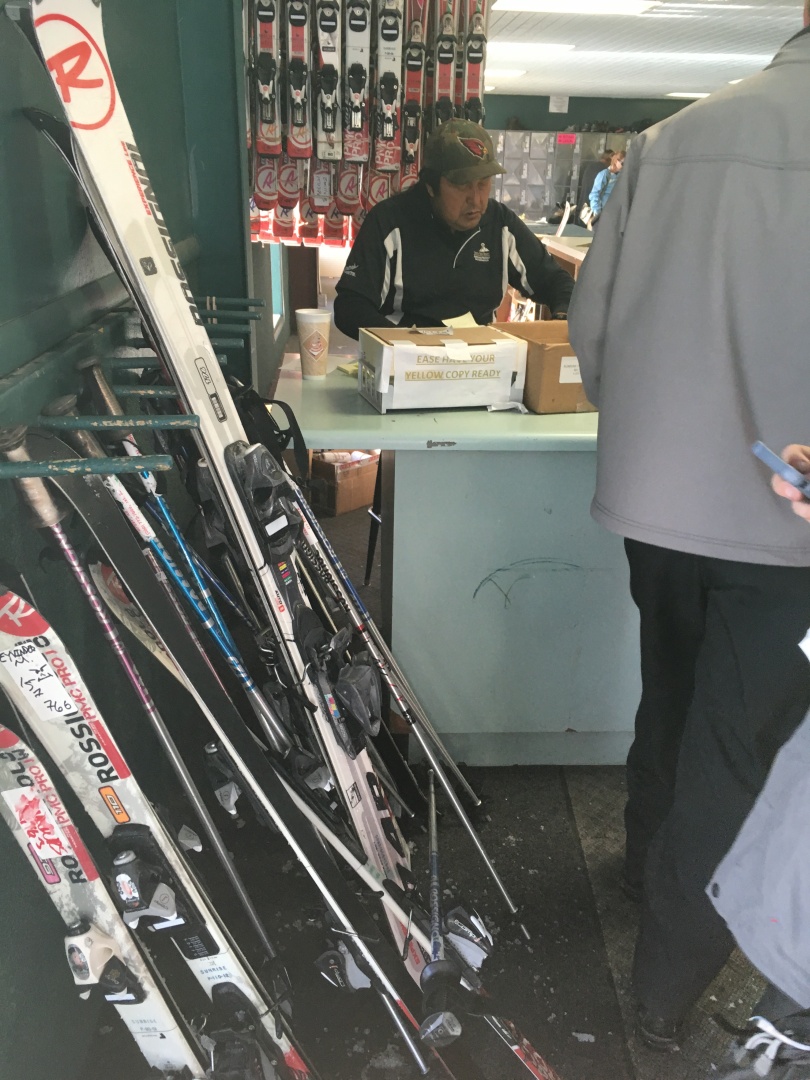 15:23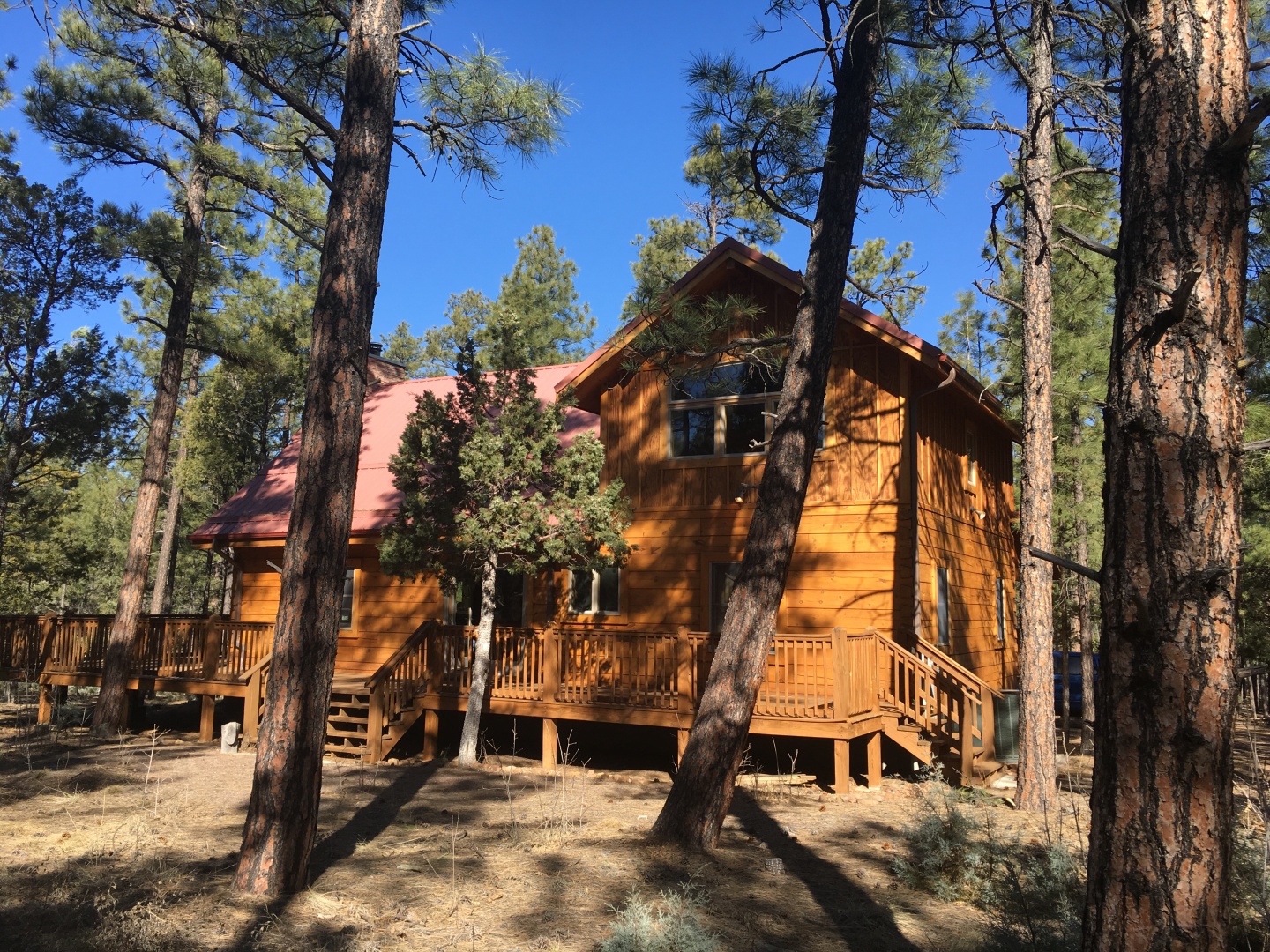 09:05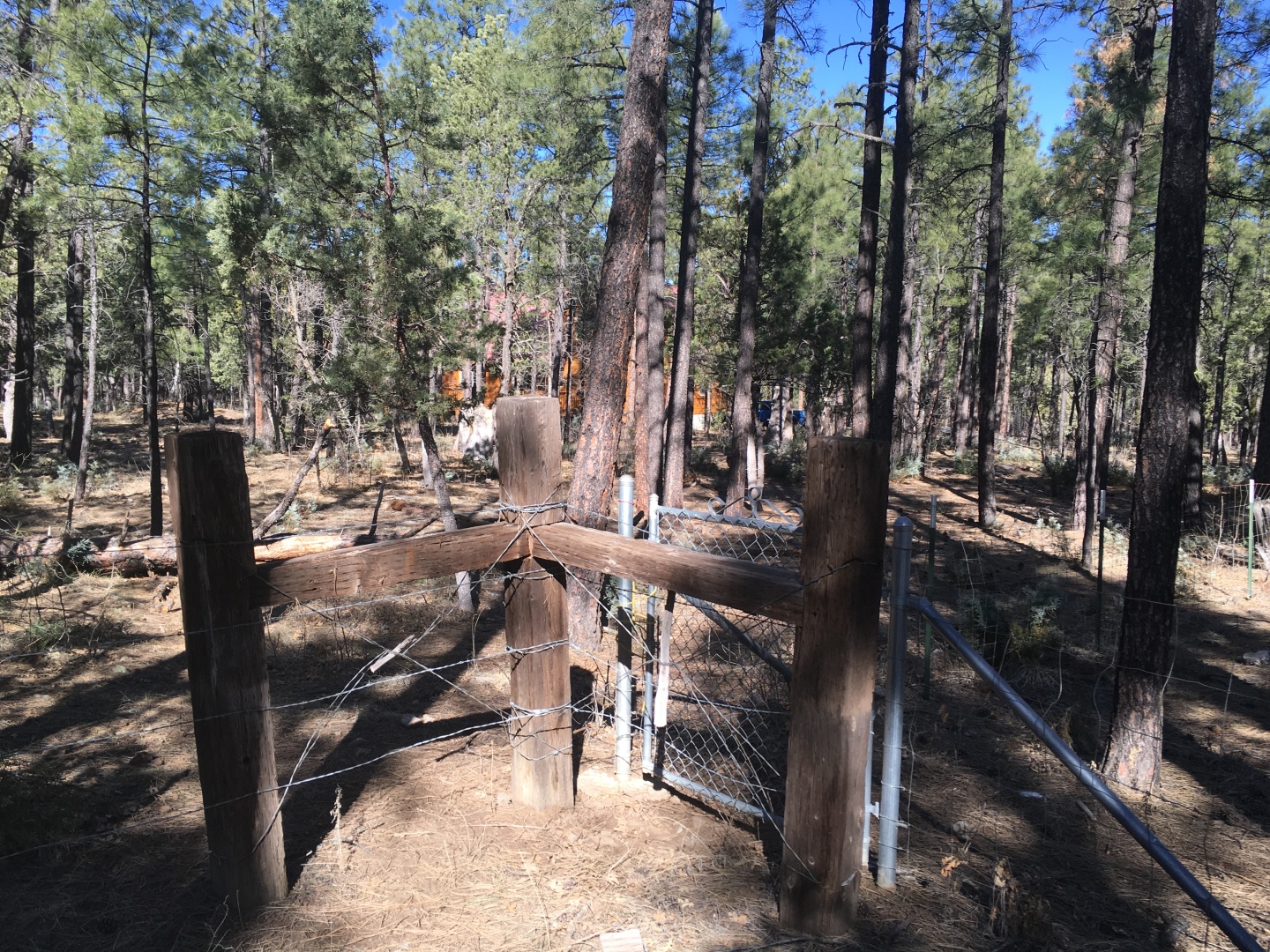 09:09




09:25
This was in several time in years that I'd seen a forest in the US where I didn't see any dying brown bark beetle infested trees.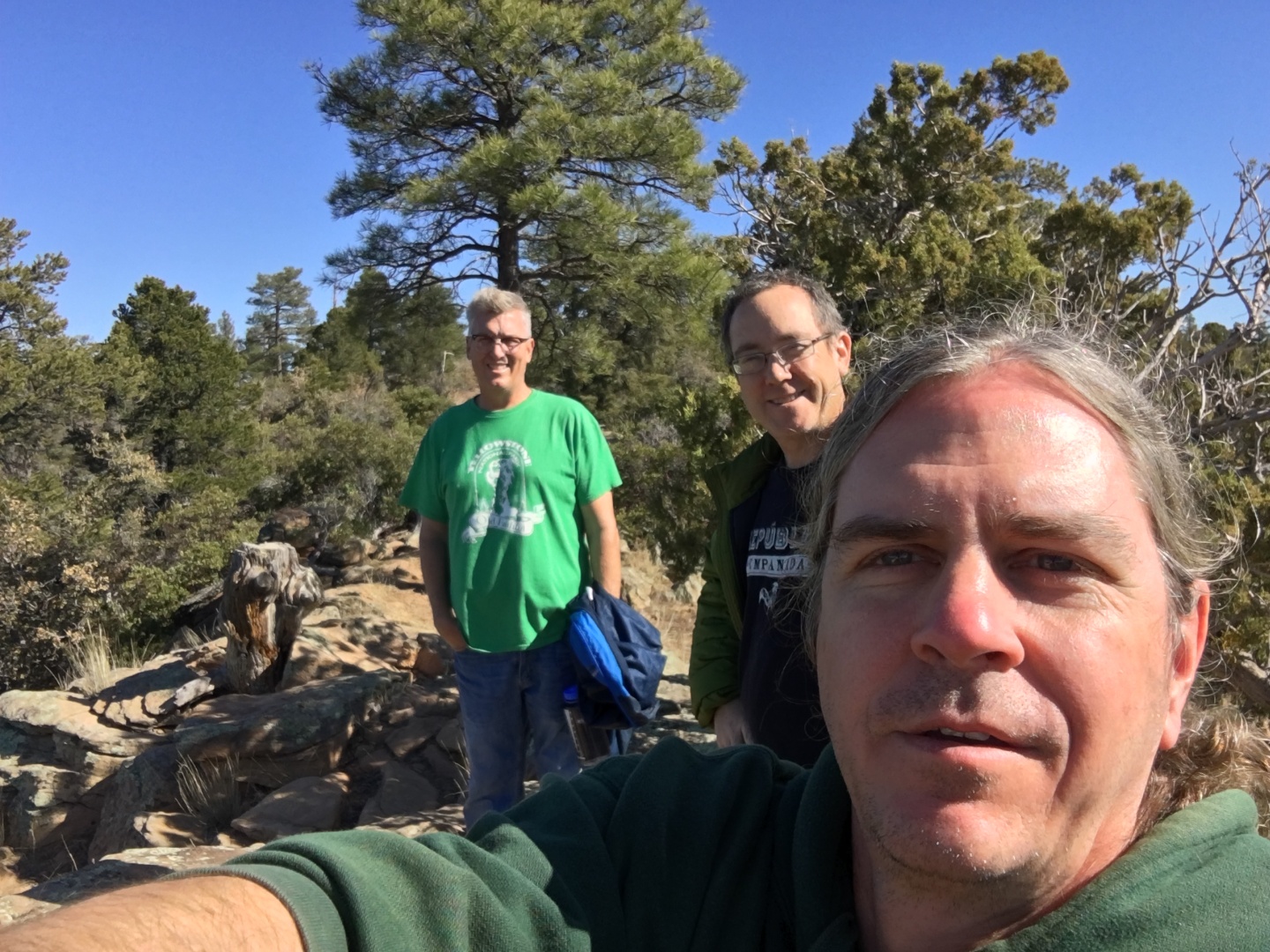 09:25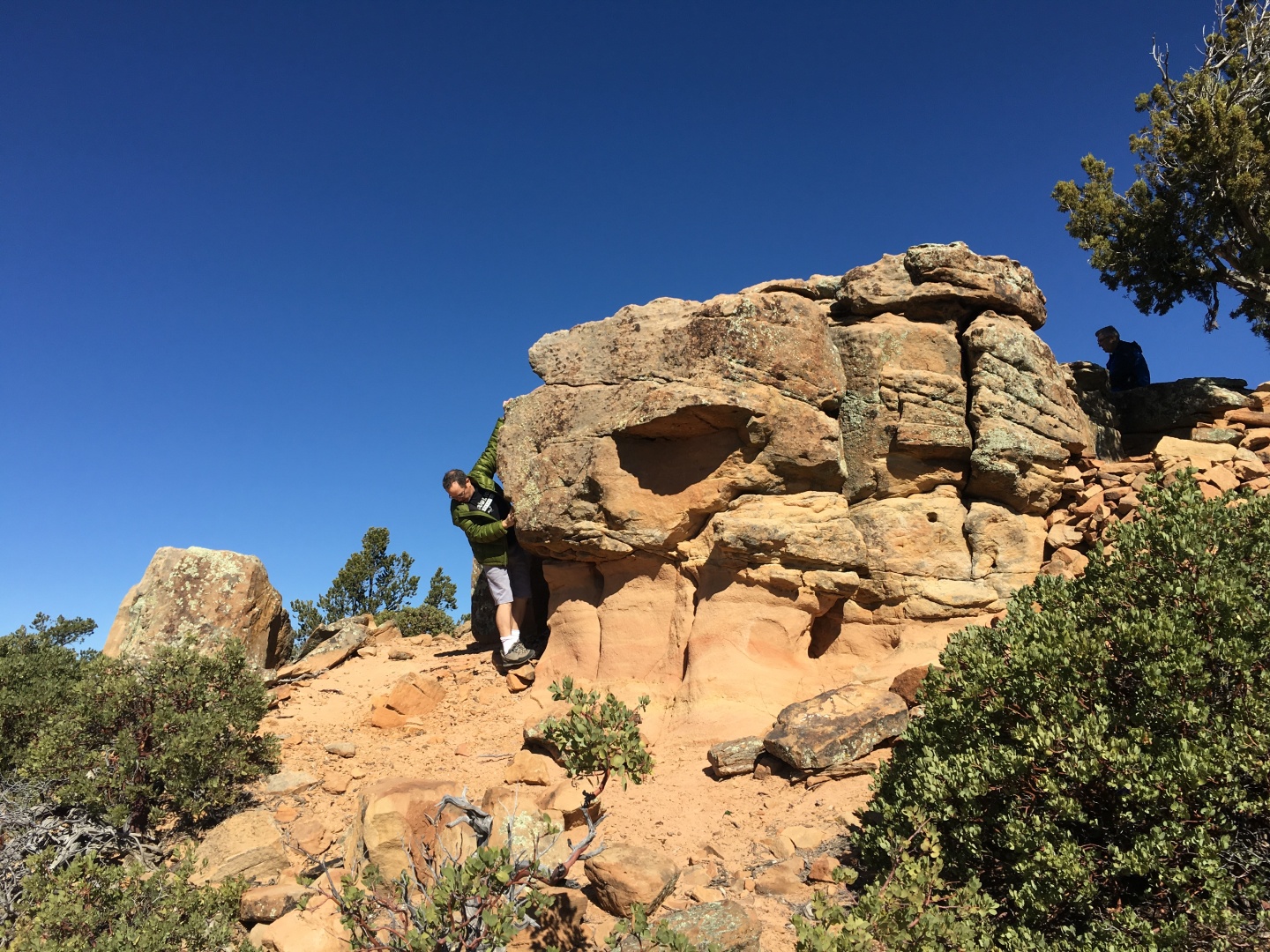 09:33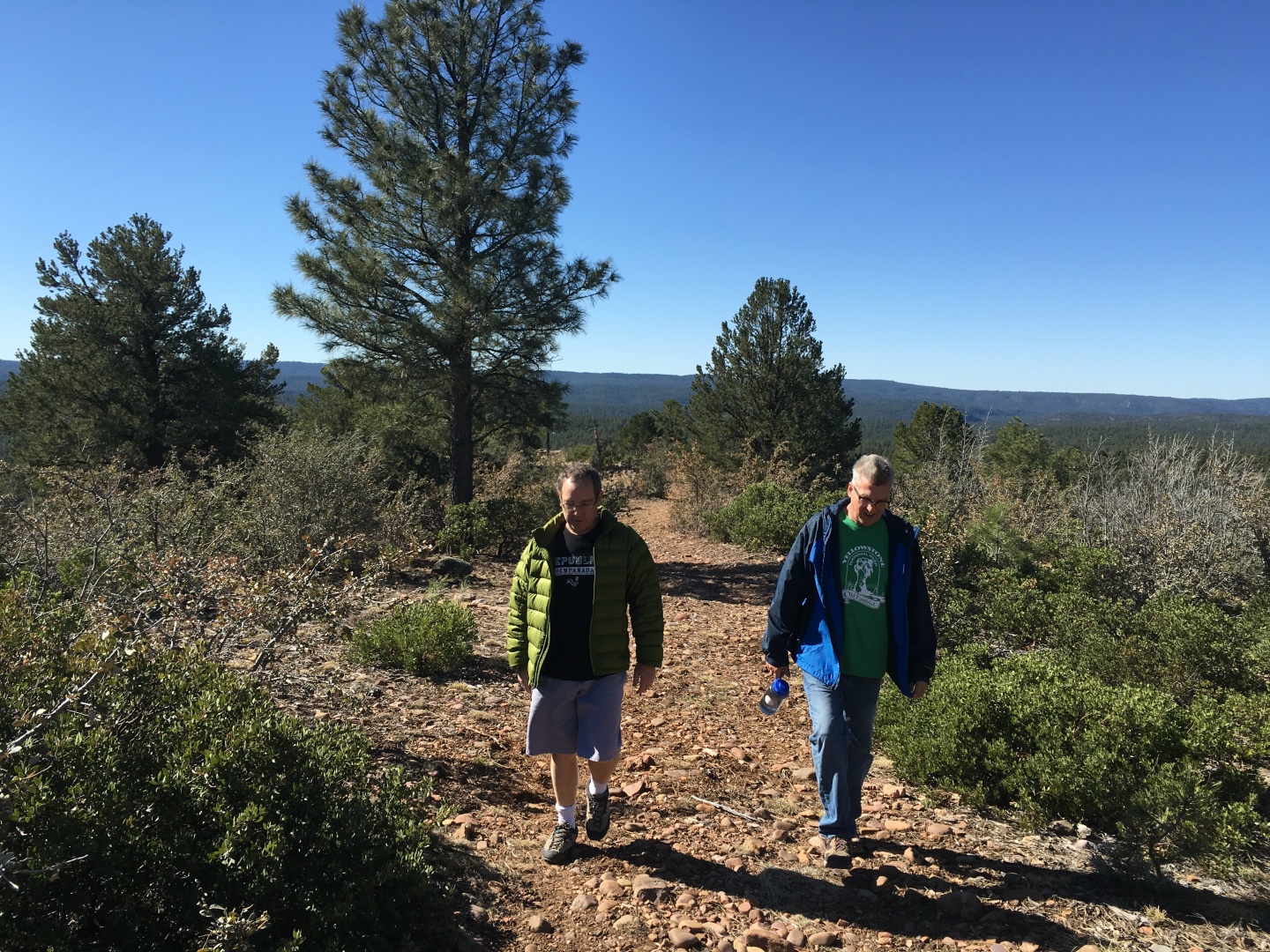 09:41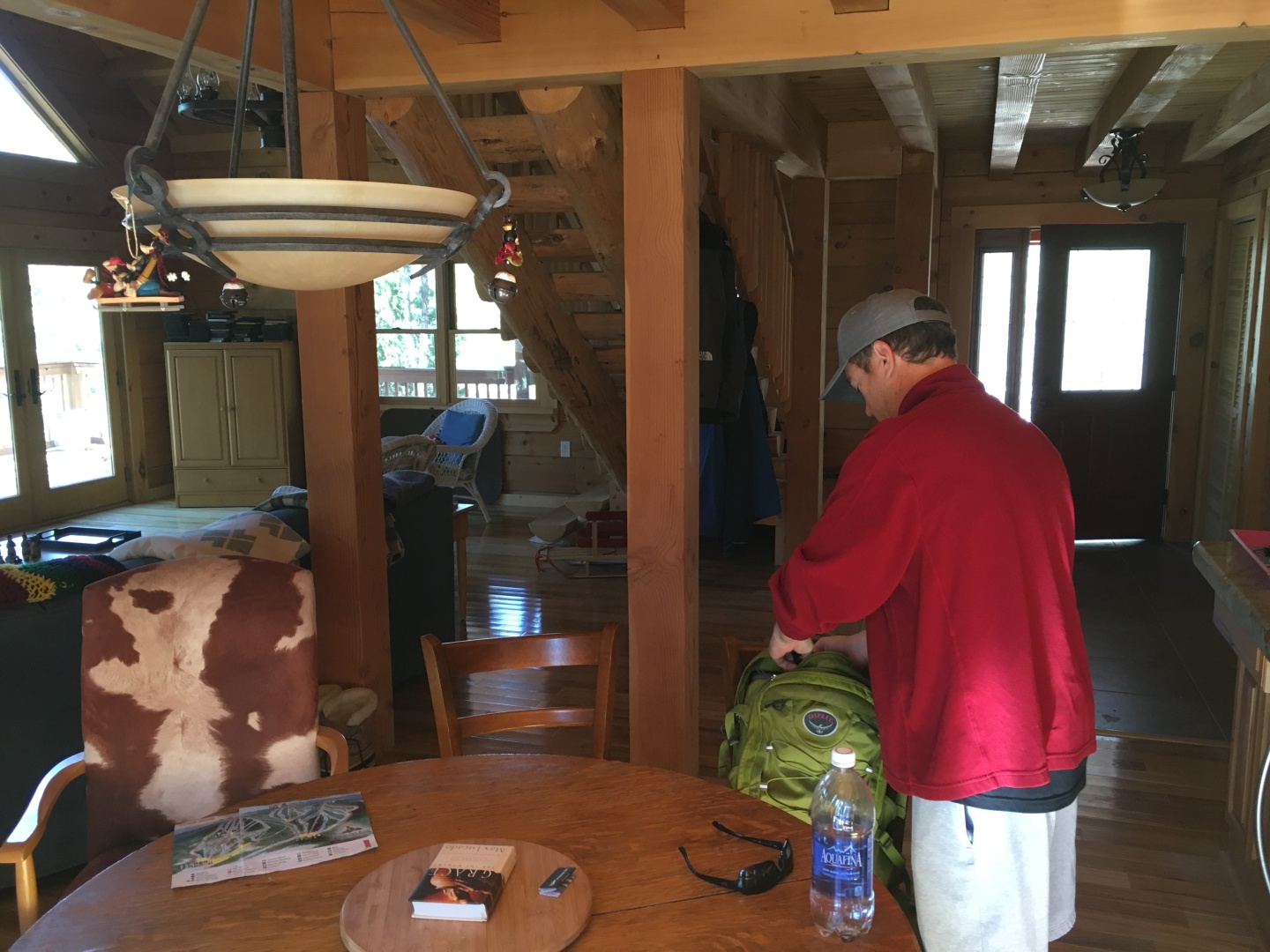 11:20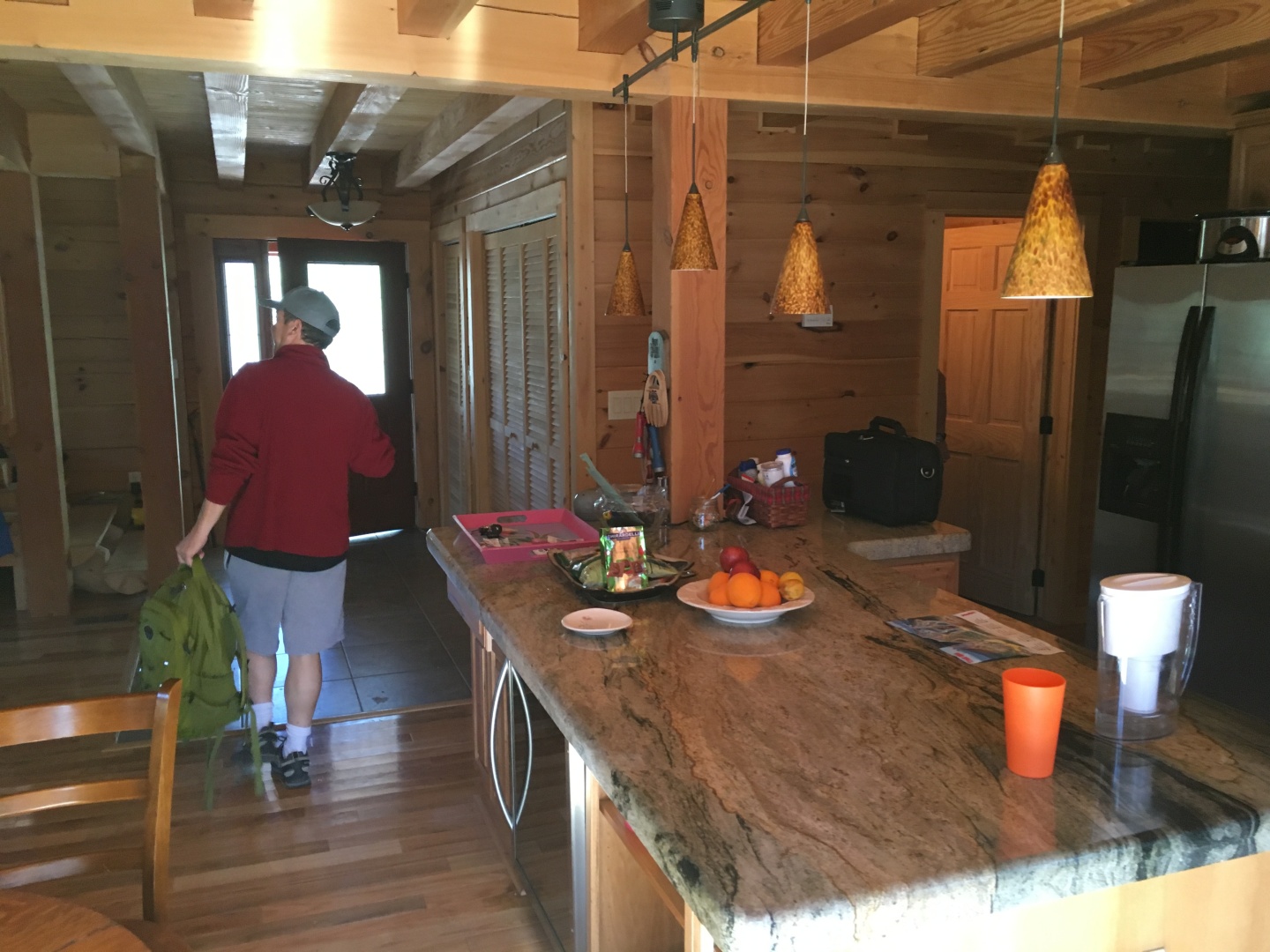 11:21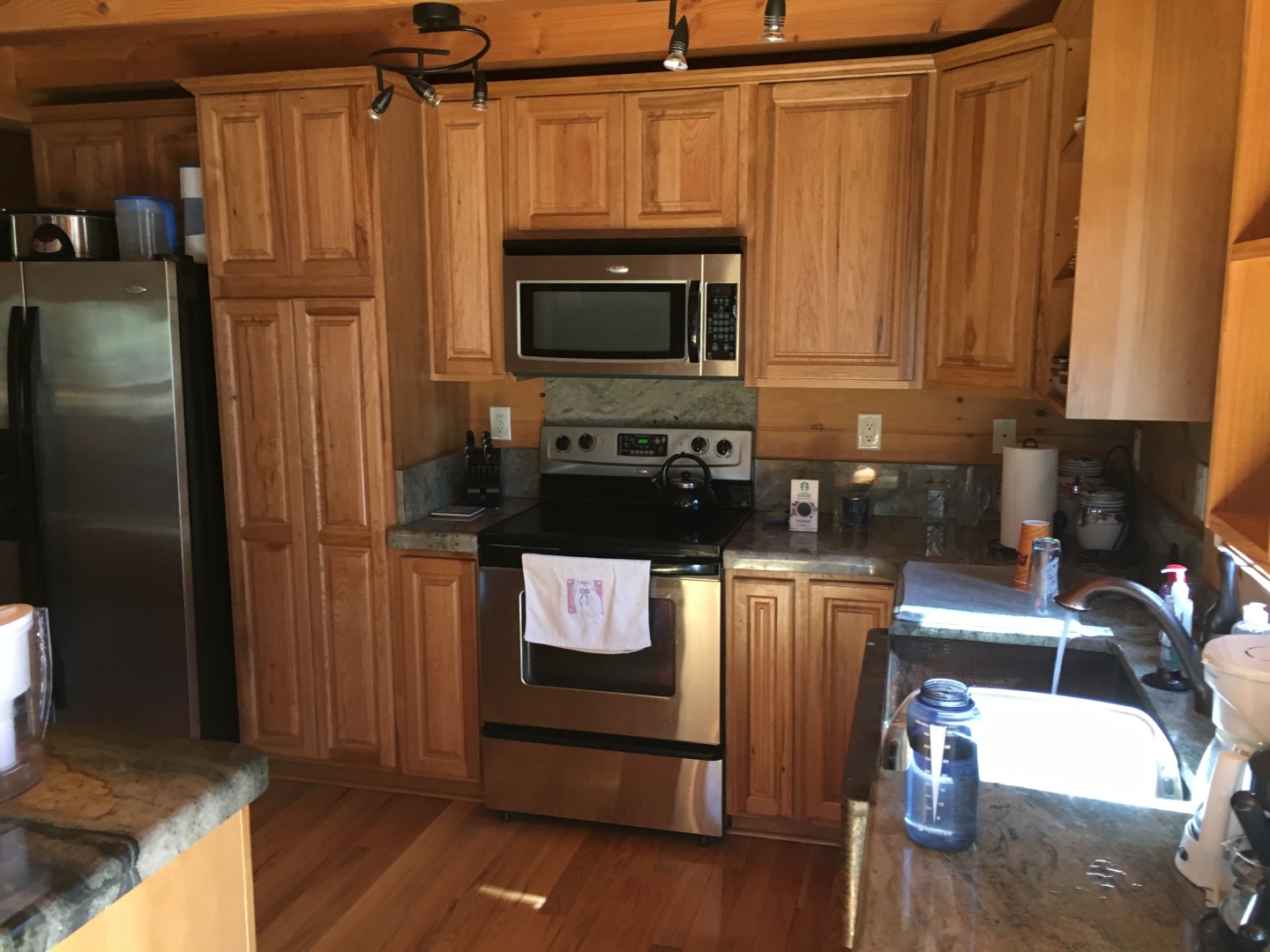 11:21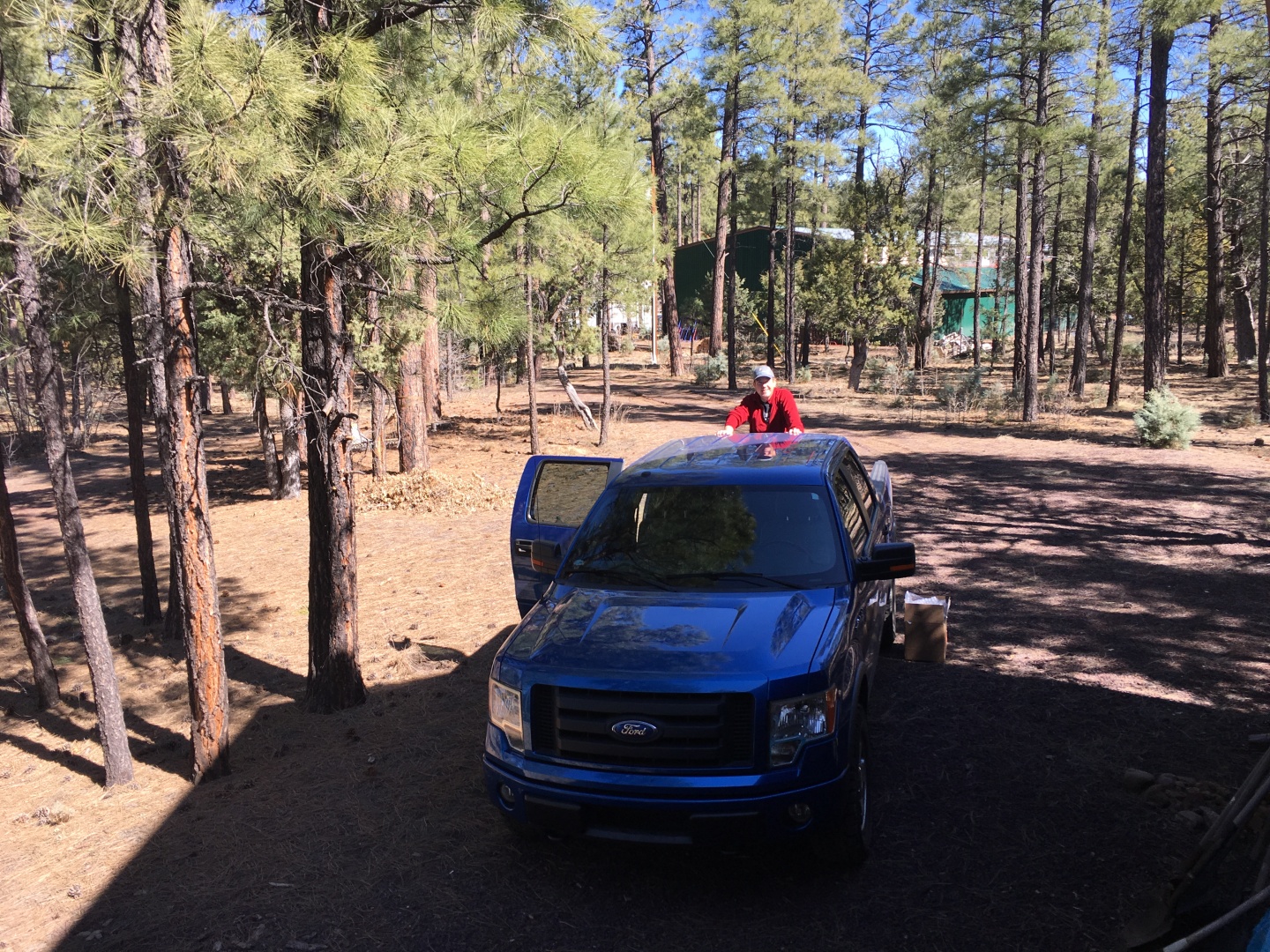 11:24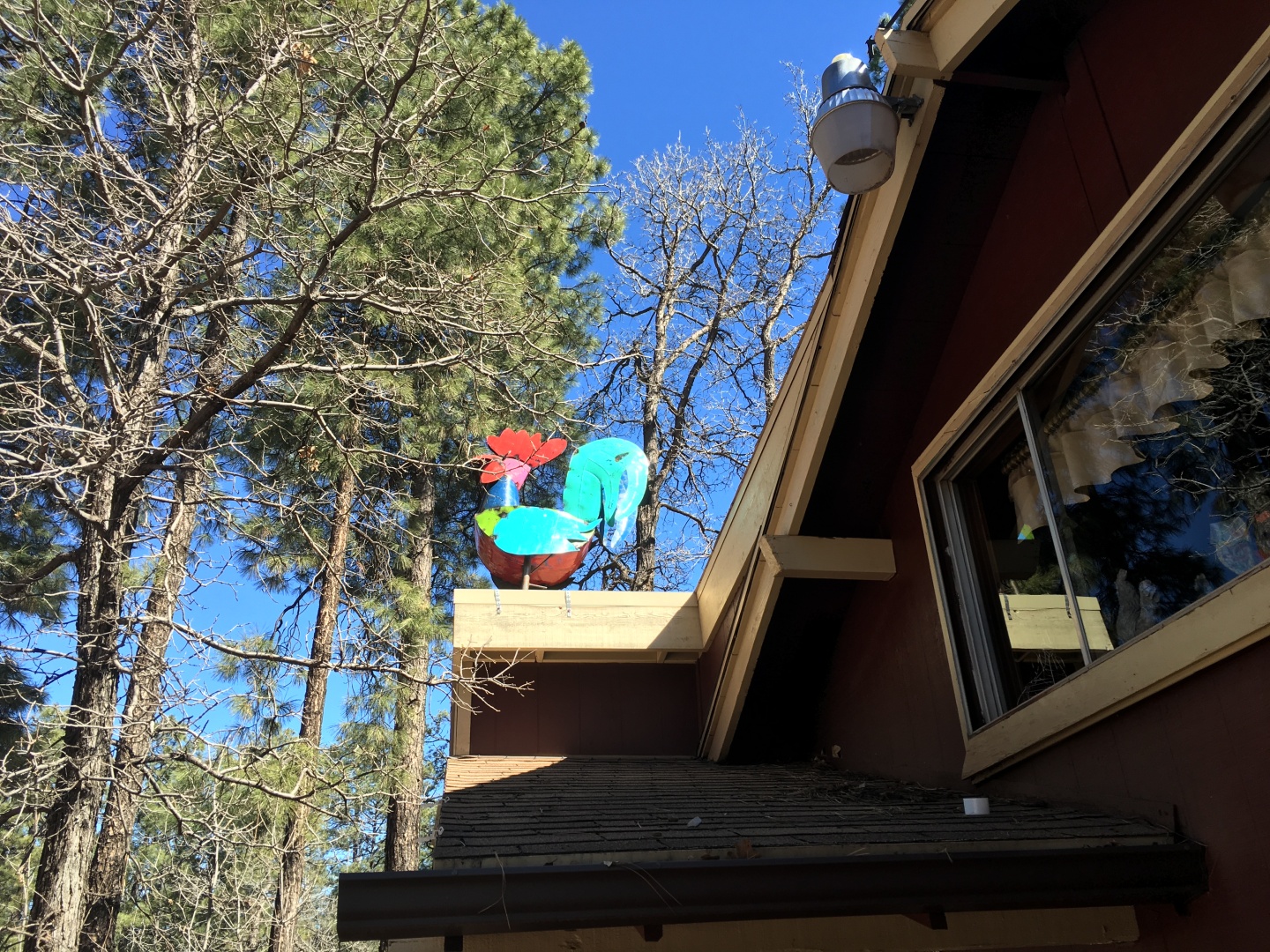 11:52
Lunch.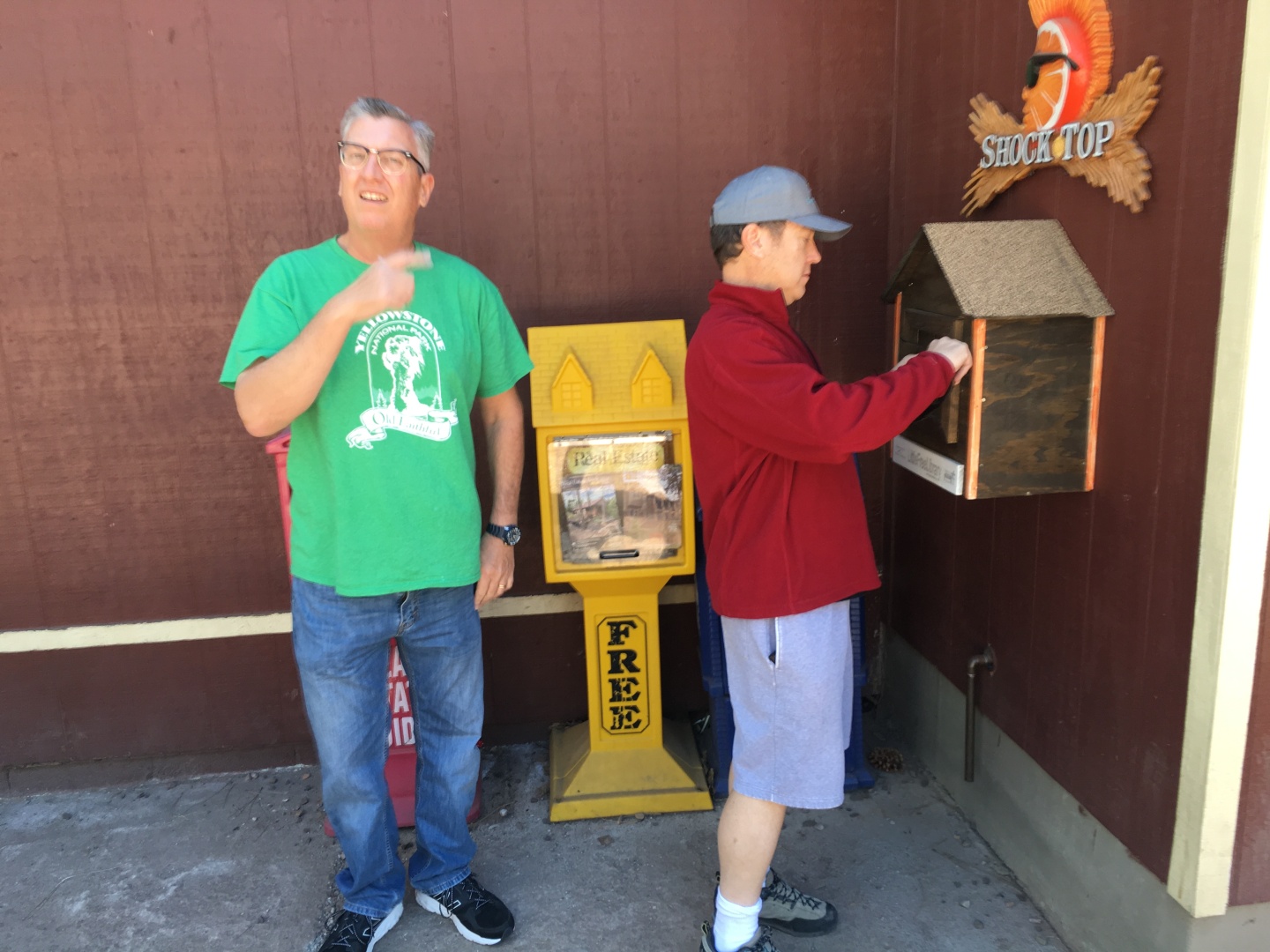 11:52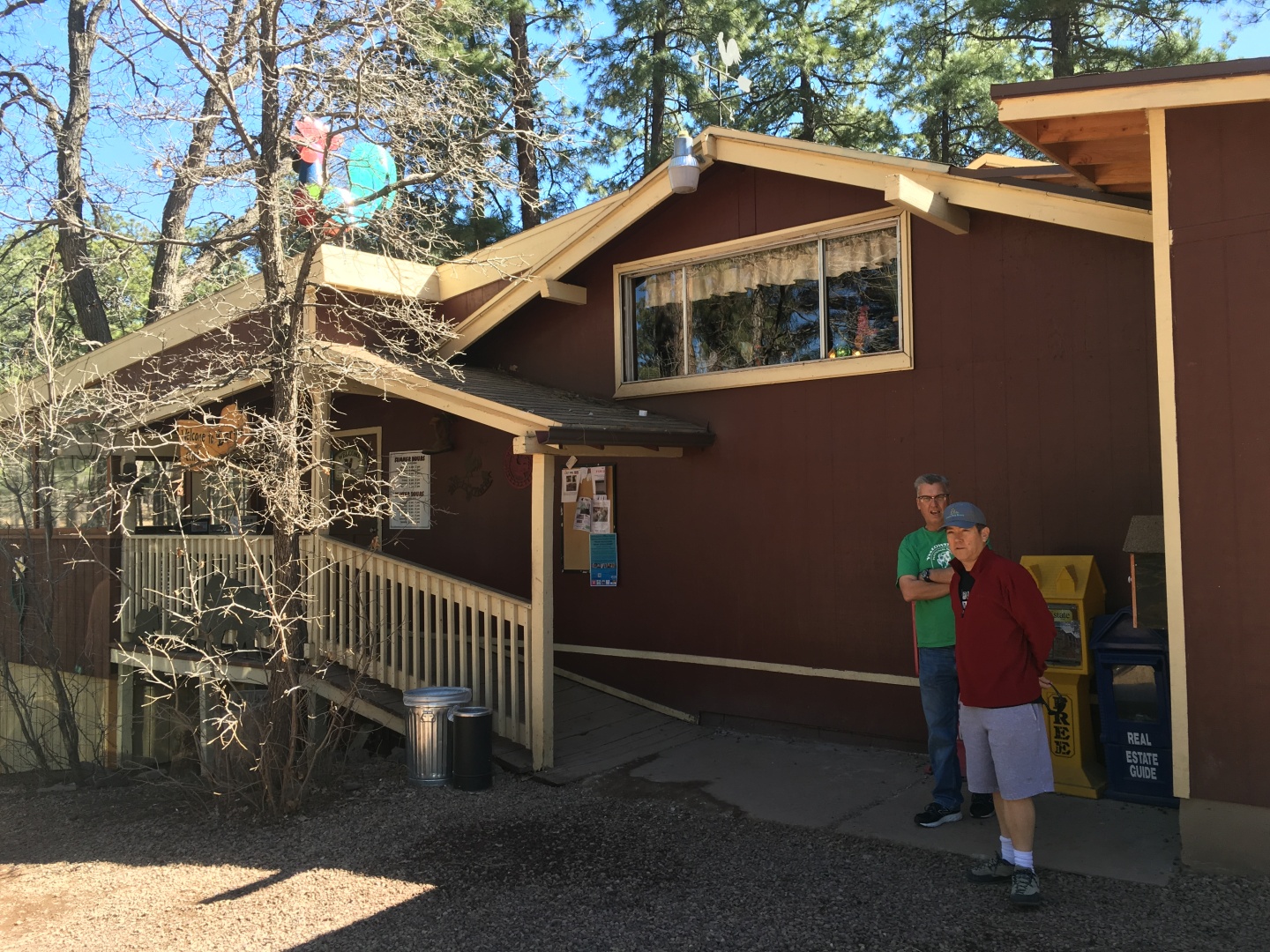 11:53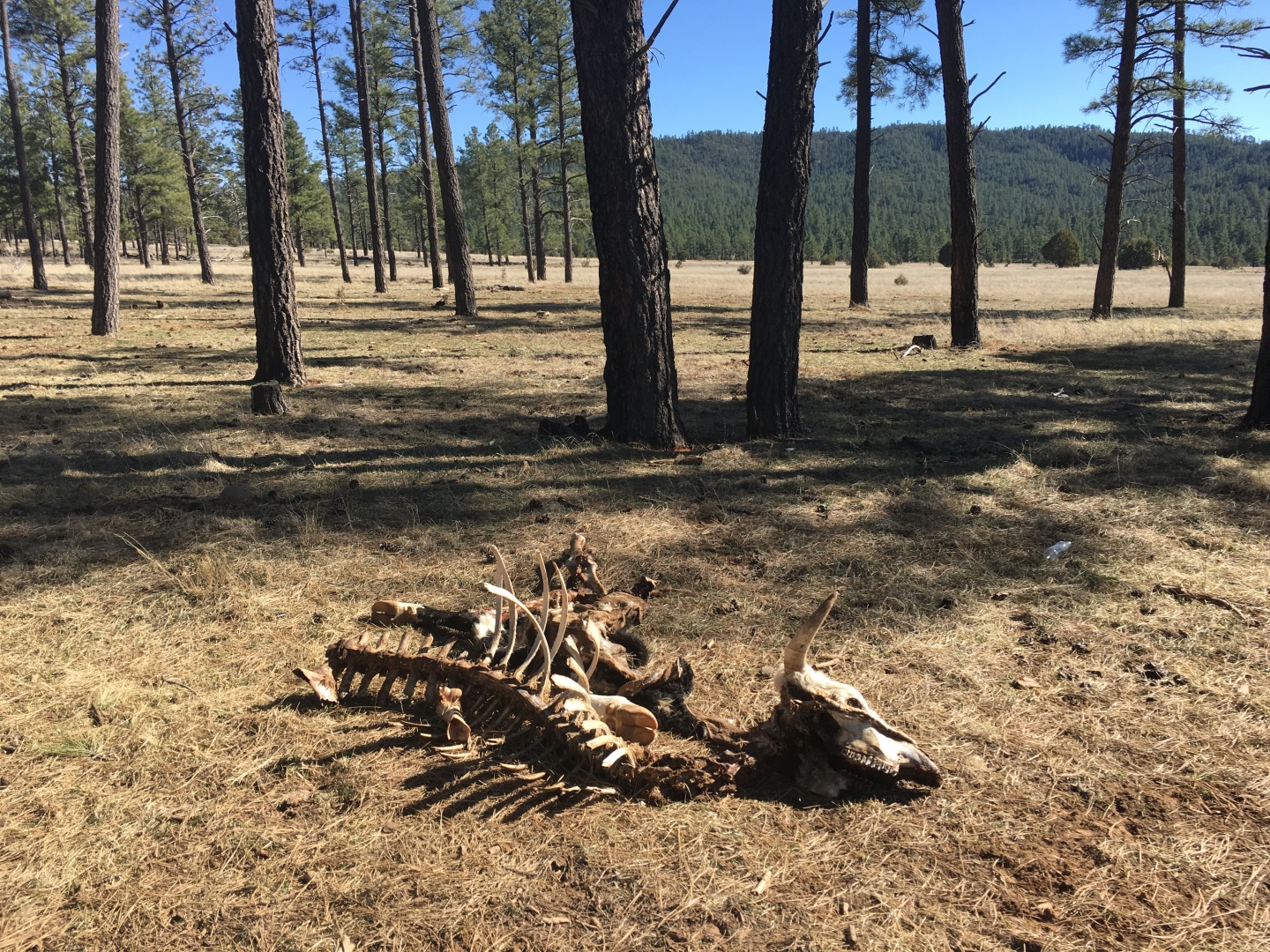 13:27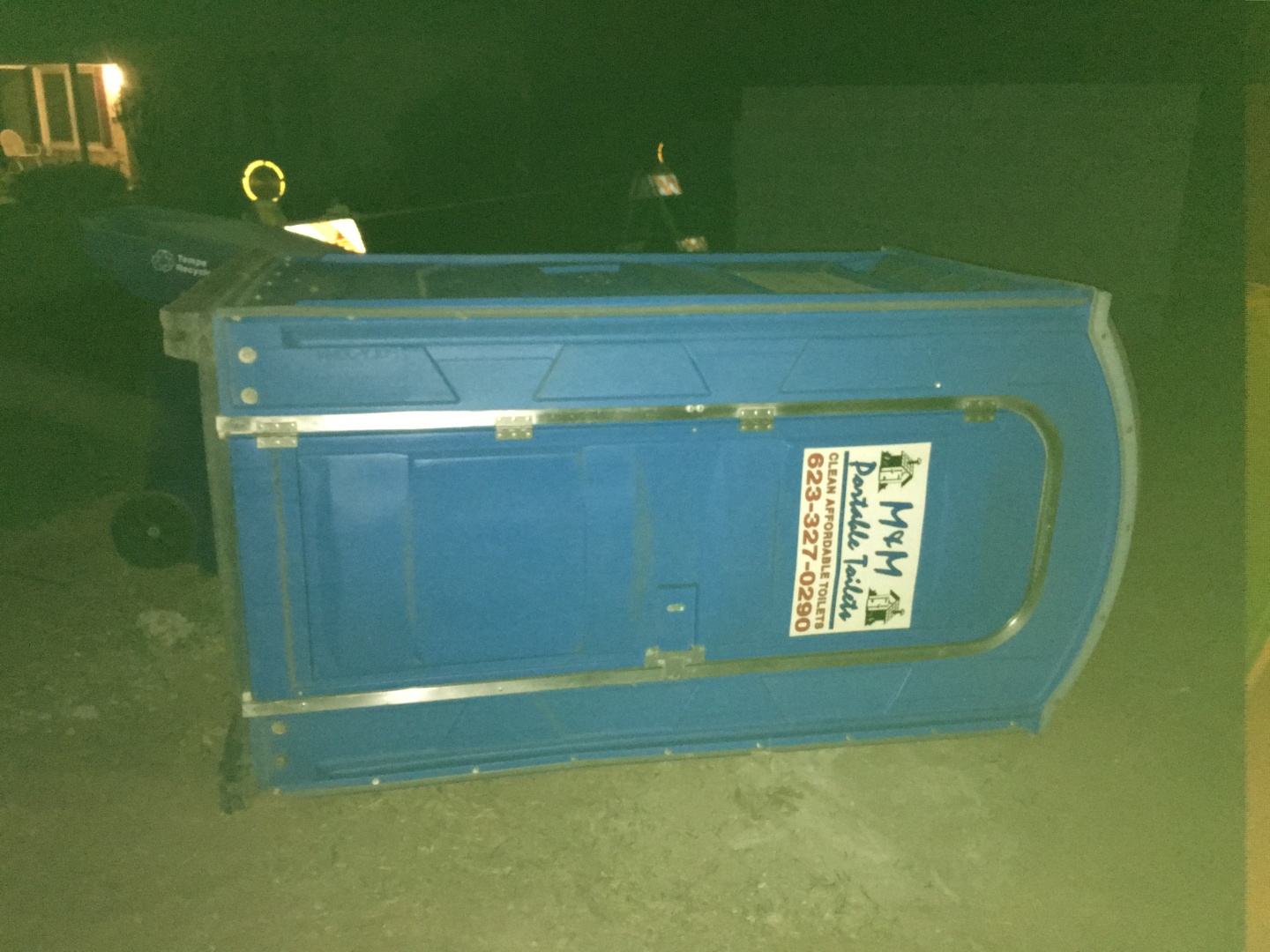 18:09
Someone had fun with Ray's portapottie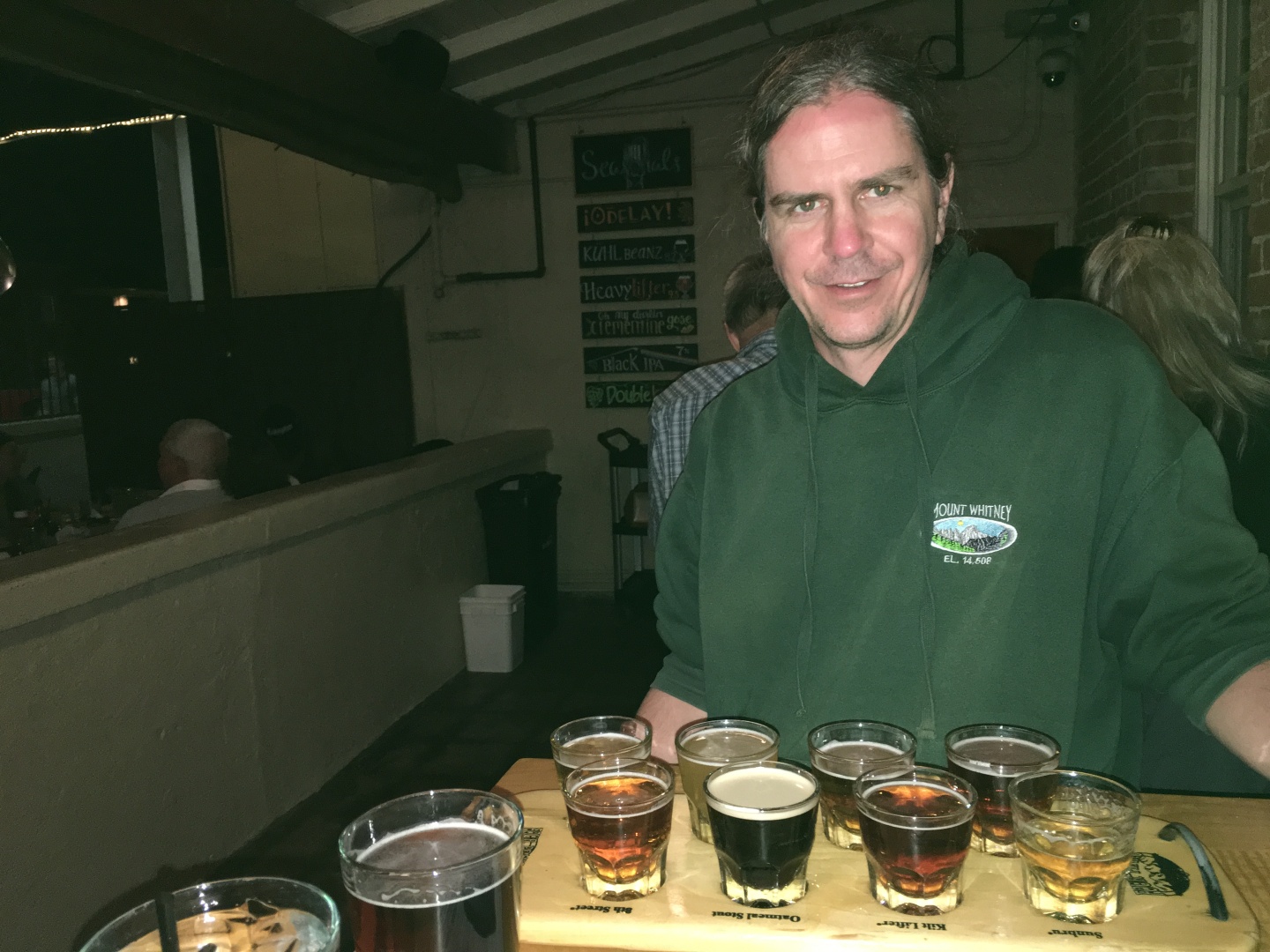 18:50
A trip to Arizona wouldn't be complete without a trip to Four Peaks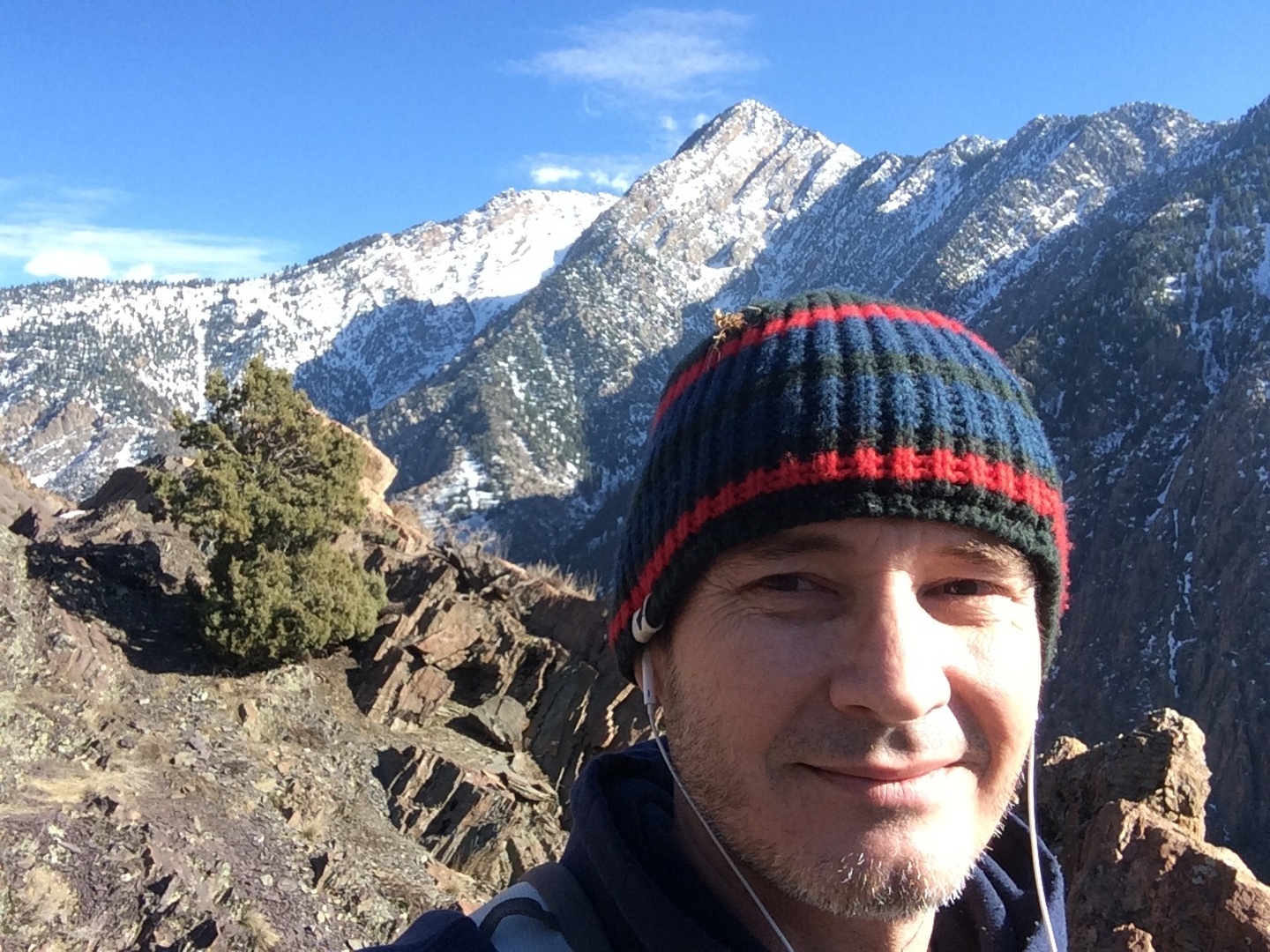 Meanwhile in Utah, Kent got back in the saddle..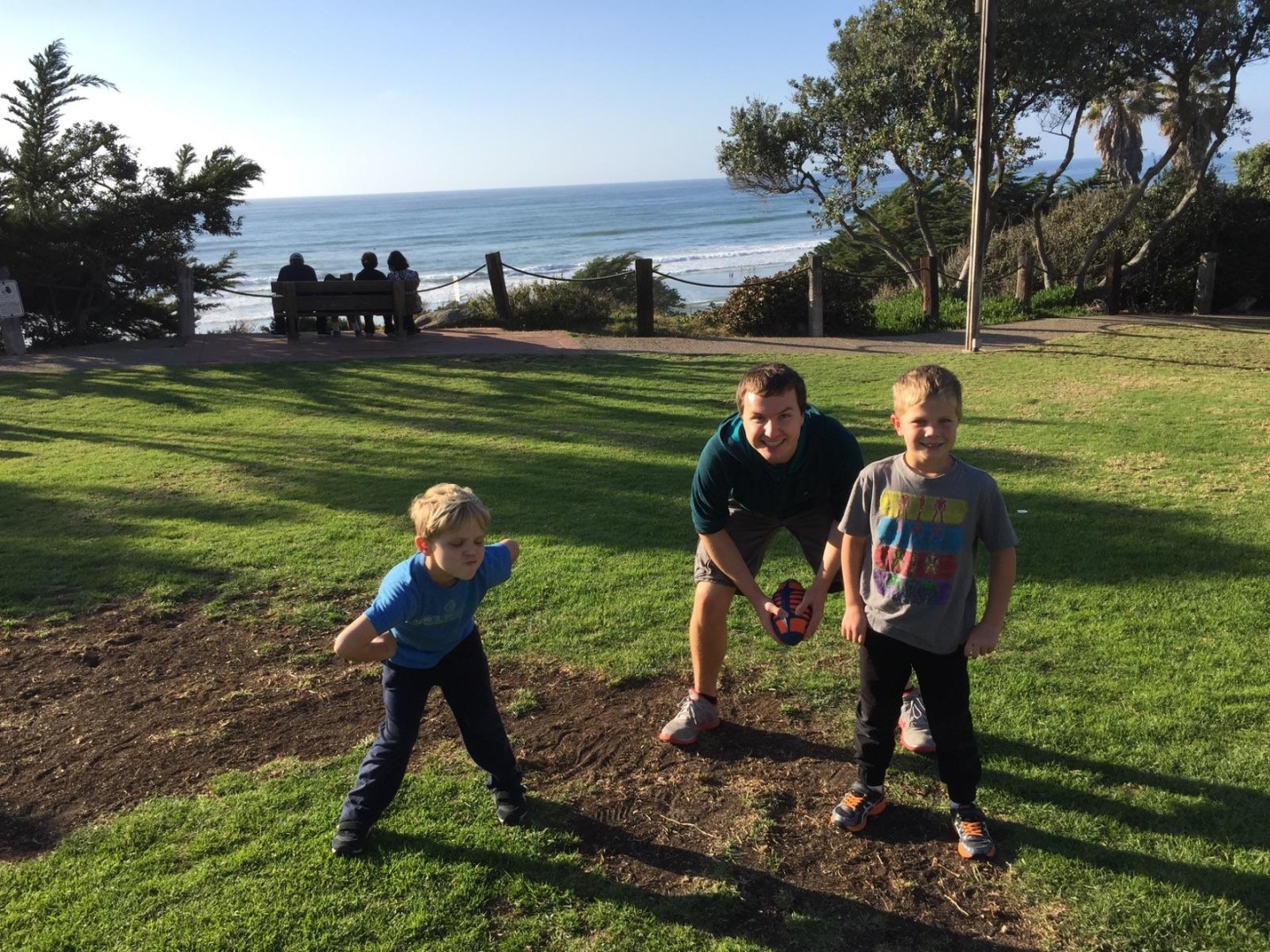 Meanwhile in San Diego, Robby went with Paul, Lisa, Tay, Carlo, and Reagan to the park