Dream Machines 2004
April 25
Dream Machines features planes, cars, and engines of all sorts. It is held at the Half Moon Bay Airport, and its one of our Coastside events guaranteed to shut down traffic all over the coast for the entire day (the other such event is the Pumpkin Festival).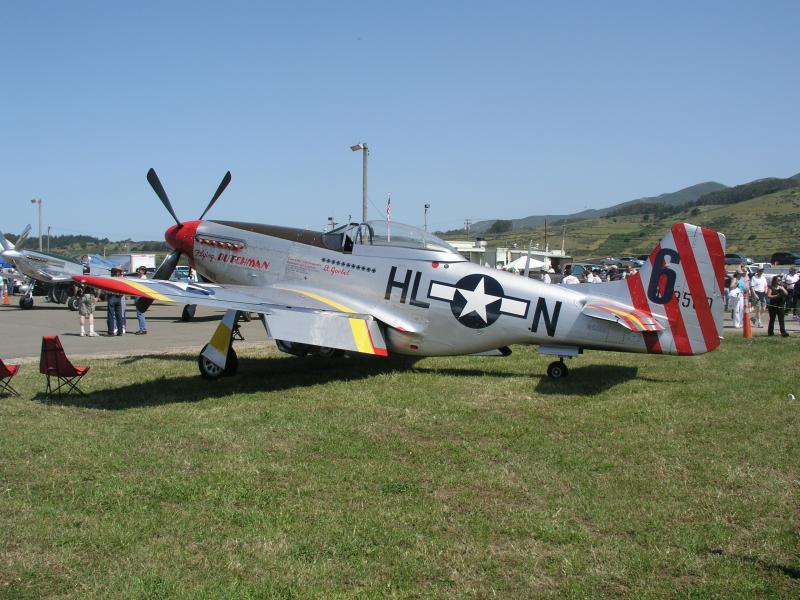 P-51 Mustang - the Flying Dutchman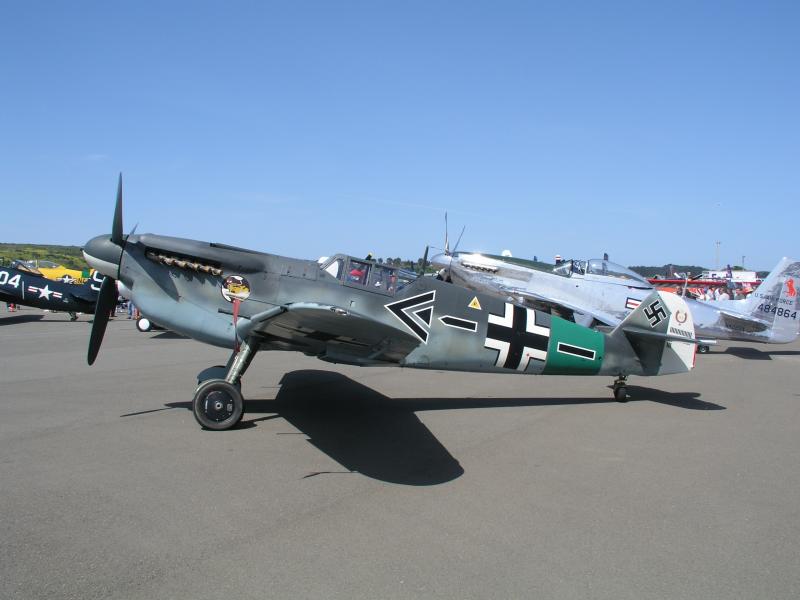 Harold Kindsvater's ME 109, the only one in North America that still flies.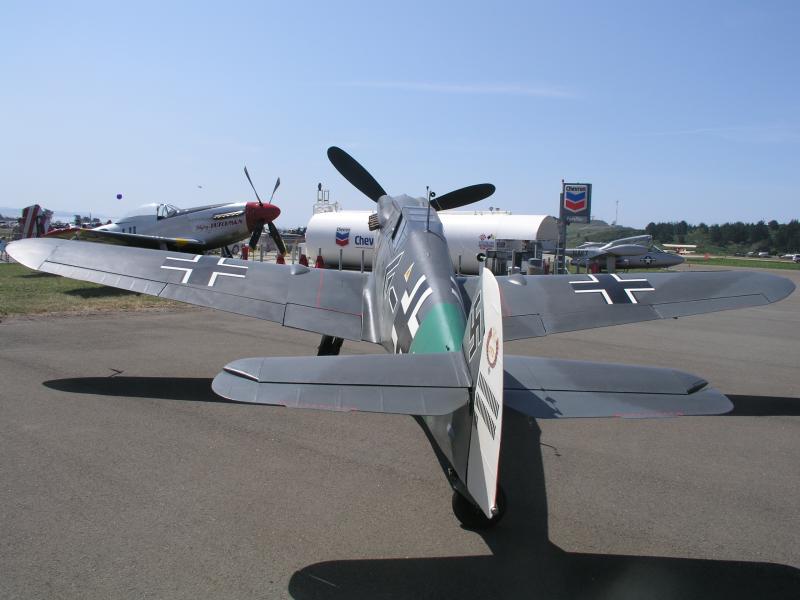 B-25 Mitchell - Old Glory