Previous
Tuesday June 26, 2012
Vernazza


Wednesday June 27, 2012
Vernazza

Next
Thursday June 28, 2012
Vernazza, Florence, and Rome

Wednesday morning I hiked to Monterosso alone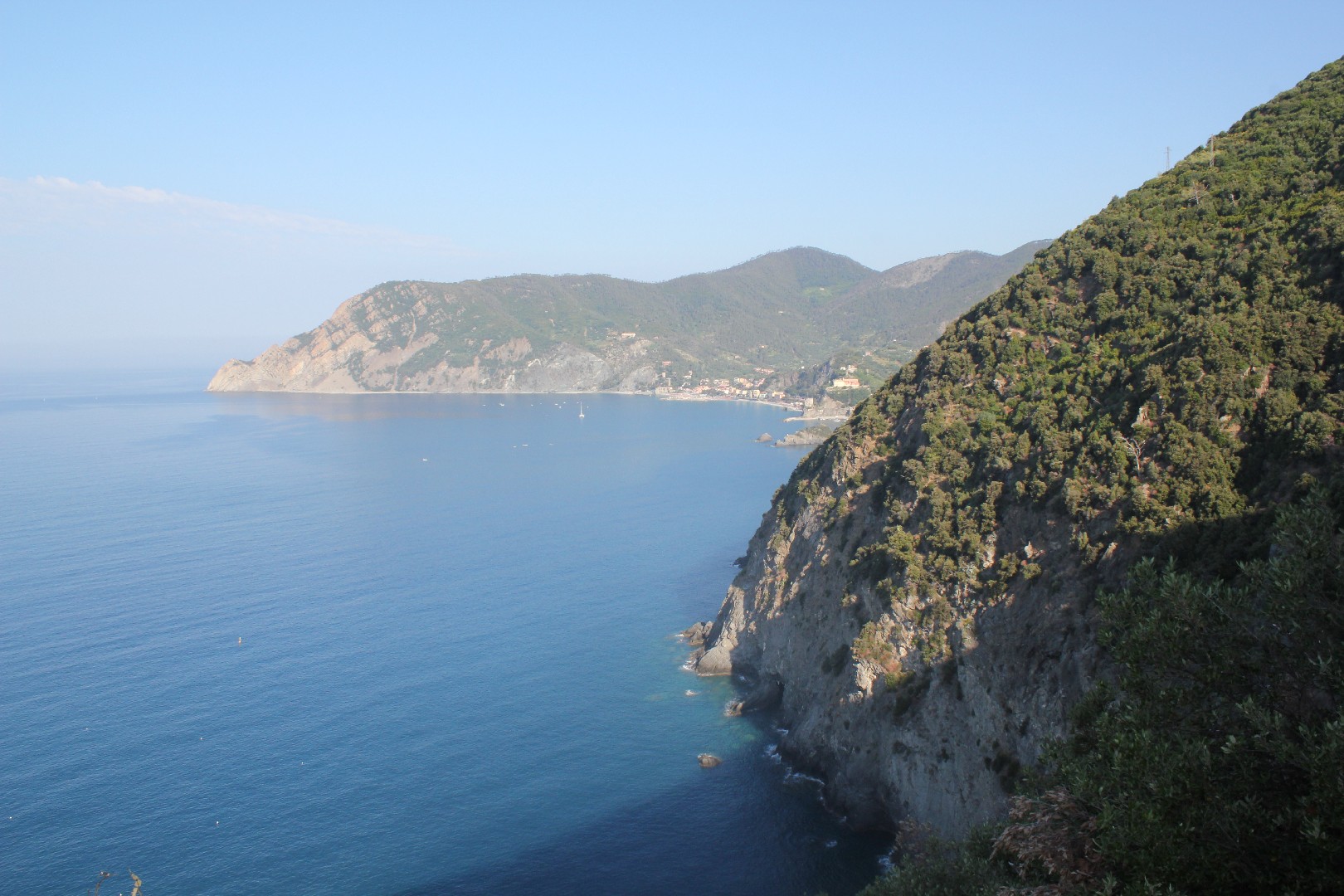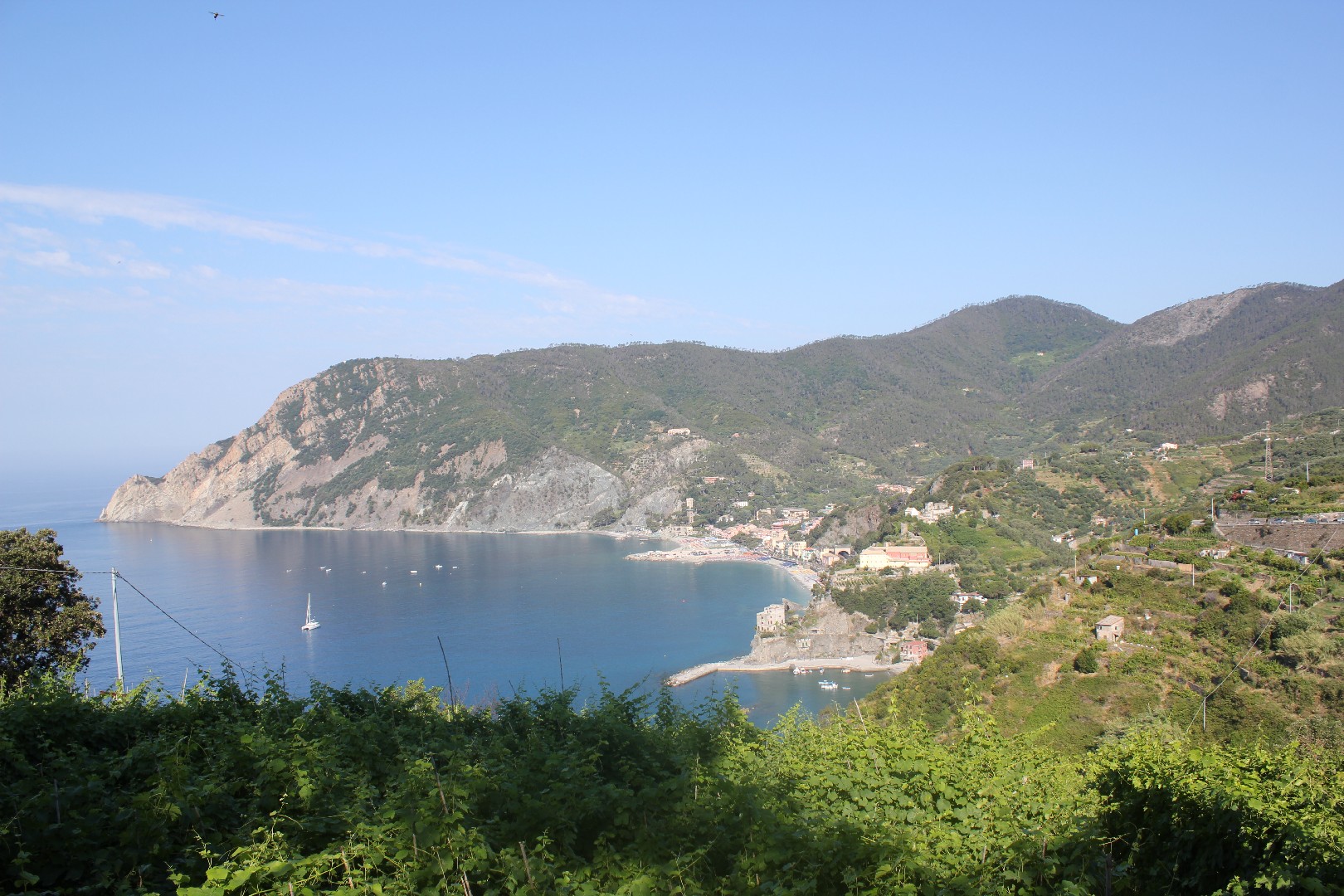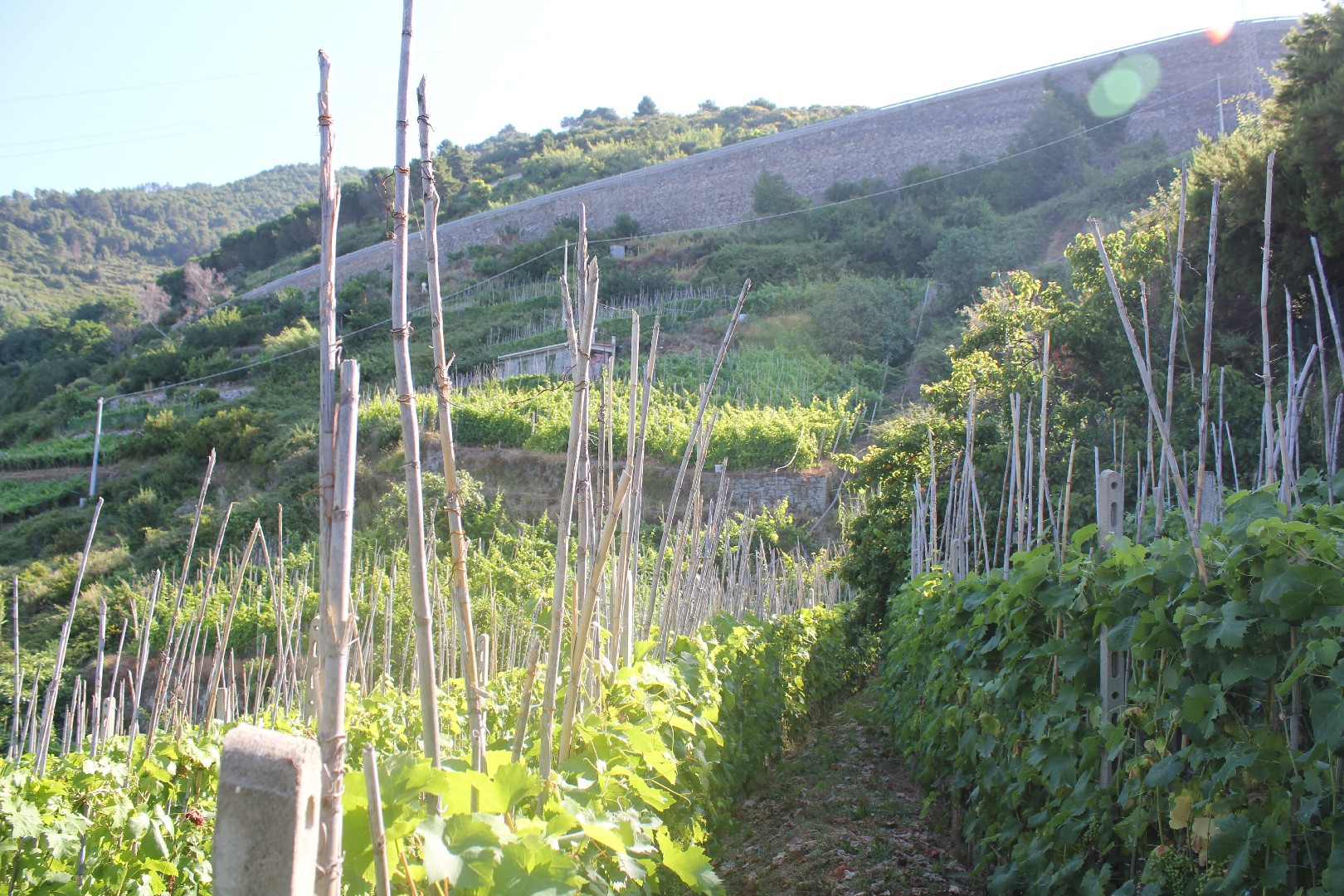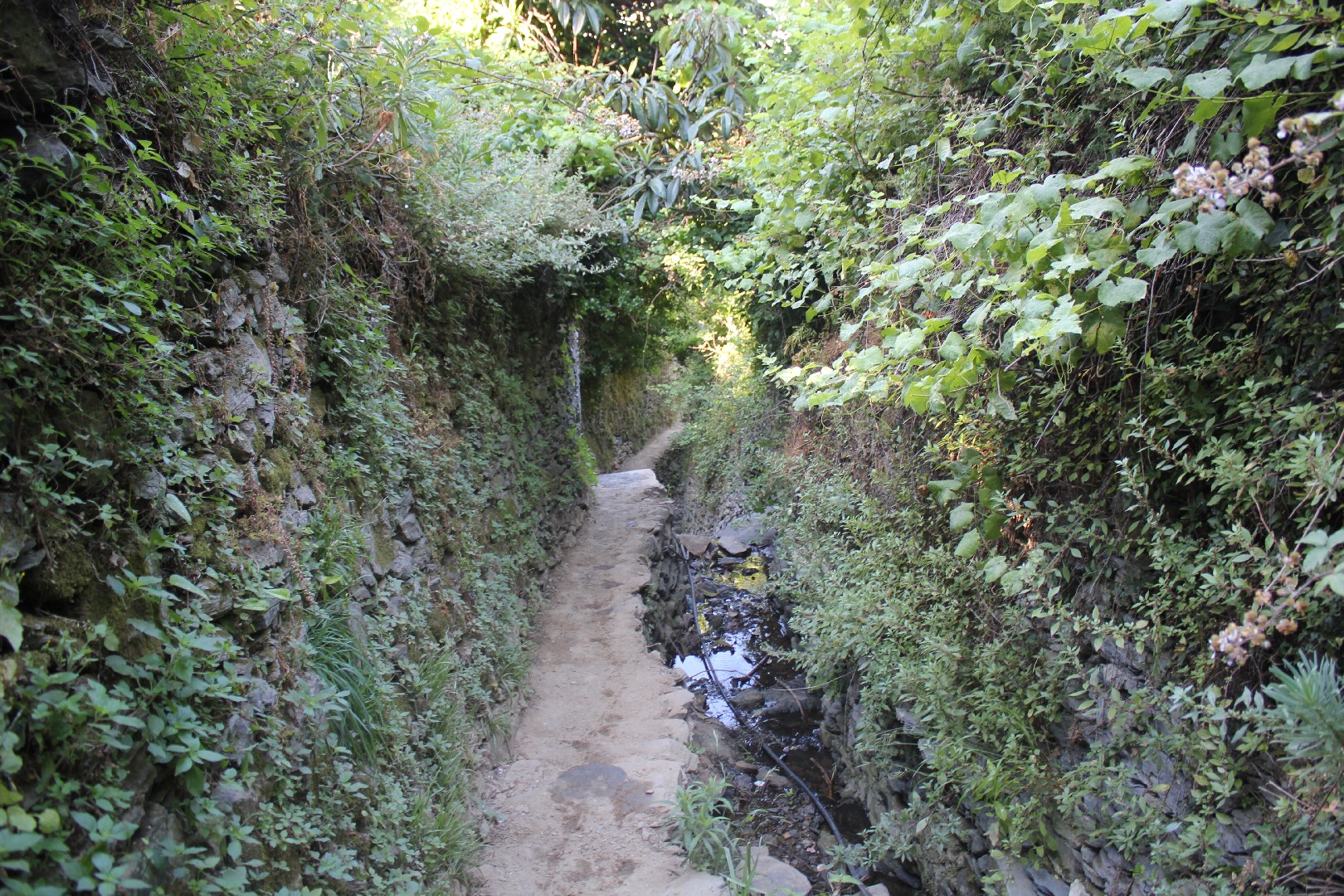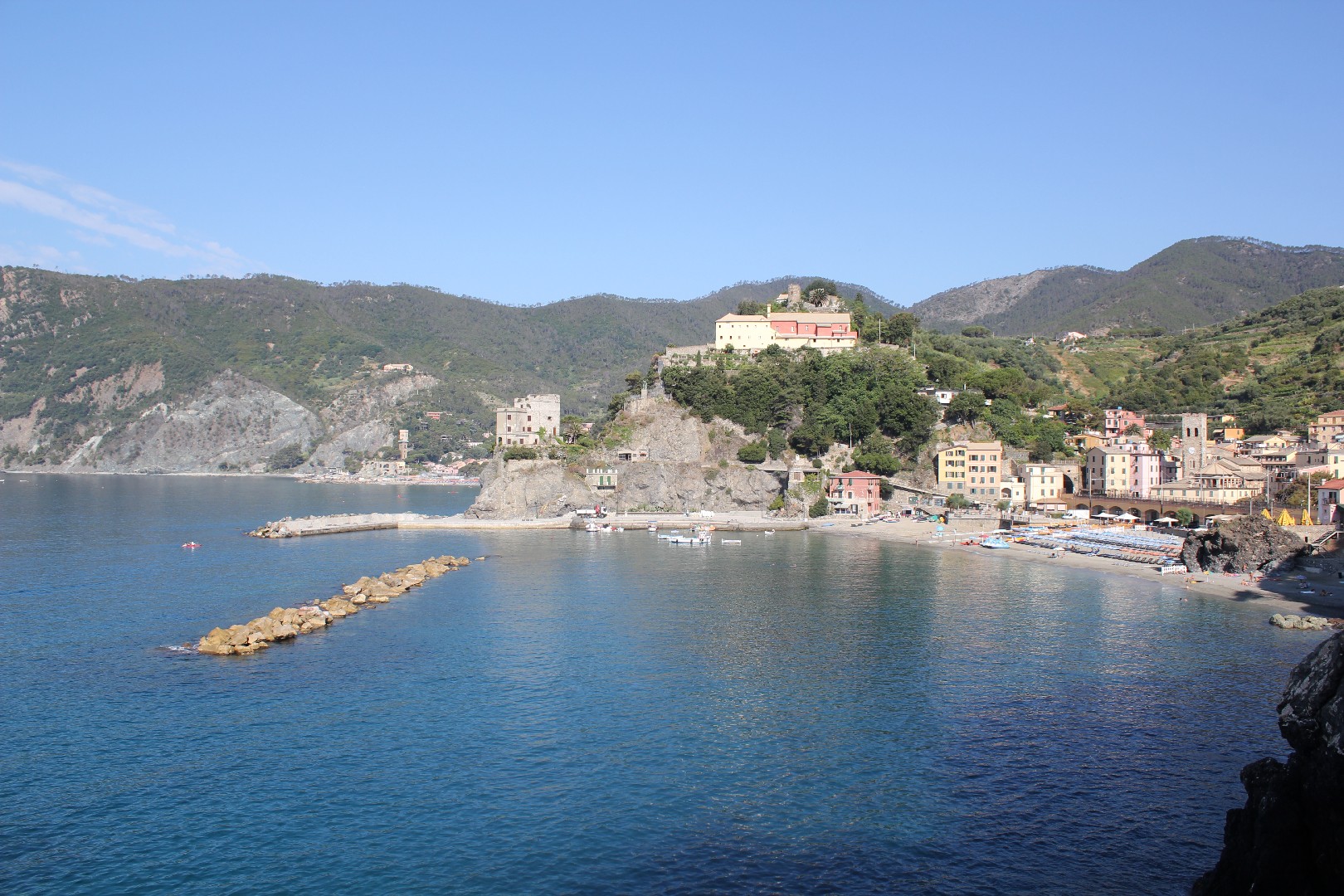 After I returned to Vernazza we all took the train to Manorola so I could show everyone the some of the rest of Cinque Terra.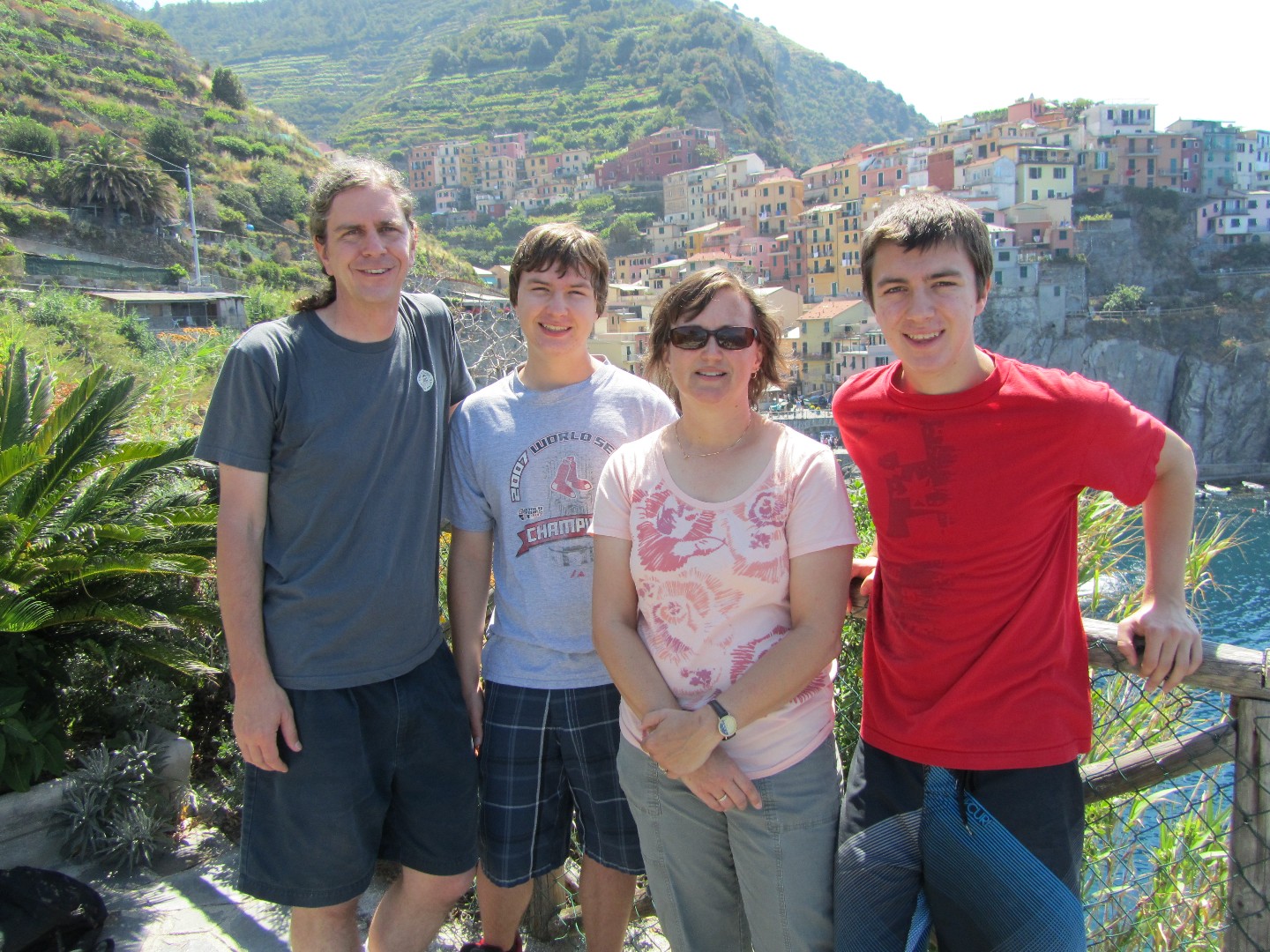 We hiked out the to the million dollar view of Manorola, then hiked back into town and toward Riomaggiore. It got crowded near the train station and CJ and Robby were ahead of us. I called out to CJ, and a few heads turned - someone else in Manorola knew CJ. We had run into CJ's high school senior trip. If I hadn't called out to CJ, we might not have met them.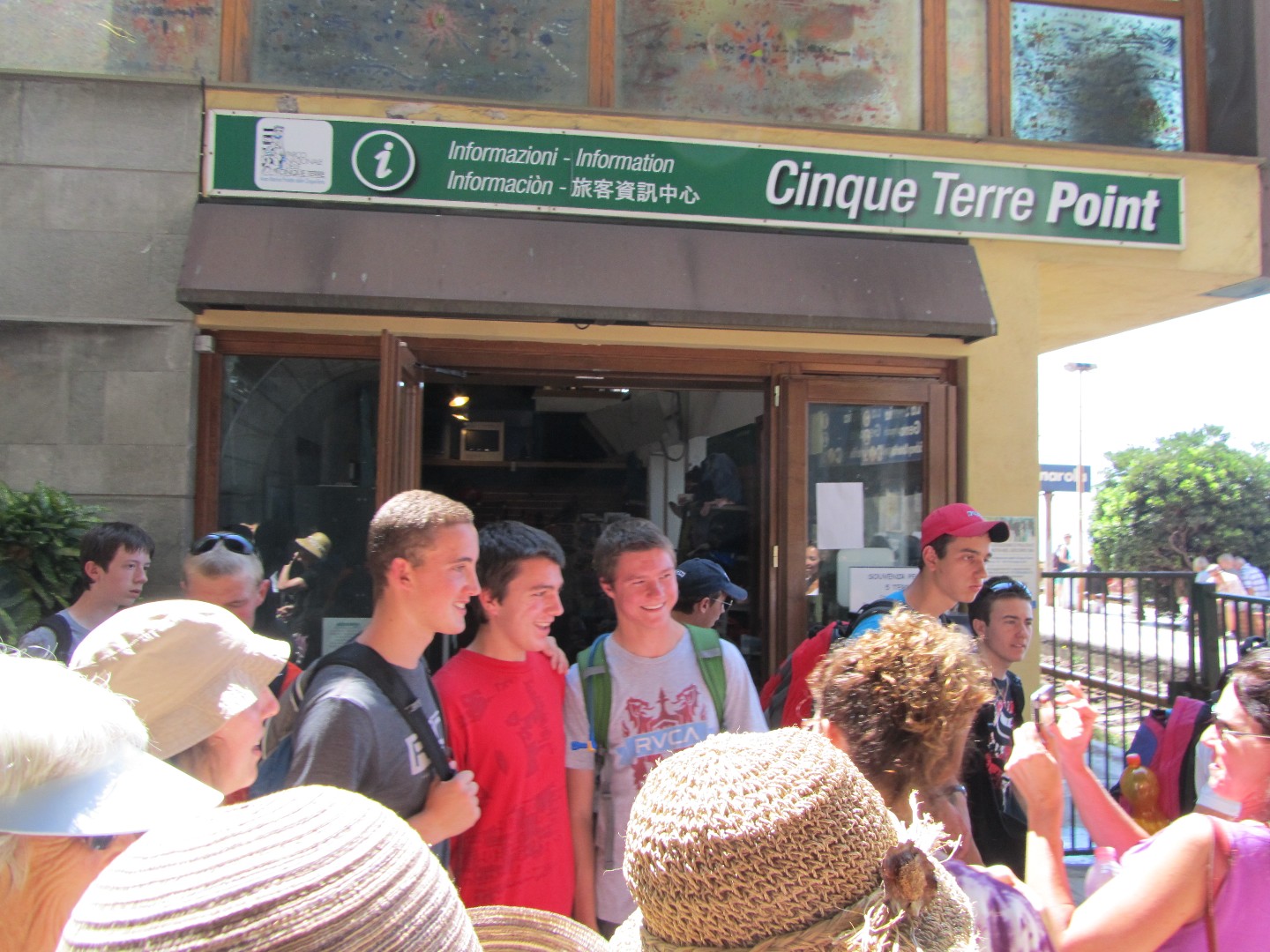 CJ runs into his friends Lincoln and Ryan in Manorola



We took a few pictures with CJ's friends, then hiked to Riomaggiore and had lunch.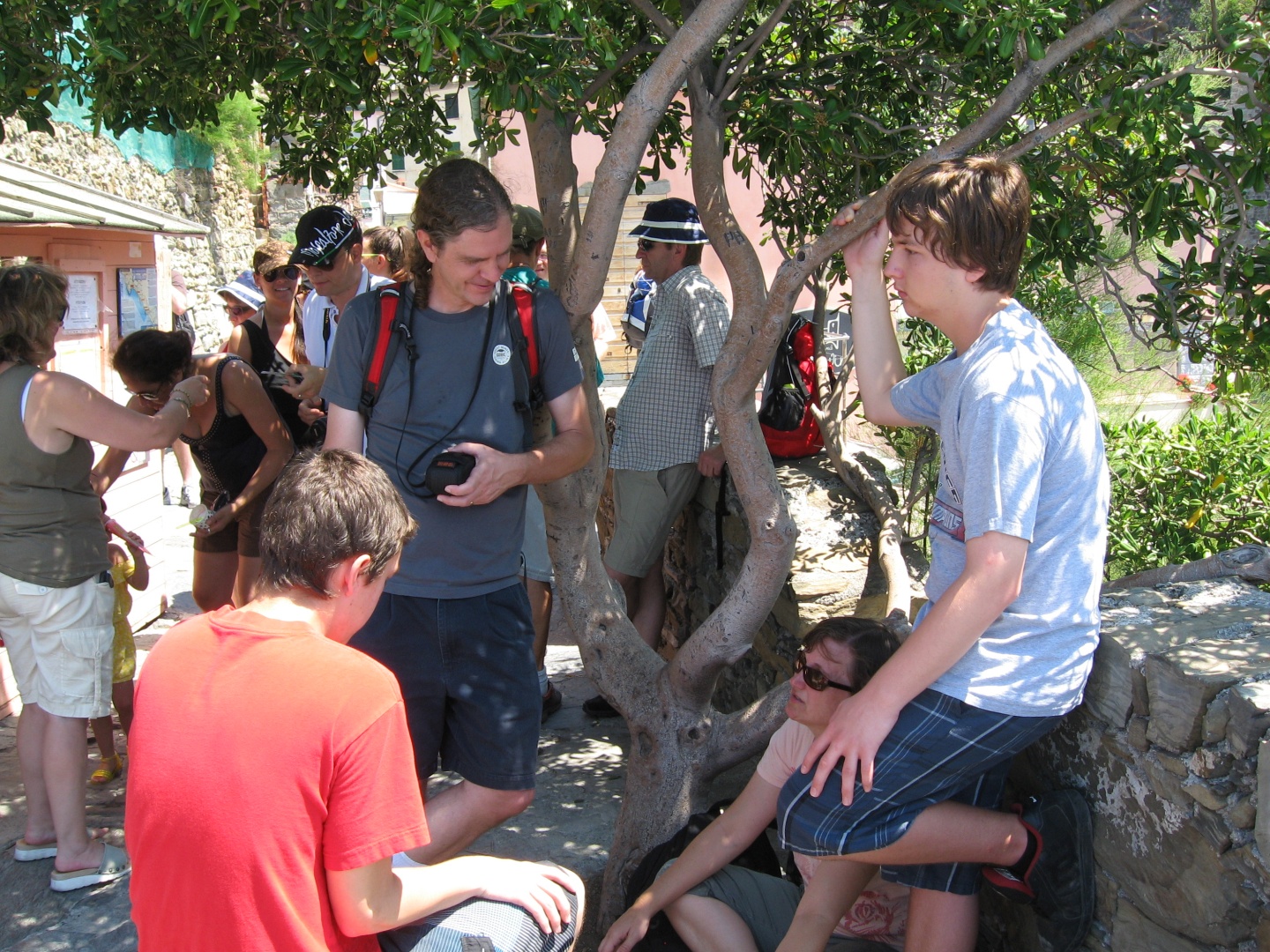 Karin's pic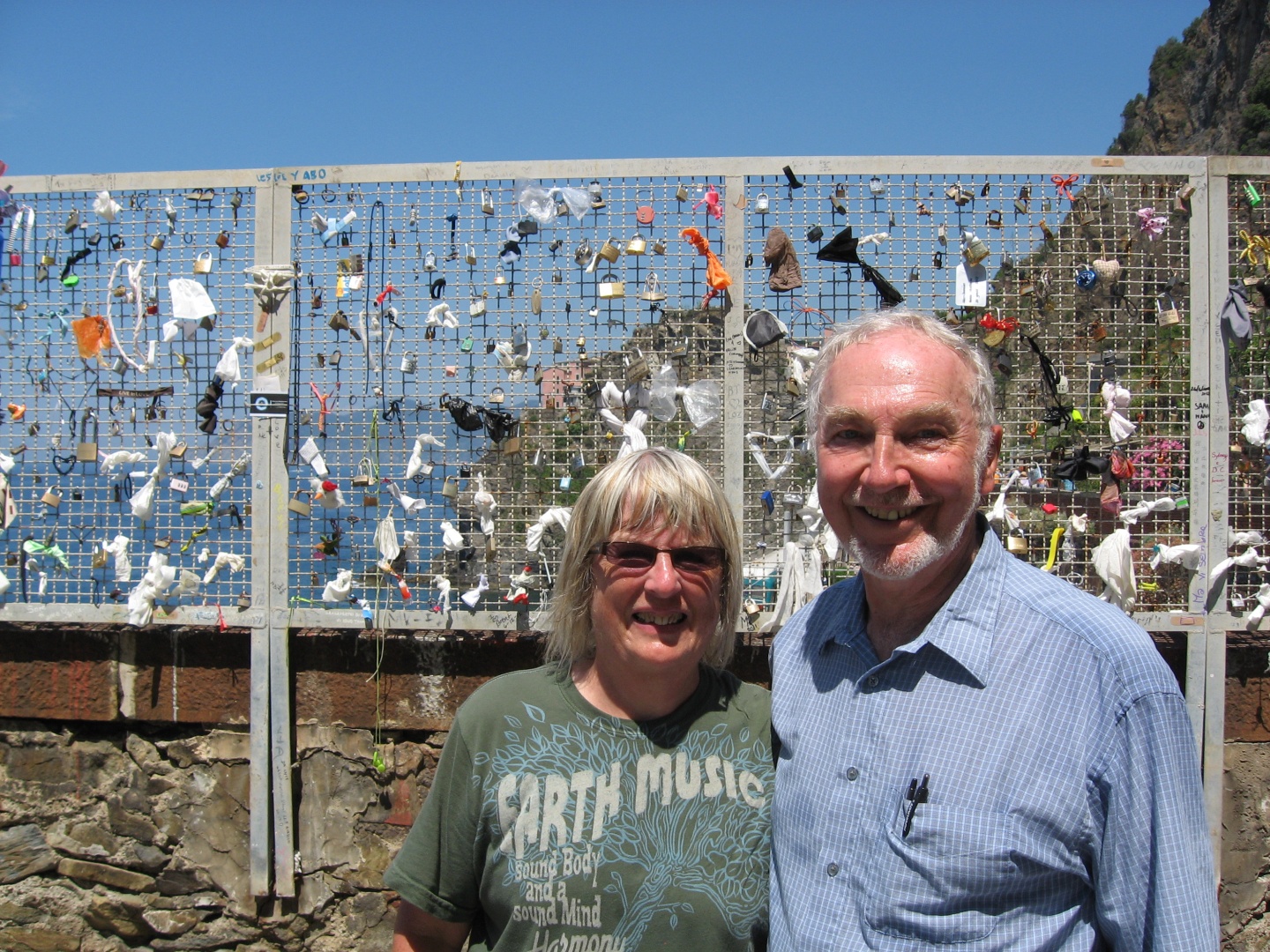 Karin's pic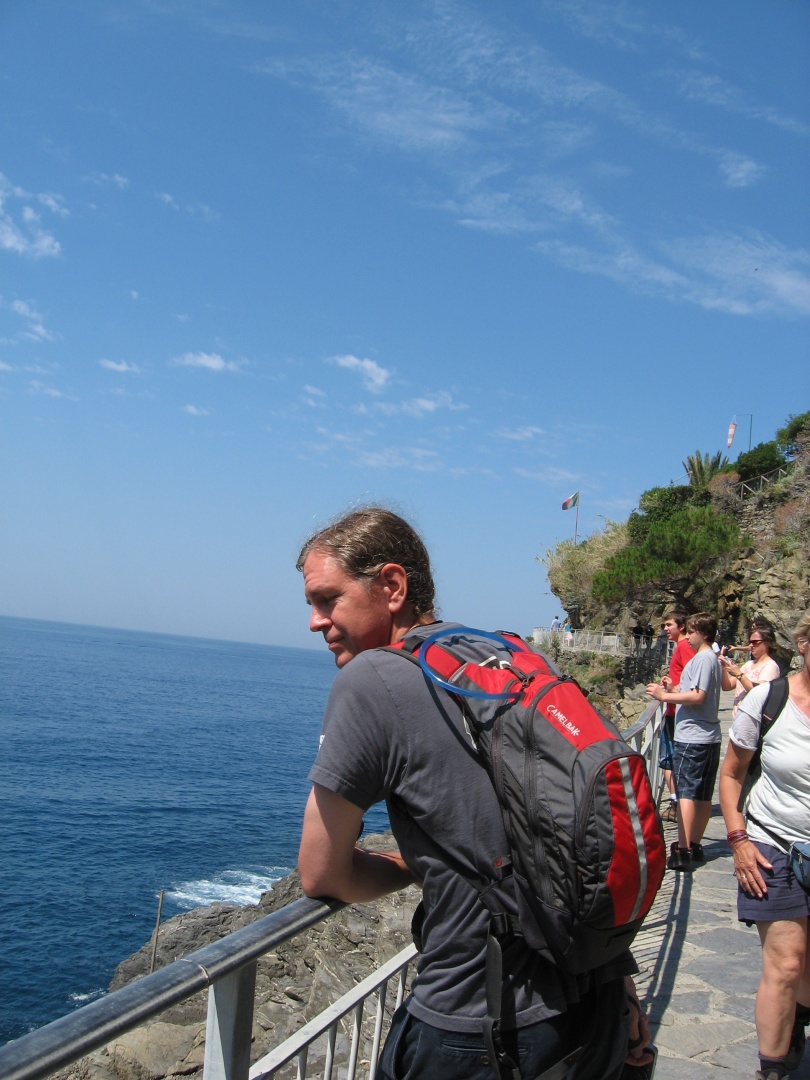 Karin's pic


We took the train back to Vernazza, and we saw CJ's friends again - they had eaten lunch in Vernazza and were getting back on the train.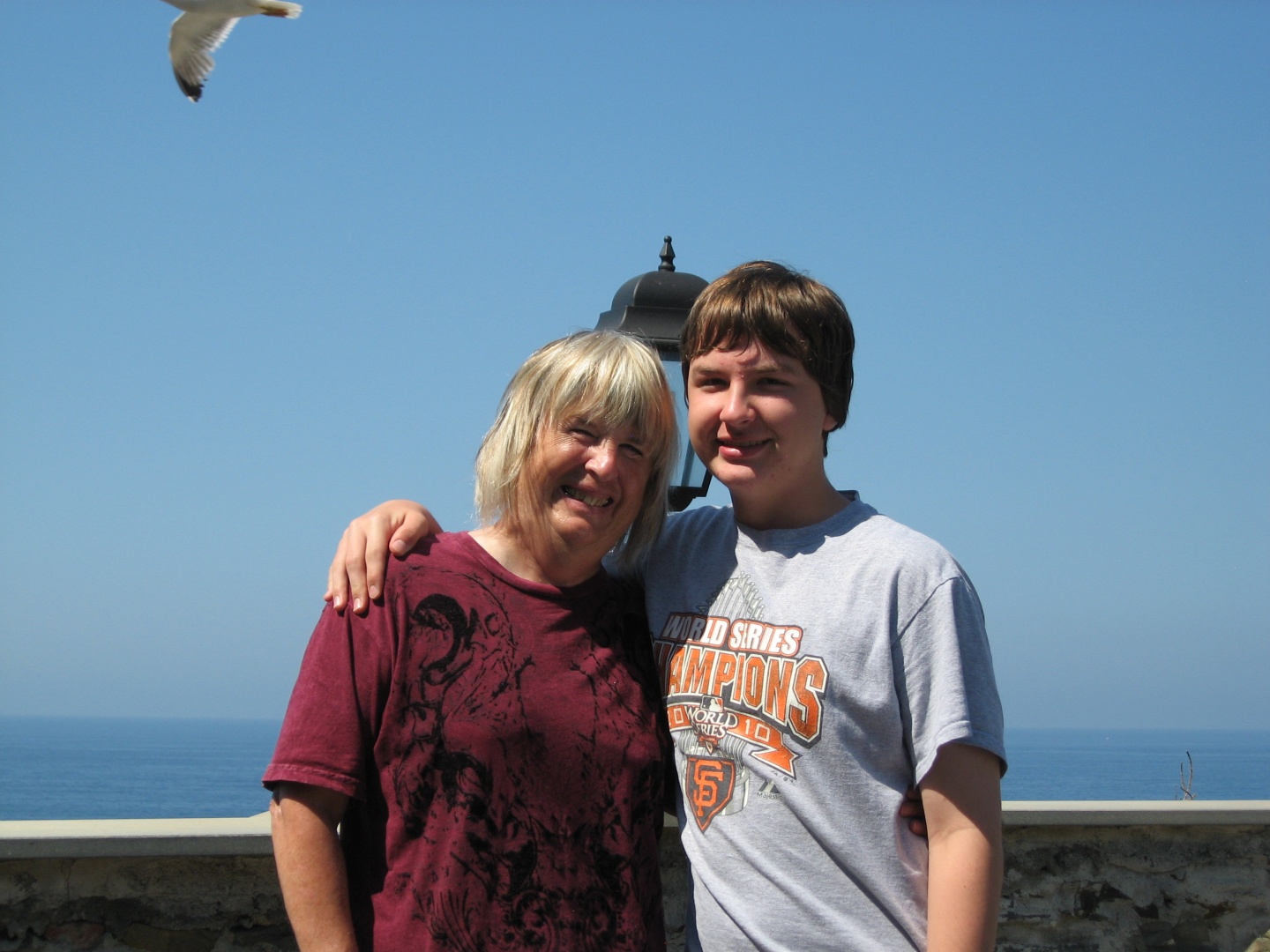 Bob's picture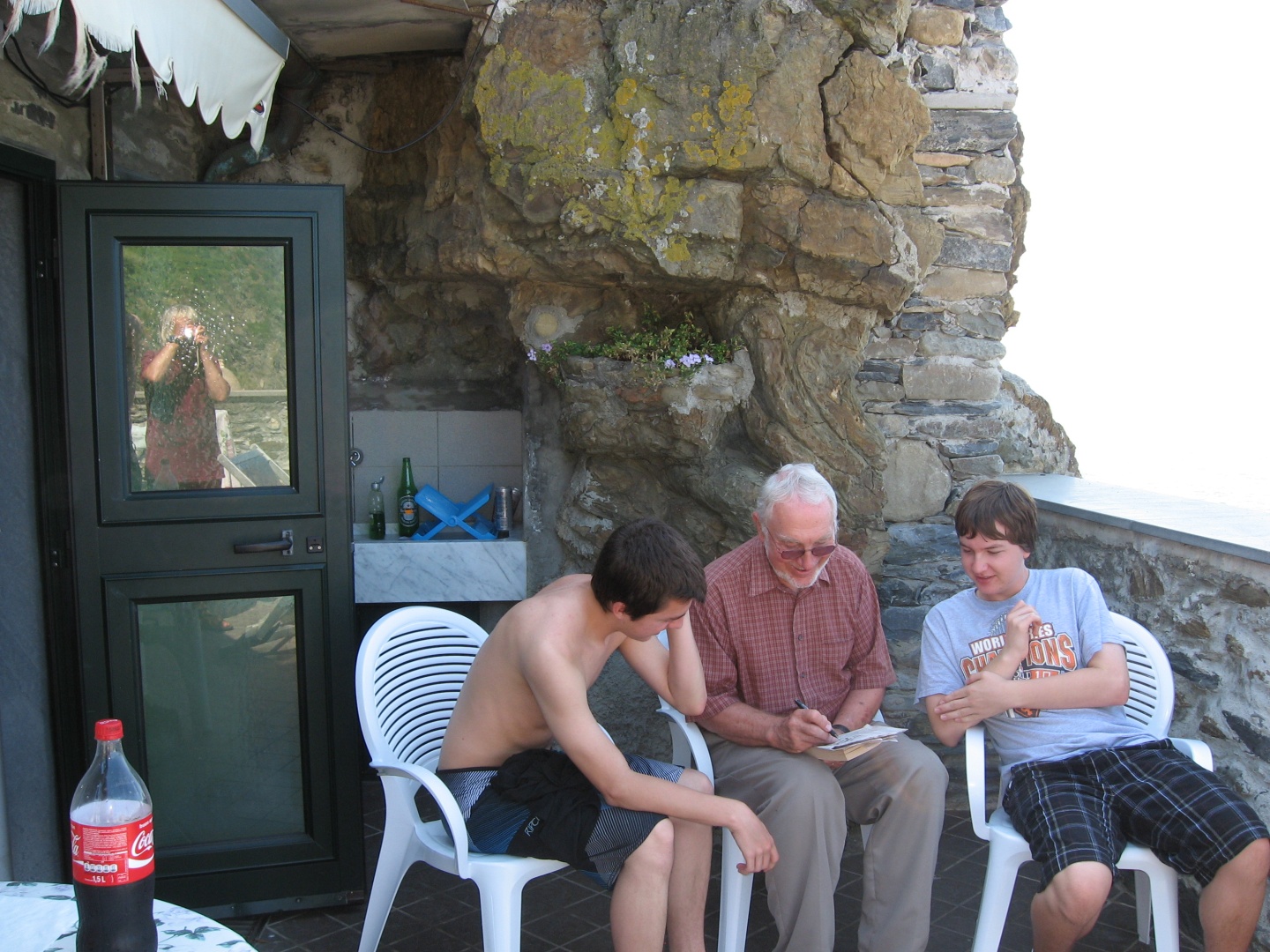 Karin's picture of Grandpa Bob and the kids

I went swimming with the kids that afternoon, then we had dinner at Trattoria Gianni again.



Previous
Tuesday June 26, 2012
Vernazza


Wednesday June 27, 2012
Vernazza

Next
Thursday June 28, 2012
Vernazza, Florence, and Rome