Wednesday July 11 and Thursday July 12, 2018
El Granada to Geneva


Next
Friday July 13, 2018
Geneva to Guillestre, France


Kathy dropped me off at work with my backpack, and I took bart to sfo.

13:17 California time 22:17 Europe time
Dusty: Got to bart station just as my train to sfo pulled up and I didn't even plan that.
Dusty: this train runs like every 20m, woulda been a long wait...i am one lucky @#$#! On the train to airport!

15:20 California time 00:20 Europe time
Dusty: And I am now on my plane to DFS in seat 18
Dusty: Scheduled to take off in 11m but that seems unlikely..

15:23 California time 00:23 Europe time
Paul: Good match- England looked gassed, and Croatia scrappy

15:25 California time 00:25 Europe time
Kent: Nice Dusty! My Croatian girlfriend (who's in China now) and her dad are very happy
Kent: I wanted the France England match for the hooligans, but I'm now rooting for Croatia

15:26 California time 00:26 Europe time
Paul: Me too
Paul: I've been for the underdogs for each match, and this year that's worked out well
Paul: I'd be pulling for France if I was there of course

15:26 California time 00:26 Europe time
Dusty: The American Airlines app tells me that my backpack is on my plane
Dusty: I love technology!

15:27 California time 00:27 Europe time
Dusty: Everyone is seated and we may even push back on time in 4m...

15:30 California time 00:30 Europe time
Kent: Hell yes! That's my biggest fear on my trip
Kent: Slc to Portland and less than an hour layover.

15:33 California time 00:33 Europe time
Dusty: Pushed back, shutting down

15:36 California time 00:36 Europe time
Dusty: And we've got a sudden 20-30m delay taking off due to dfw sucking, and now I've got a 31m connection to lhr..
Dusty: poop...it is so bad they told us we can keep using our cellphones!

15:50 California time 00:50 Europe time
Kent: Oh no! If it doesn't go perfect, I always get punchy! It never goes perfect
Kent: You are in the travel gods hands....

15:52 California time 00:52 Europe time
Dusty: 19m and counting...
Dusty: it is in theory a survivable problem if my bag doesn't get to Geneva until Friday at noon
Dusty: Both the car rental place and the bike shop in Grenoble are supposed to be open Friday after 2pm.

15:54 California time 00:54 Europe time
Dusty: Well their app just updated and tells me that we'll get in 5m early..

We ended up taking off about 45m late...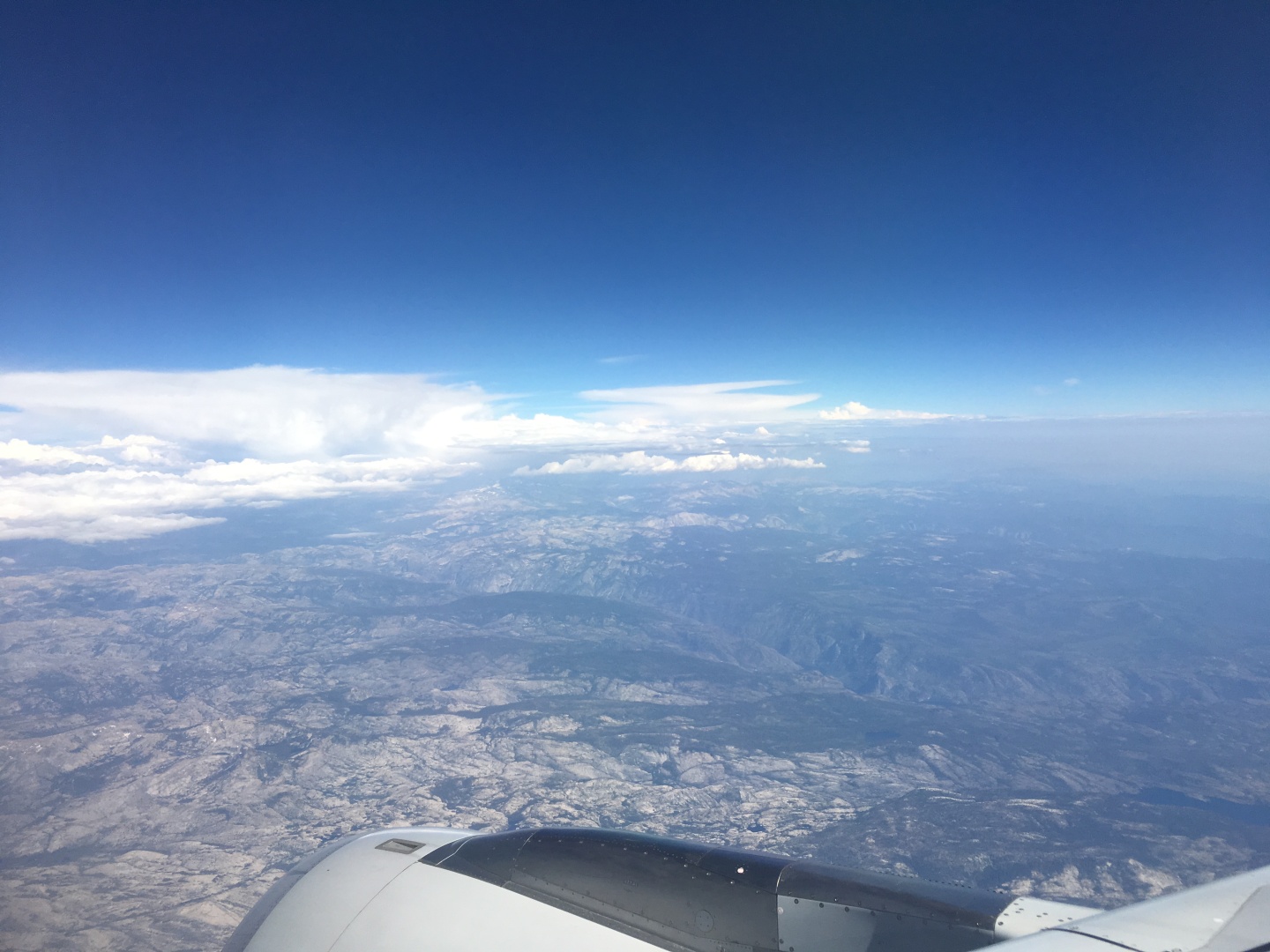 16:33 California time 01:33 Europe time
Hetch Hetchy is the in foreground, Yosemite Valley is in the background
Clouds Rest and Half Dome are slightly right of center of the picture.

17:48 California time 02:48 Europe time
Paul: Dusty is currently racing over The Hopi Nation, coming up on two ugly looking storms
Paul: His plane is zigging and zagging like a video game

19:22 California time 04:22 Europe time
Dusty: I could tell we were headed pretty far north of Yosemite avoiding storms, after that i just saw lots of what looked like weakass storms we went around
Dusty: Landed dfw 13m late
Dusty: Please take a screenshot of my planes path and email it to me!

19:32 California time 04:32 Europe time
Kent: Not bad! What's your soundtrack for the journey? Or, reading?

19:32 California time 04:32 Europe time
Dusty: Silence so far
Dusty: Watched part of The Aviator

19:34 California time 04:34 Europe time
Dusty: No idea if I can get to my plane on time..
Dusty: 5 tram stops away, or run directly across parking lot and then go through security again.
Dusty: I assume tram is best plan...

19:34 California time 04:34 Europe time
Dusty: And we're parked again waiting for an alleyway to clear up...

19:36 California time 04:36 Europe time
Dusty: The captain just begged everyone to let those of us with tight connections get off first

19:39 California time 04:39 Europe time
Kent: Good luck! Take the trams
Kent: I think.

19:42 California time 04:42 Europe time
Dusty: At the c7 tram..
Dusty: 1 just left, another in 1m..
Dusty: should be ok even w 5 stops i hope
Dusty: There were several others on my plane headed to LHR
Dusty: Out of breath!

20:03 California time 05:03 Europe time
Dusty: Made it
Dusty: Someone was in my seat sitting next to my seat mate/ (pair of women) their traveling partner and said "if you don't mind' and I immediately cut her off and said " i do mind, that's my seat'
Dusty: Then I started getting attitude while they got their sorry asses out of my seat
Dusty: Gonna be a long 10 hours
Dusty: They gal that stole my seat is now in front of her seat mate.

20:03 California time 05:03 Europe time
Dusty: Now they're busy wiping down the whole plane w lysol wipes

20:05 California time 05:05 Europe time
Dusty: [Gal who was in my seat] laughed at me when i hit my head on the bin trying to get it to shut w all her crap in it
Dusty: She can eat @#$ (turned out it was a flight attendant's stuff, and my seatmate was fine)

20:10 California time 05:10 Europe time
Dusty: My bag is on the plane! It's all gravy now!!!

20:12 California time 05:12 Europe time
Kent: Yea! Great Dusty! Getting on the puddle jumper is the key!

Our 777 redeye left DFW for LHR...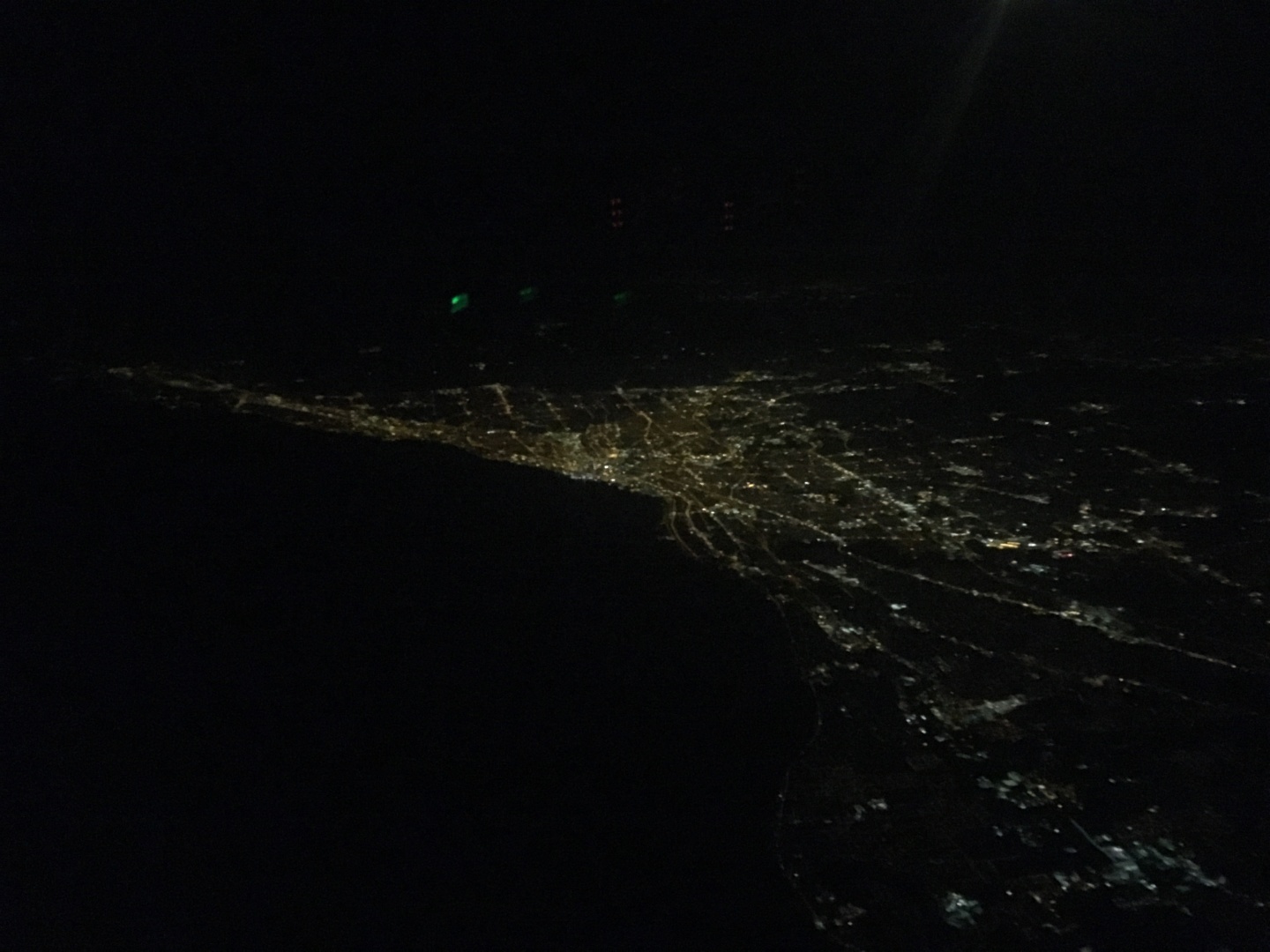 Lorain, OH, about 30 miles west of Cleveland
12:22am California time

10:32 Europe time 01:32 California time
Ray: Shit's about to get real! On way [from Barcelona] to Tivissa!!

13:46 Europe time 04:46 California time
Paul: Cool Ray! You stopping at Miravet Castle while there? Looks cool
Paul: Don't drop your phone, but I expect pictures from the Via Feratta!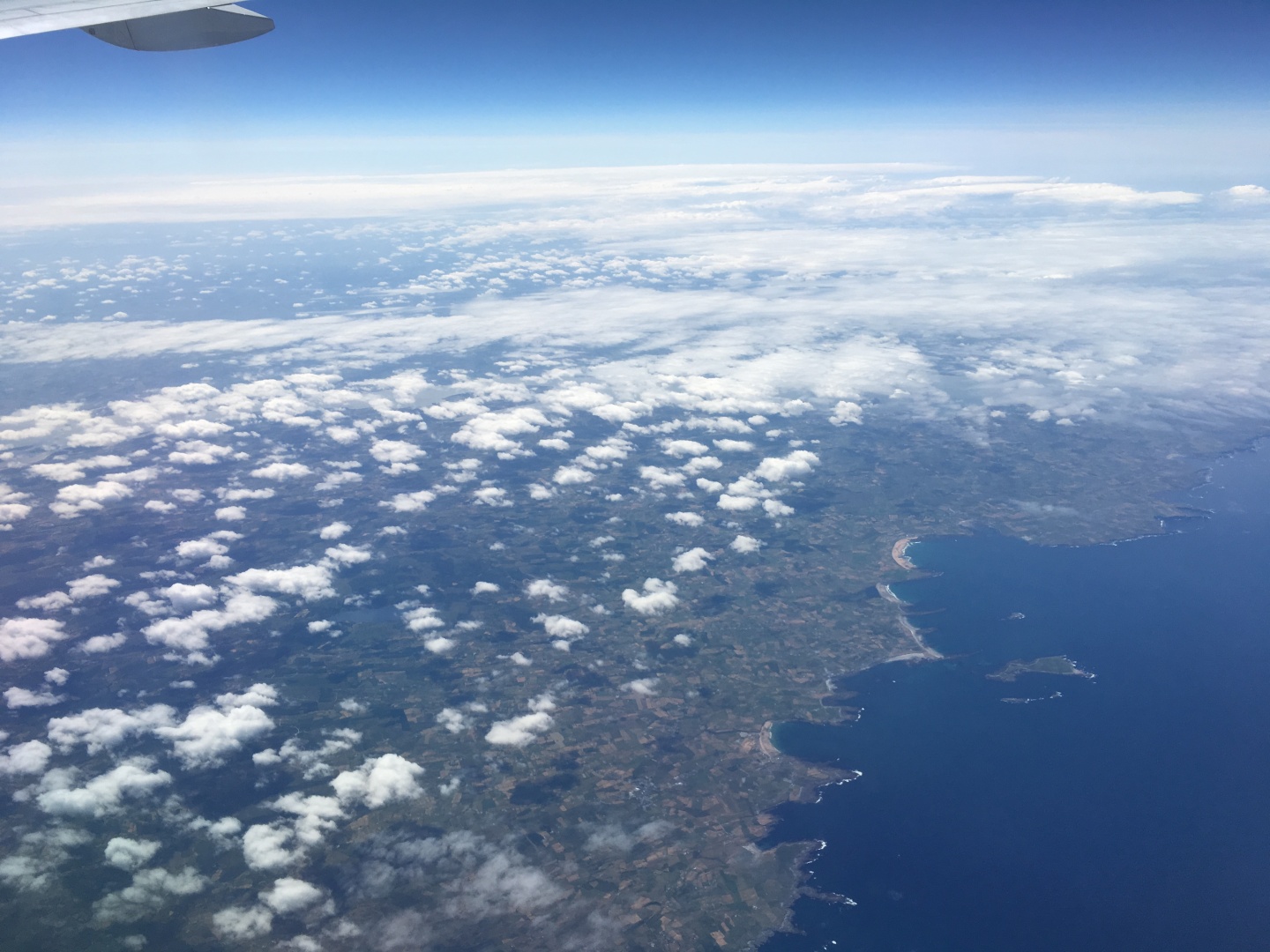 11:59 Europe time 20:59 California time
The west cost of Ireland, looking south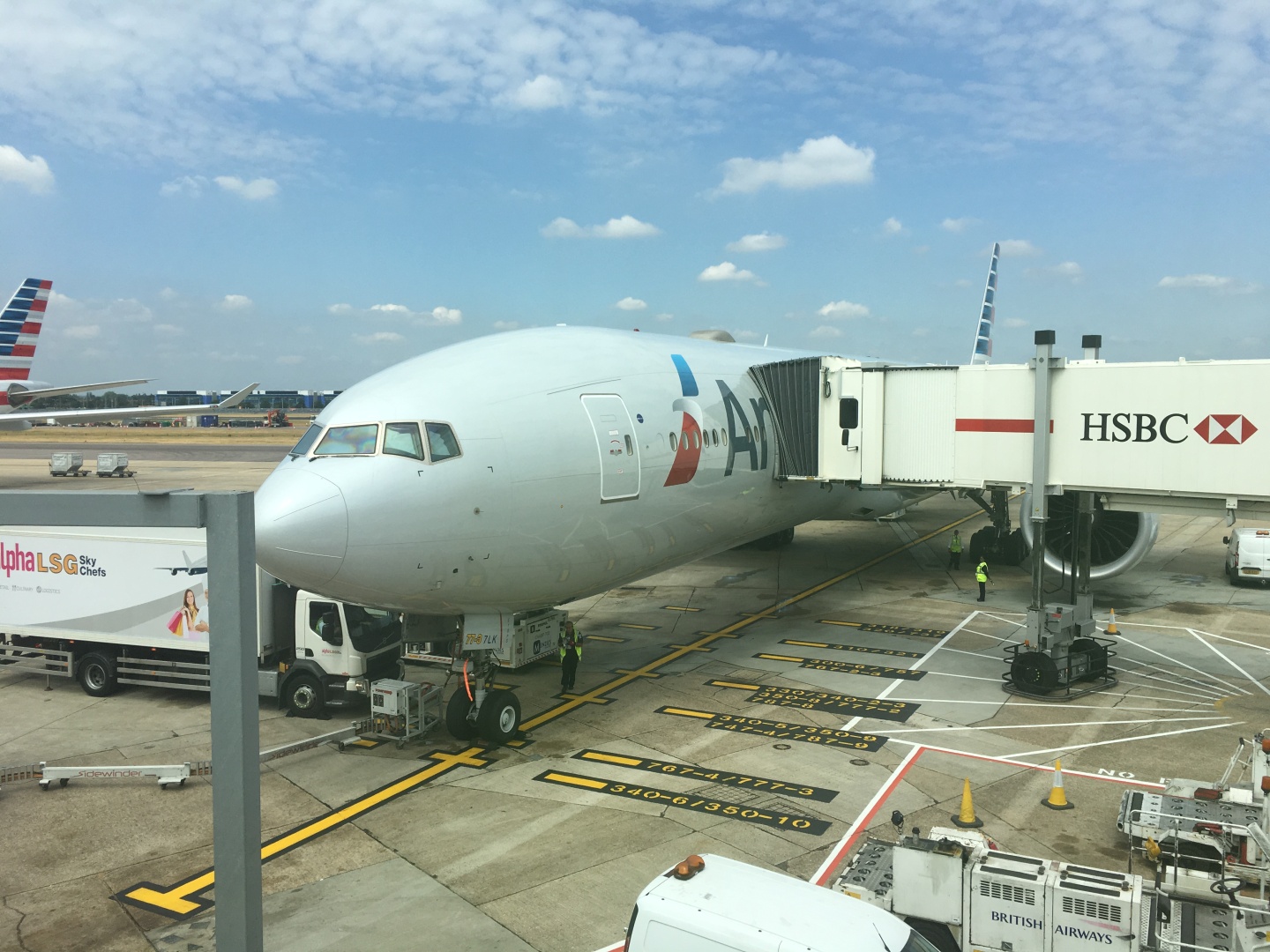 13:17 Europe time
I arrived in Heathrow and waited for my flight to Geneva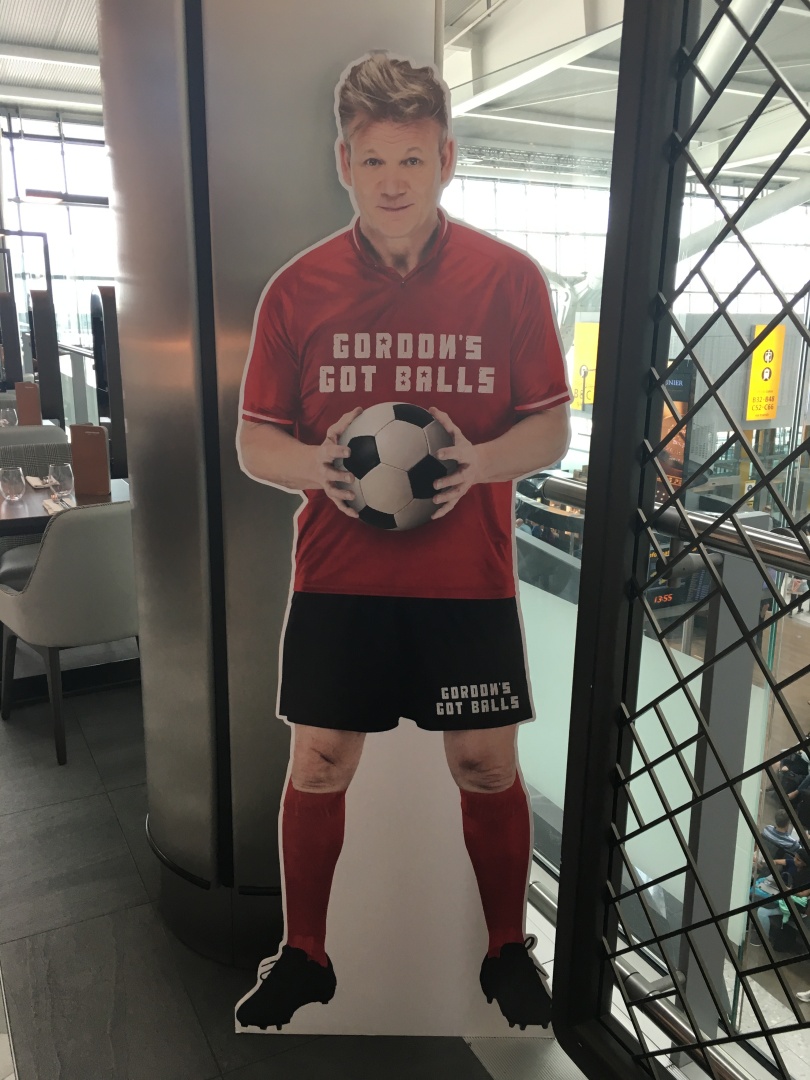 13:56 Europe time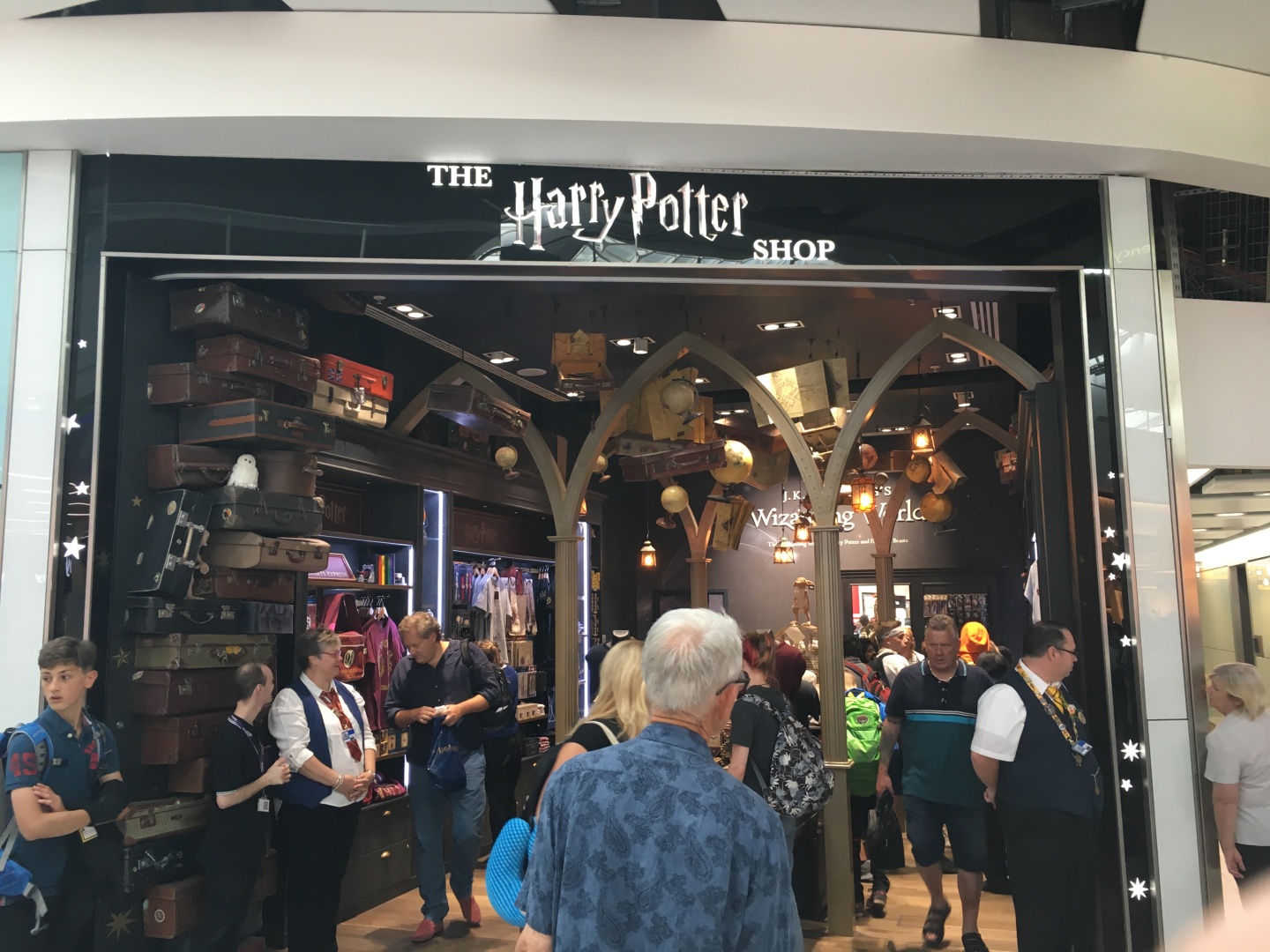 13:58 Europe time




Meanwhile in Balcelona...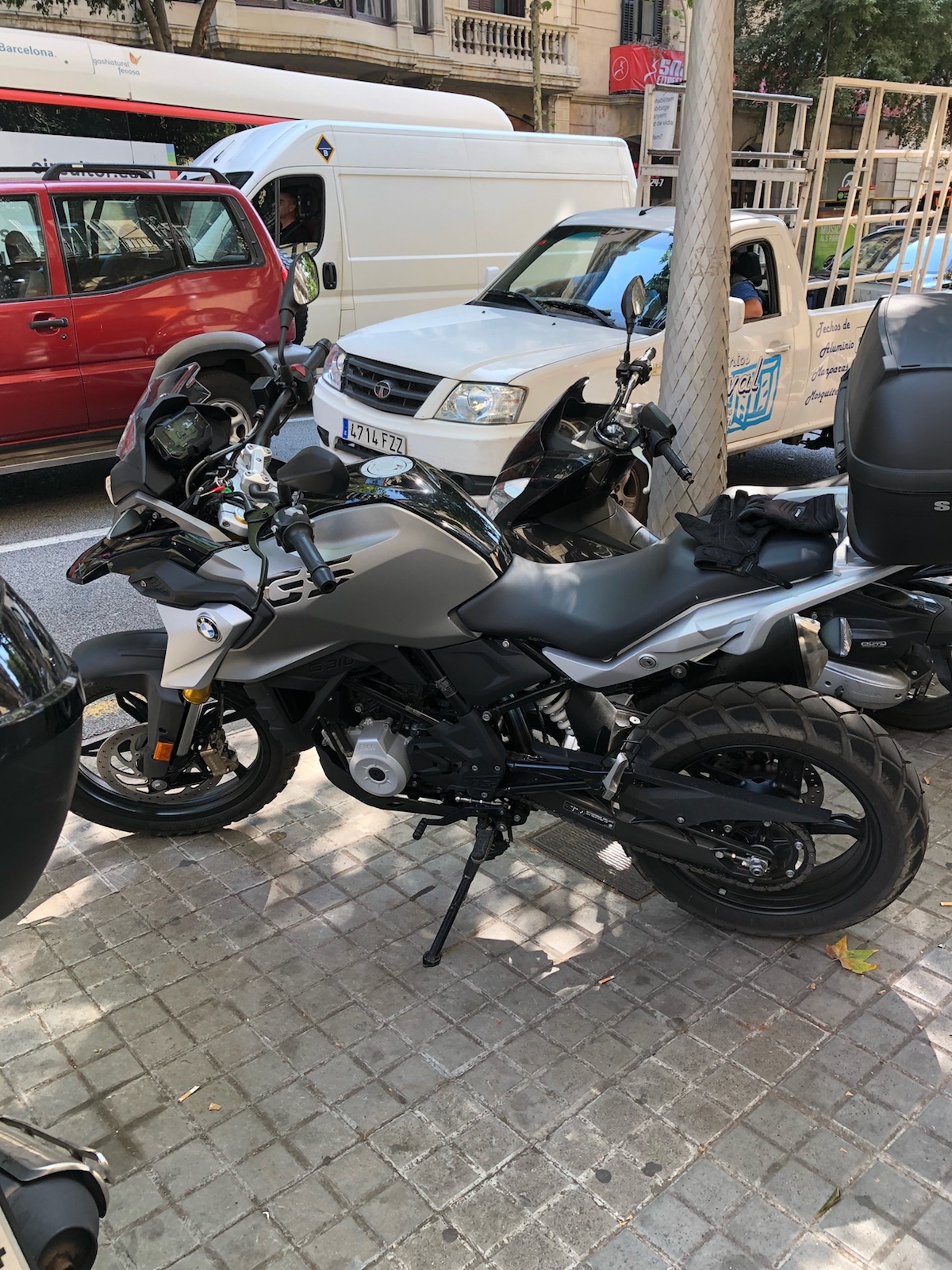 Ray's pic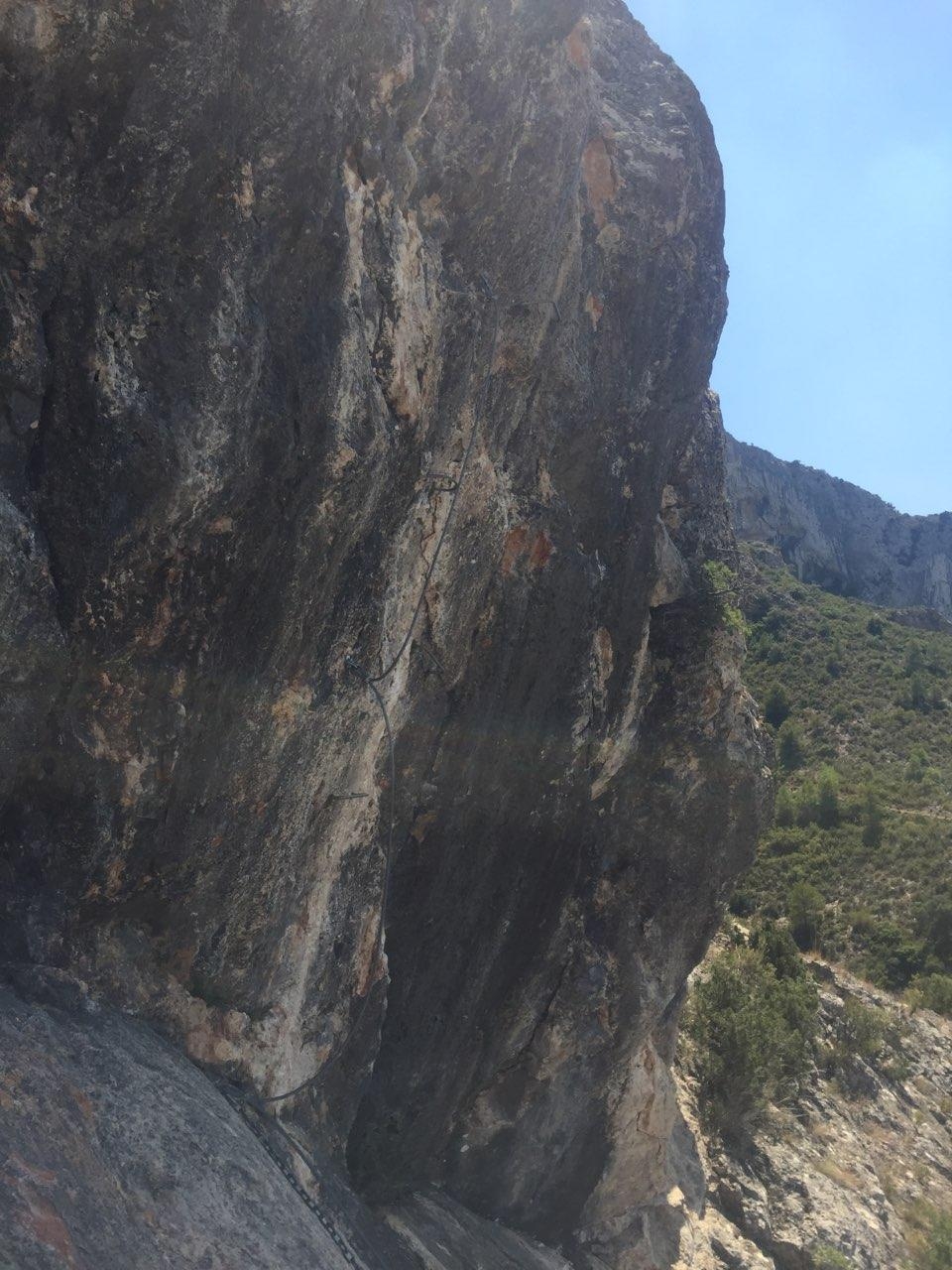 Ray's pic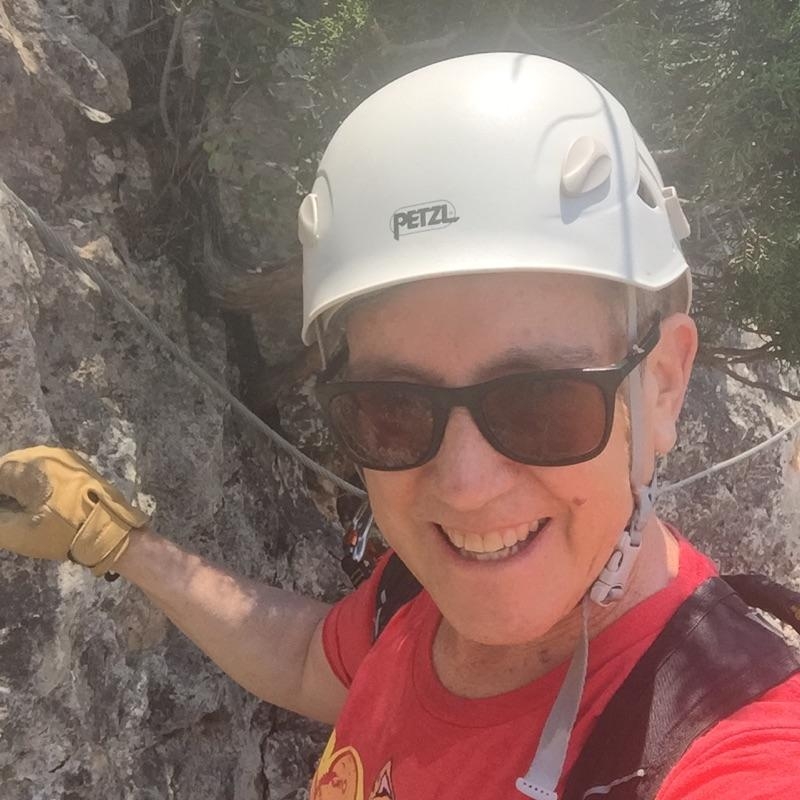 Ray's pic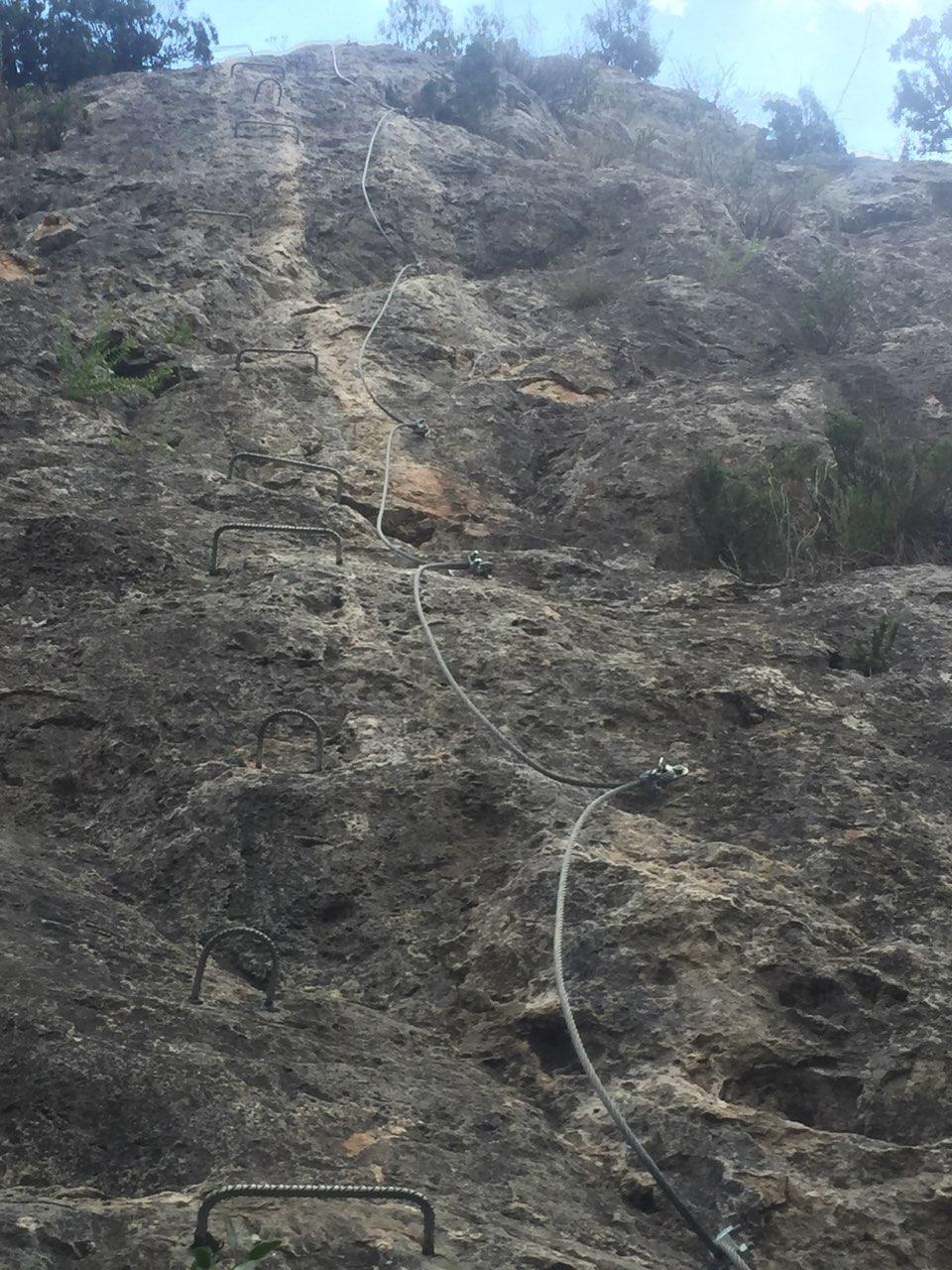 Ray's pic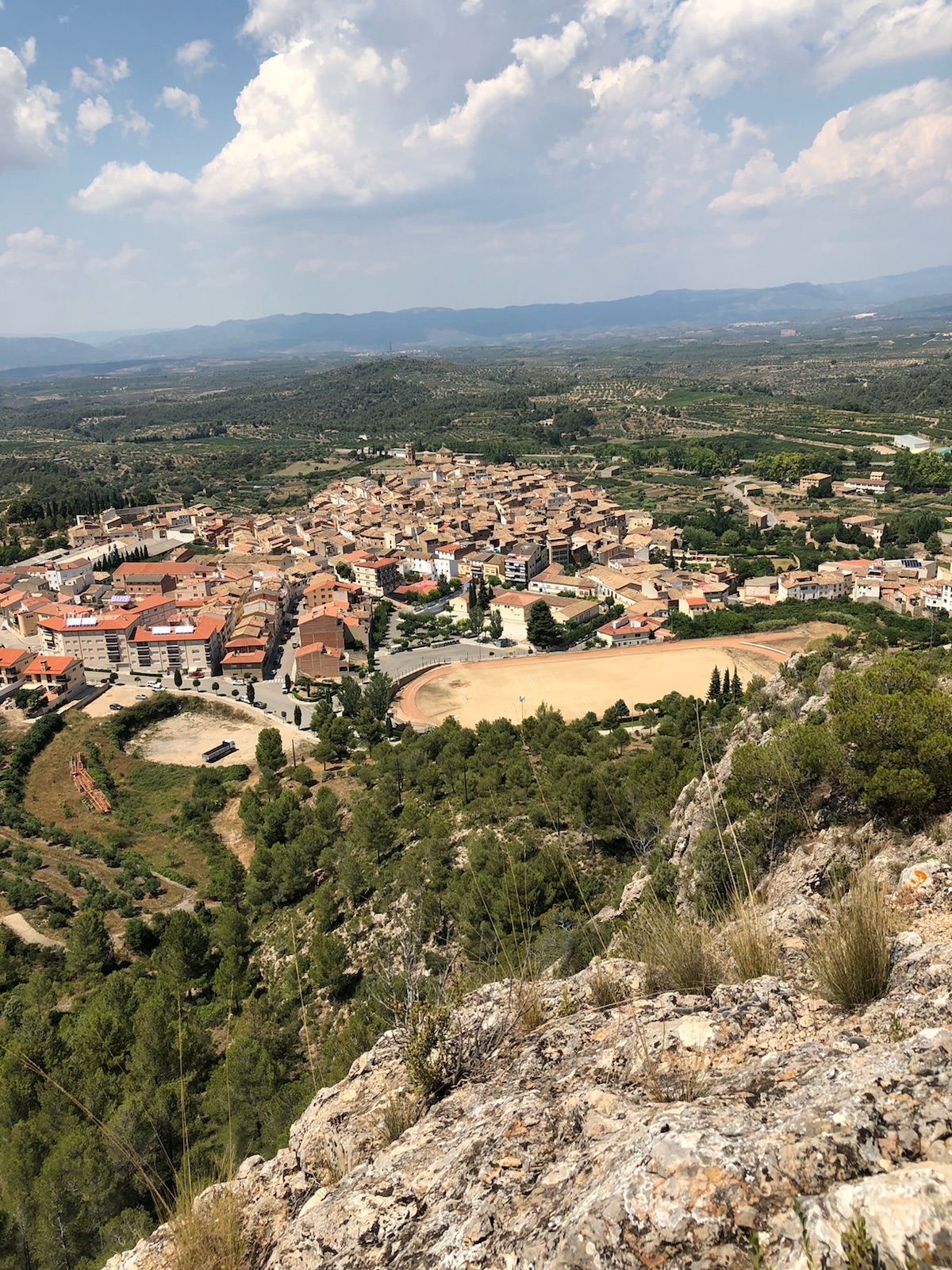 Ray's pic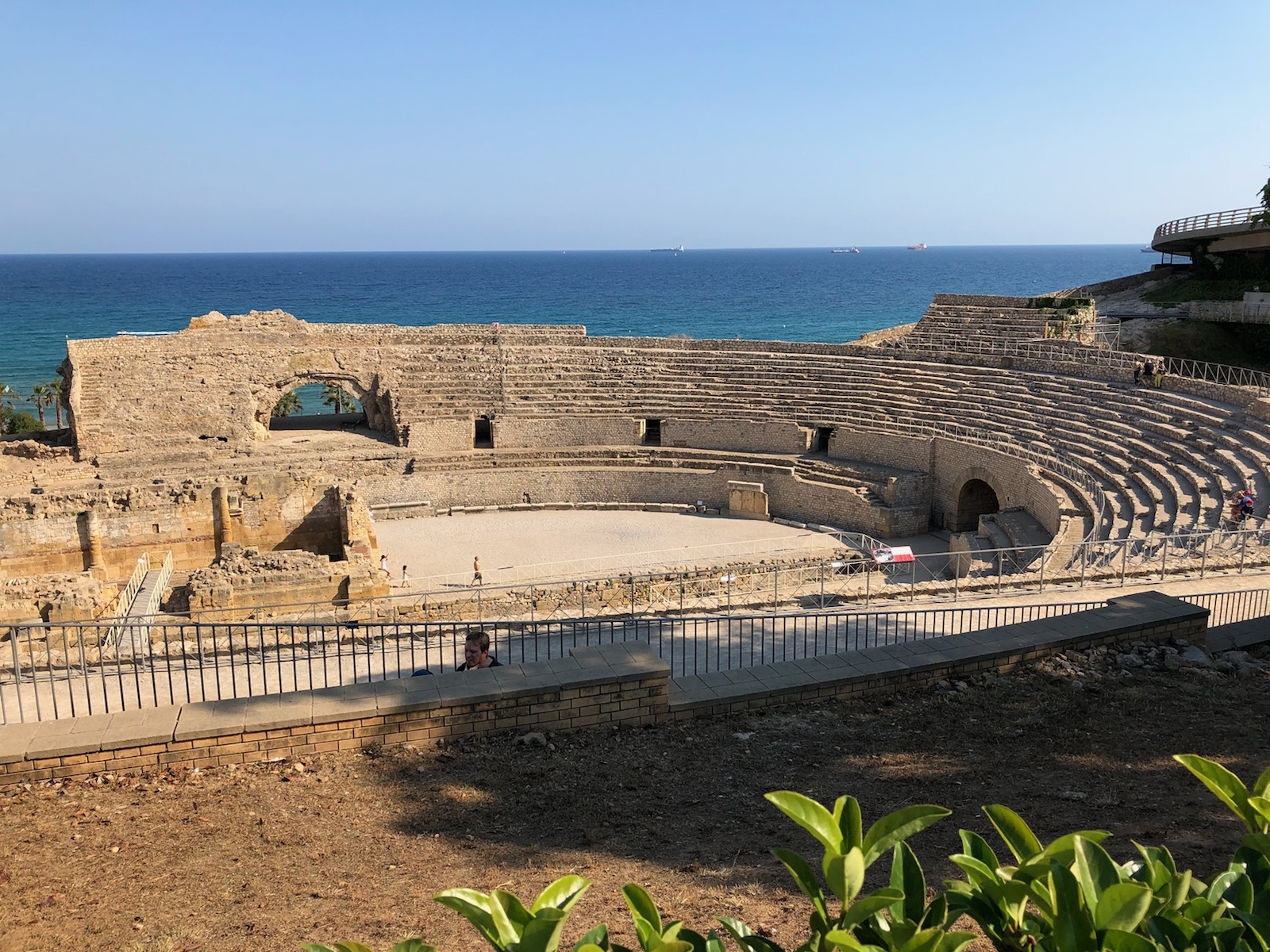 Ray's pic

15:16 Europe time 06:16 California time
Dusty: Did you find Tivissa yet?

15:21 Europe time 06:21 California time
Ray: Tivissa from top of via ferrata Formo Margarida

15:23 Europe time 06:23 California time
Paul: Cool! How was the VF? Only 330 in Spain, enough time to grab a beer in that town down below!

15:23 Europe time 06:23 California time
Ray: I bypassed 25' heavily inverted part
Ray: It's for people like Kent and others who don't struggle to do 8 pullups
Ray: Overall, climbed about 200 feet, I think
Ray: It's like freesoloing with ladder assist, plus Kent's vf rig for backup

15:25 Europe time 06:25 California time
Ray: Oh, hell, yeah
Ray: There's another vf I might try, but it's supposed to be easier
Ray: I may downclimb this instead of walk down just for the fun.

16:07 Europe time 07:07 California time
Ray: VF in the bag
Ray: I climbed back down to inversion, started it again, backed off again, then down climbed route
Ray: I'm exhausted! VF'ing = hard work!

17:58 Europe time 08:58 California time
Dusty: Landed Geneva

18:05 Europe time 09:05 California time
Ray: Good for you!
Ray: I just got to the Roman anfiteatro at Tarragona
Ray: Amazing!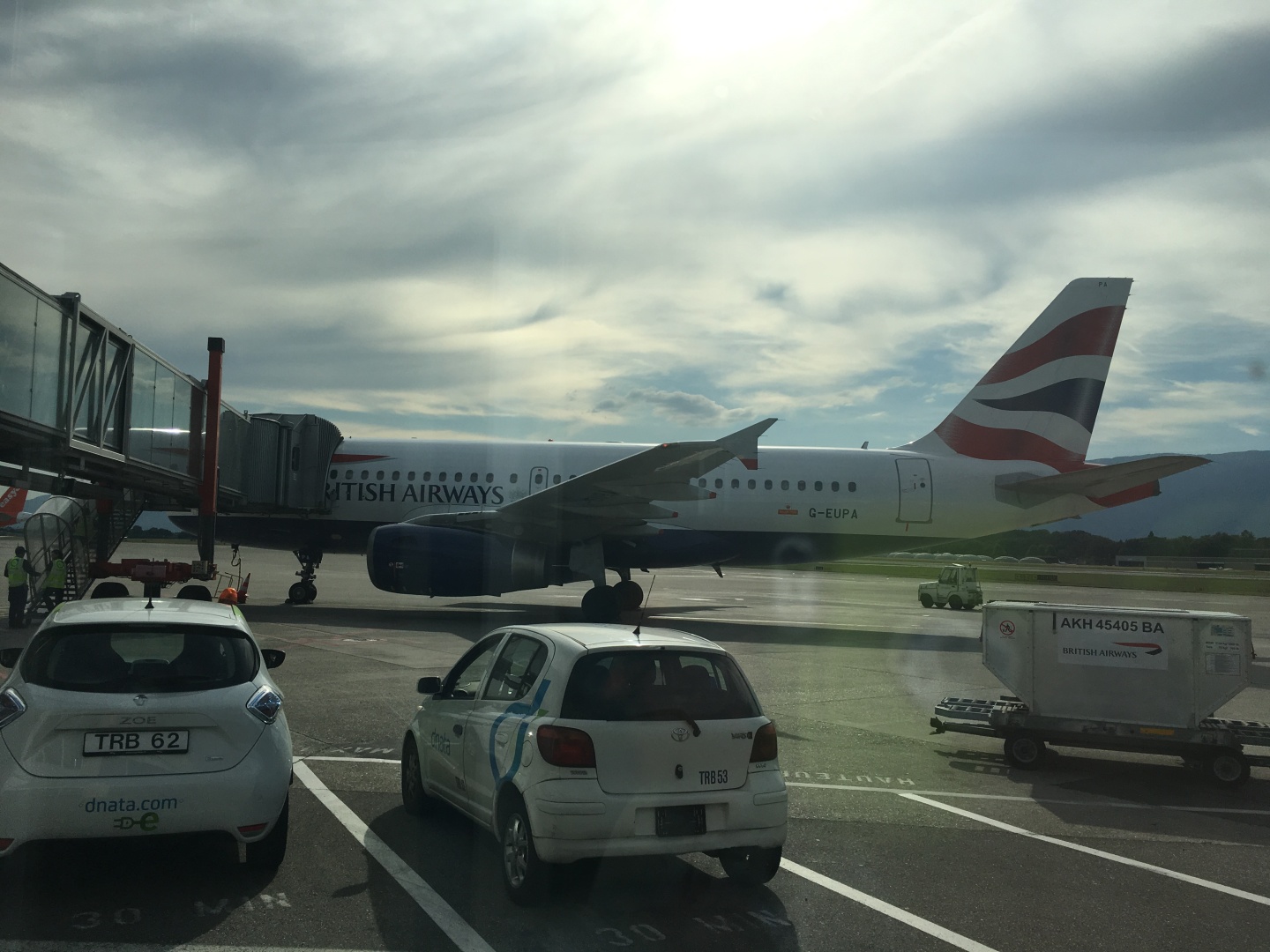 18:06 Europe time 09:06 California time

I finally arrived in Geneva!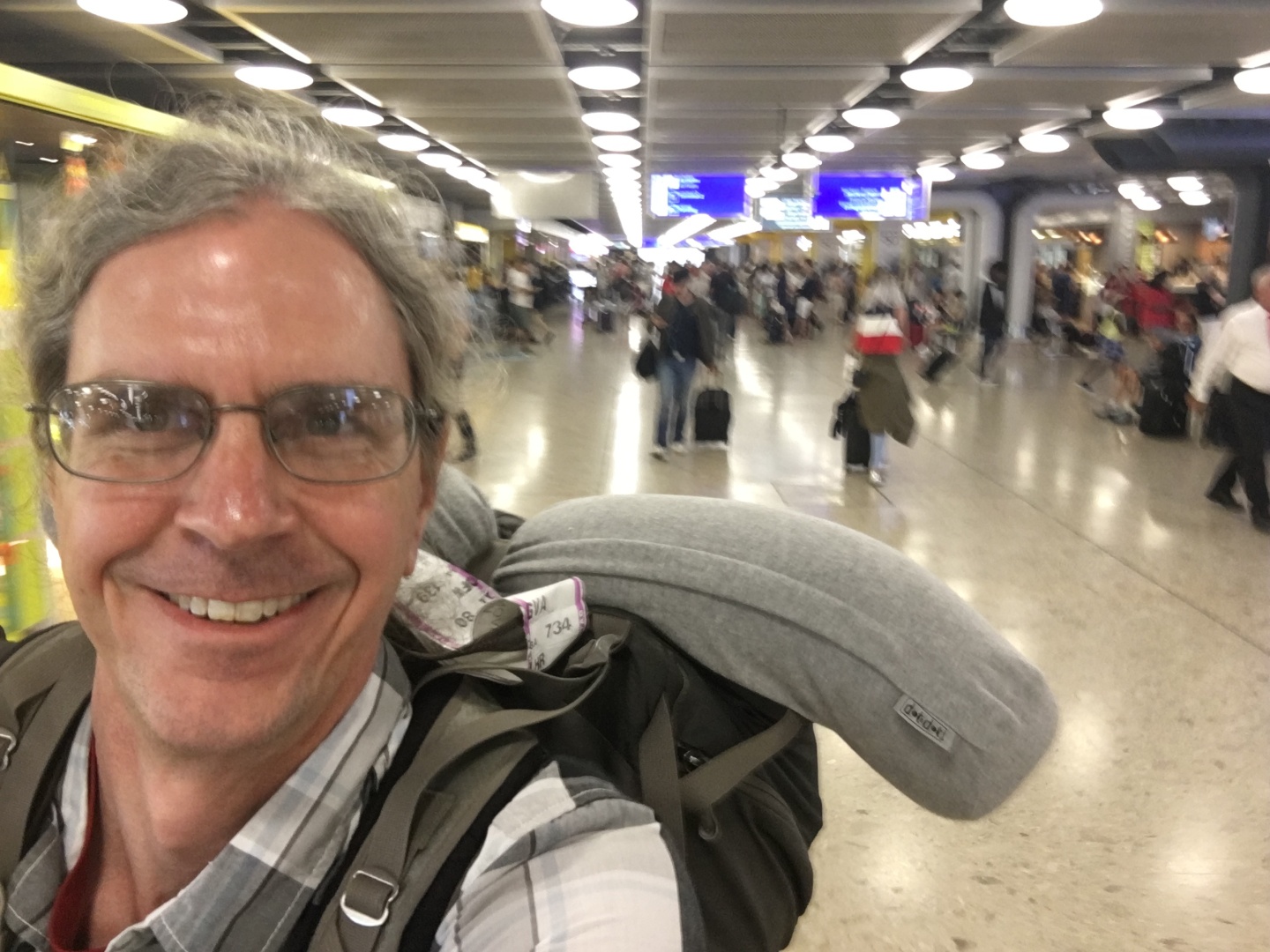 18:24 Europe time 09:24 California time
Geneva!!!
As Kent so aptly puts it, I've got the 'pinch me I'm in Europe' feeling!
I took the train from Geneva Airport to downtown and found my hotel...

18:28 Europe time 09:28 California time
Ray: I left the rented moto helmet on the bike seat in front of a gas station - when I came back from the ruins, it was gone
Ray: I looked around and then went up to the gas station attendant to see if he saw the thief
Ray: He was the thief
Ray: He gave me crap for leaving it there and gave it back.

18:31 Europe time 09:31 California time
Kent: So cool! Nice work on the vf
Kent: Some vf are better than others I imaging
Kent: Cable bridge catwalks and things like that
Kent: Never want to fall on any of them
Kent: New Roman ruins are on my docket as well as some Neolithic

18:52 Europe time 09:52 California time
Ray: I watched a vid before I left of a 60 meter nepalese bridge and decided it's not a wise solo adventure
Ray: Looked very tough to get back on if you fell

18:54 Europe time 09:54 California time
Ray: Last picture is the inversion part
Ray: For hardmen, only
Ray: I need to do more pullups!

19:08 Europe time 10:08 California time
Kent: Nice Ray! I don't think I would enjoy inverted vf'ing
Kent: I like balancing on my feet much more
Kent: Last night skating I finally started thinking I'm in good enough shape for my trip
Kent: Cold beer tonight is well deserved for you guys!

19:54 Europe time 10:54 California time
Paul: Cool Ray
Paul: Bet that was fun

20:01 Europe time 11:01 California time
Paul: Interesting that there are better Roman ruins in Spain than anywhere outside Rome, huh? (In Europe, that is - the African Roman ruins put them all to shame)

20:34 Europe time 11:34 California time
Kent: I imagine most of its gone due to quarrying
Kent: Wish it was still here
Kent: Same with mining ghost towns in the West
Kent: Almost all the brick buildings were torn down in the 20's and 30's for fancy brick fireplaces in California bungalows.

20:57 Europe time 11:57 California time
Dusty: Did not know that! Damn recycling!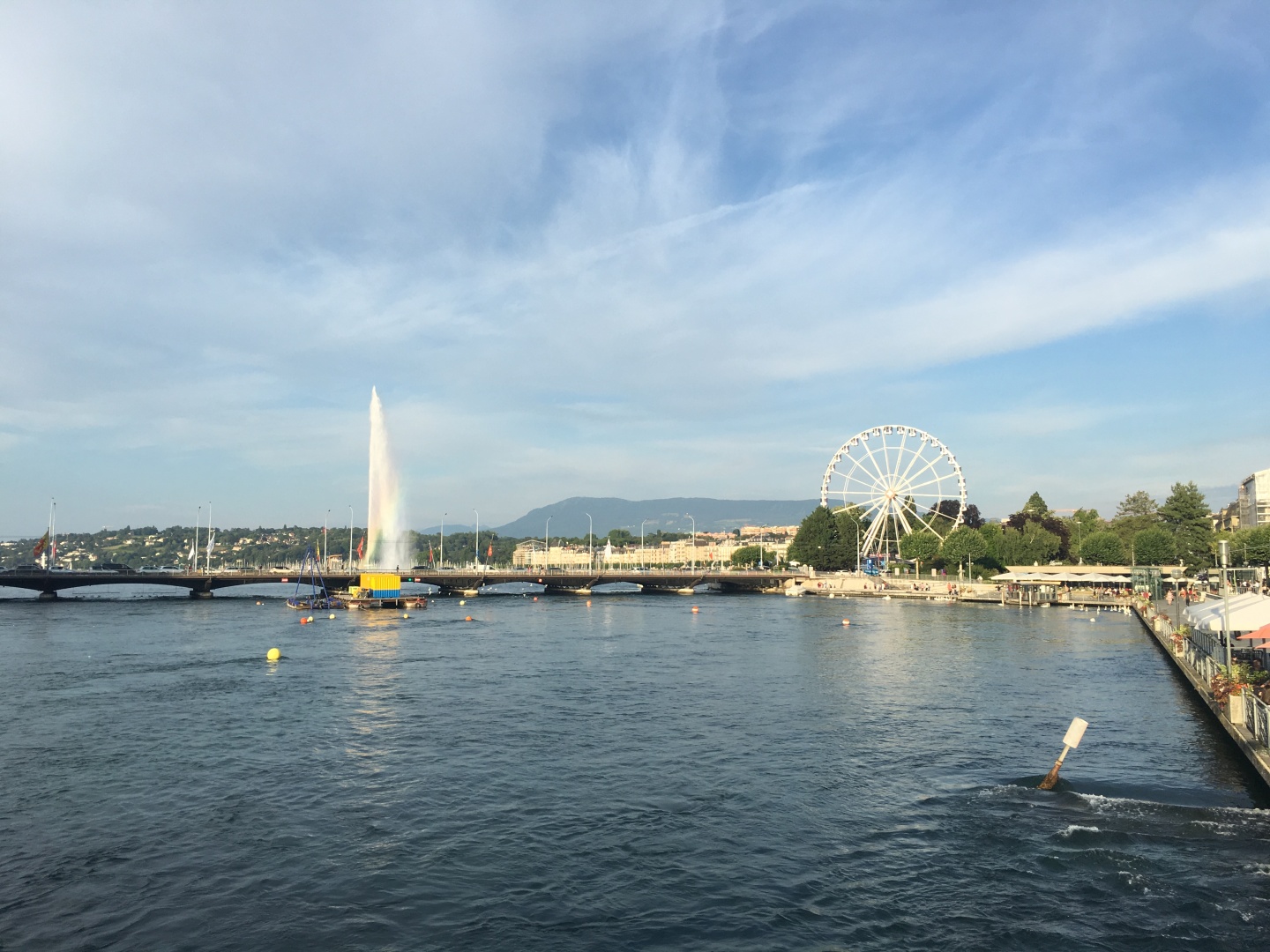 20:00 Europe time 11:00 California time

Geneva!!!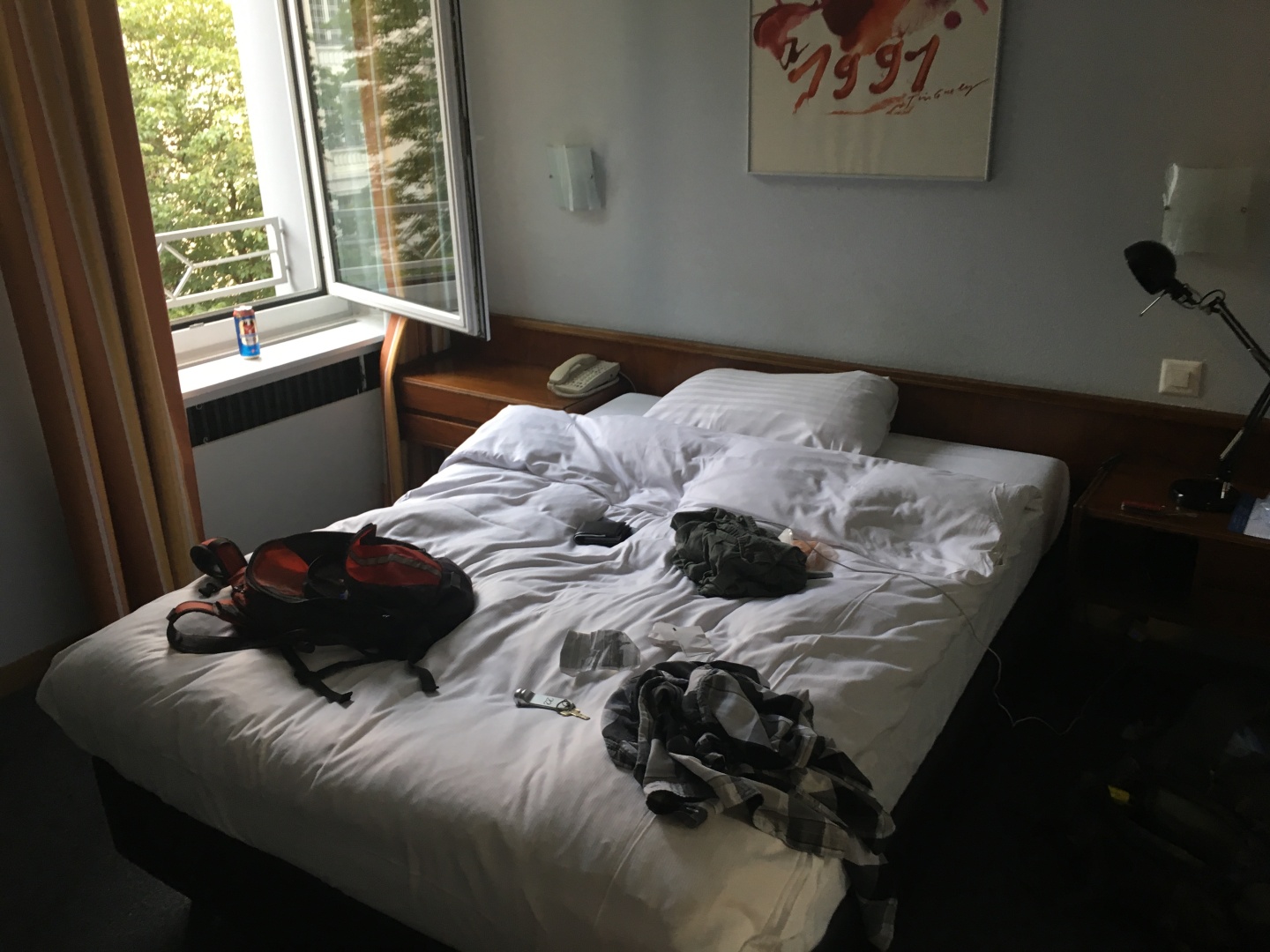 20:29 Europe time 11:29 California time

My room in the Hotel Lido.
The Lido was maybe $20 cheaper than the Hotel Astoria, but the lack of air conditioning and breakfast makes the Astoria worth the extra $20 ...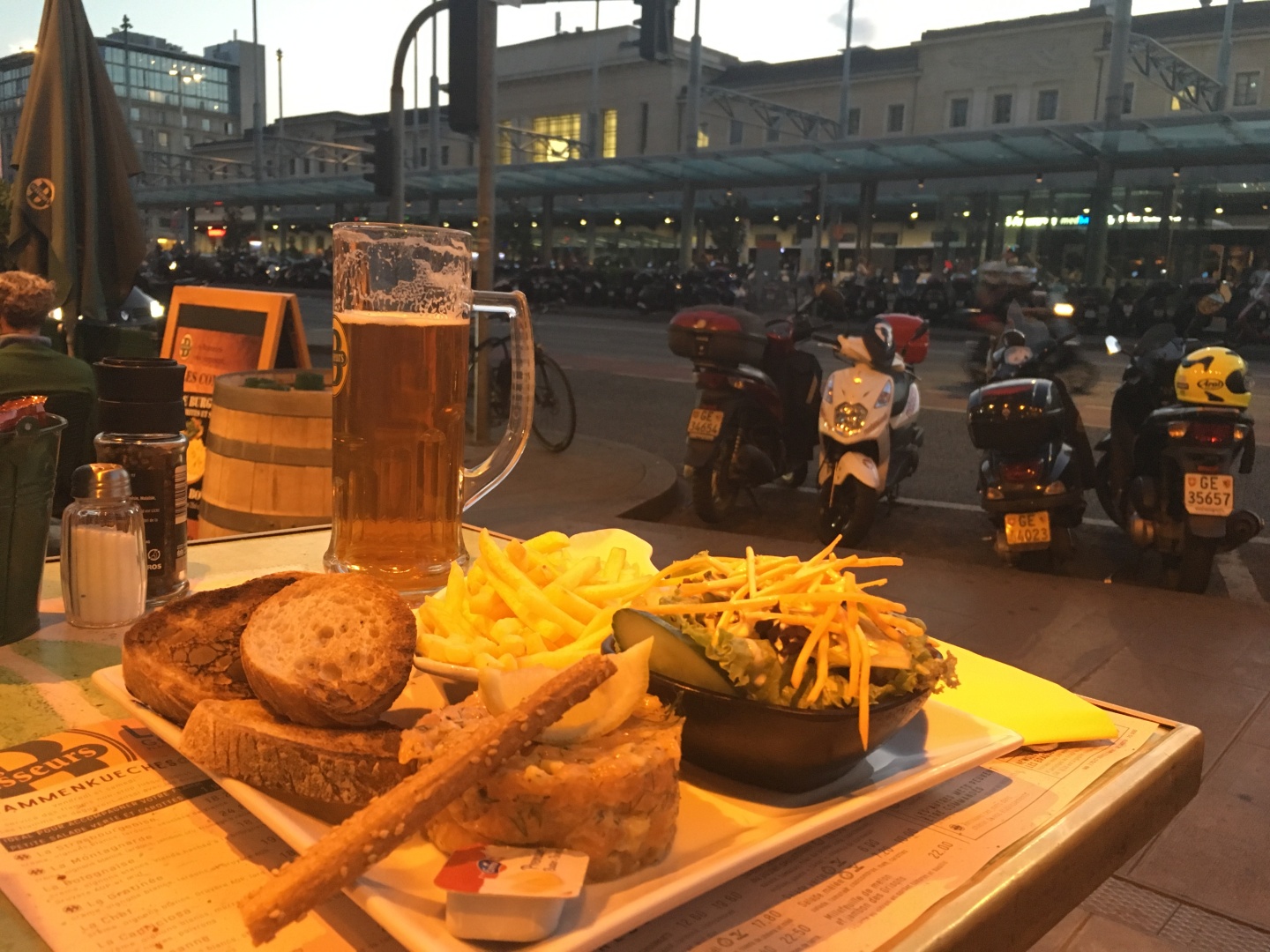 21:44 Europe time 12:44 California time


21:32 Europe time 12:32 California time
Ray: Better than in Phoenix
Ray: They just bulldoze and put the cheap materials in landfill every 20 years, it seems

21:33 Europe time 12:33 California time
Ray: Dusty, what are you doing?

21:34 Europe time 12:34 California time
Kent: How's the Hotel Lido? :)
[Kent has also booked the Hotel Lido for his trip]

22:34 Europe time 13:34 California time
Dusty: Kent I found the salmon tartar place Les Brasseurs from 2014 in front of the train station...
Dusty: Love salmon tartar! Pinch me I'm in Europe! They only have 5 beer varieties, the special is ipa so i went with that..

22:37 Europe time 13:37 California time
Kent: Looks great Dusty! Man I wish I were with you now.

22:38 Europe time 13:38 California time
Ray: Love them scoots!

22:39 Europe time 13:39 California time
Dusty: Lido is very budget
Dusty: Astoria is clearly worth the extra $20, except back rooms of Lido are on a nice quiet courtyard

22:40 Europe time 13:40 California time
Dusty: Most of the texts I've tried to send for the last 2 hours have failed, 'sunrise' sucks as a carrier

22:41 Europe time 13:41 California time
Ray: Ooh!

23:57 Europe time 14:57 California time
Kent: Zion has its 5th largest flash flood event in 105 years
Kent: 5600 cfps in the virgin river! Normally runs about 30 cfps
Kent: Lucky nobody got killed.

00:04 Europe time 15:04 California time
Paul: Cool video of Zion waterfalls just before they closed the park

https://mobile.twitter.com/twitter/status/1017266286277976064







Wednesday July 11 and Thursday July 12, 2018
El Granada to Geneva


Next
Friday July 13, 2018
Geneva to Guillestre, France