Previous
Thursday August 6, 2009


Friday August 7, 2009
Day 7 - Glacier Point



We didn't have any real plans for the rest of the weekend. I didn't want to go home, but everyone else was ready to go home. I compromised on going home Saturday. I talked the kids into driving up to Glacier Point with me.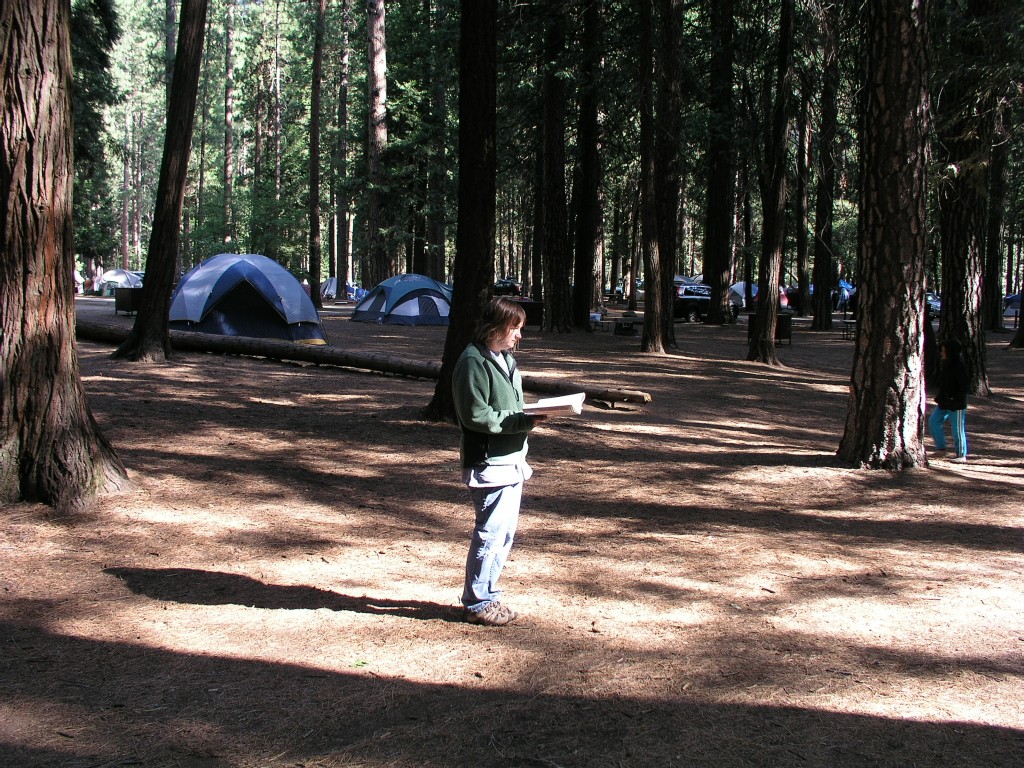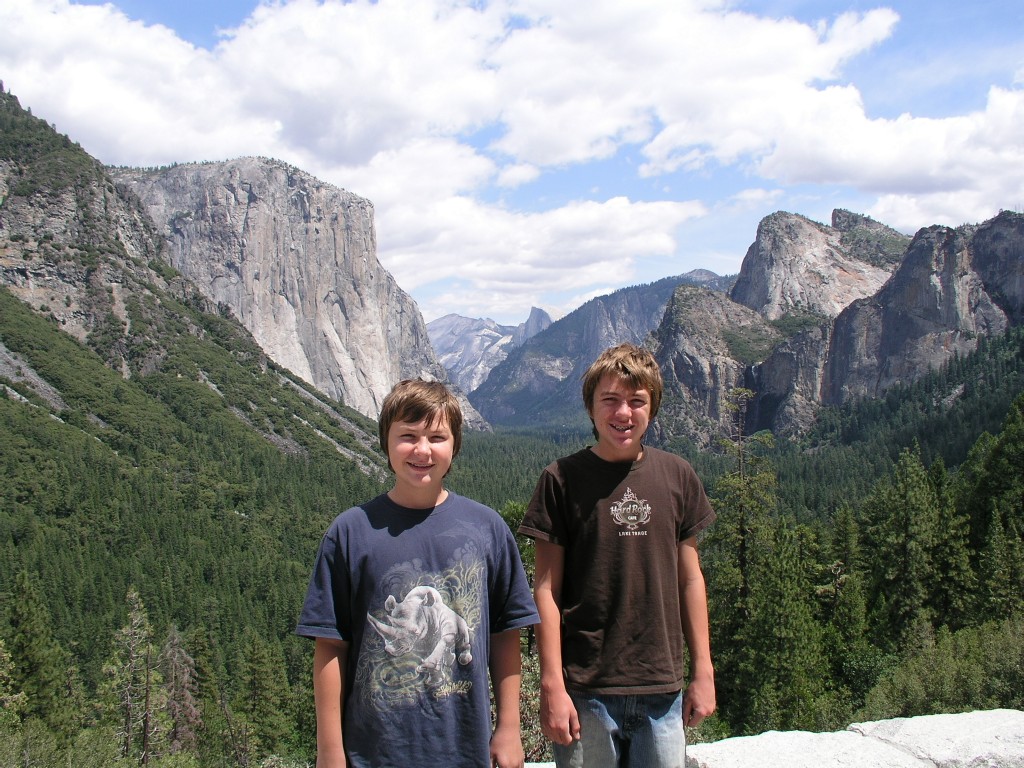 Tunnel View - this became our 2009 Christmas card.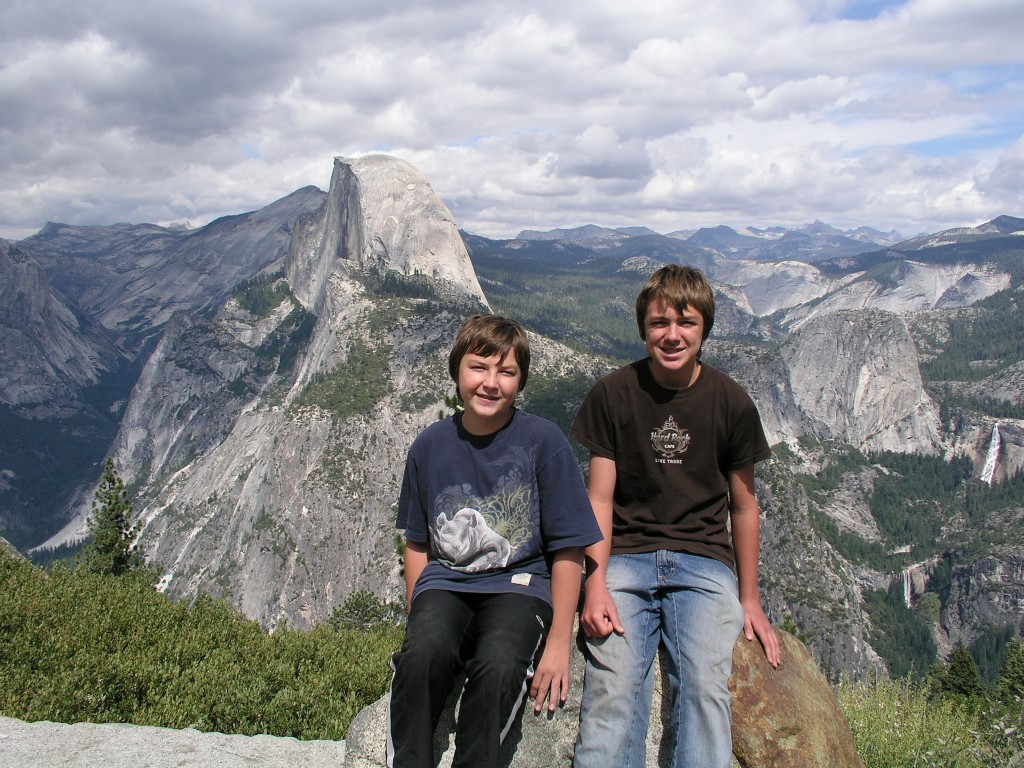 Click here for a panorama from Glacier Point.

I had packed my daypack with plenty of water, snacks, and CJ's cell phone. CJ decided to hike down the 4 Mile Trail on his own, while Robby and I drove back.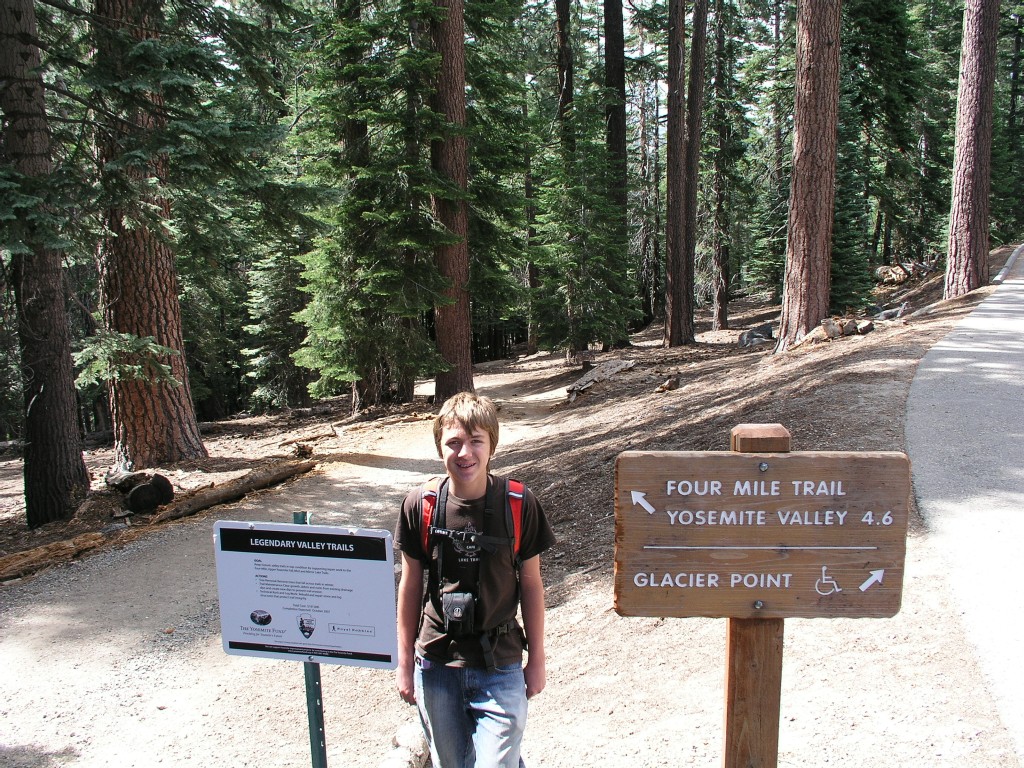 CJ hiked all the way back to the campsite in about 3 hours.
Previous
Thursday August 6, 2009


Friday August 7, 2009
Day 7 - Glacier Point