Prev
Wednesday July 6, 2005
Day 17 - Venice to Washington

Thursday July 7, 2005
Day 18 - Washington

Next
Friday July 8, 2005
Day 19 - Washington
Thursday morning we woke up to the news that the London subways had been bombed - we had left Heathrow less than 24 hours ago. The local Washington news was abuzz with stepped up police presence everywhere.
After breakfast, we blitzed Washington. It was hazy and overcast. We were concerned that the remnants of Tropical Storm Cindy were due on Friday, and we figured that we'd only get one day of rain-free sightseeing. We drove to the Jefferson Memorial, which has a nice sealed off empty parking lot. Apparently, if you were allowed to park in the parking lot, you might actually get to see the Memorial easily, so you now need to park a quarter mile away. After the hike, we drove to a spot near the Lincoln Memorial and eventually found our way to the Vietnam Memorial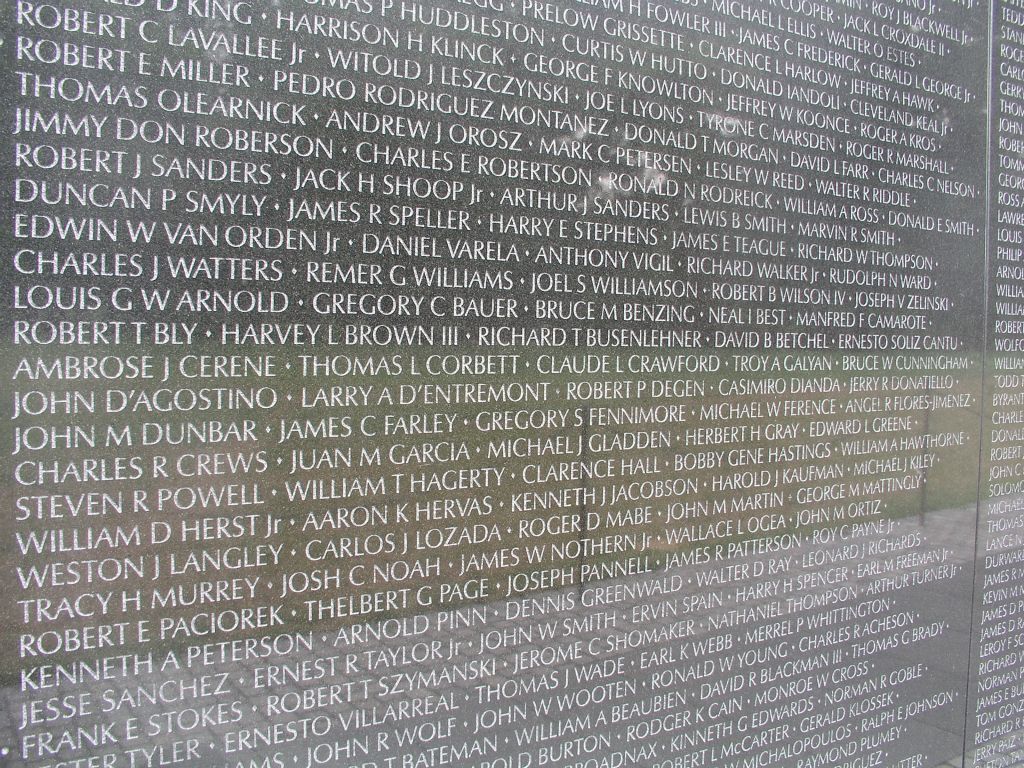 The Wall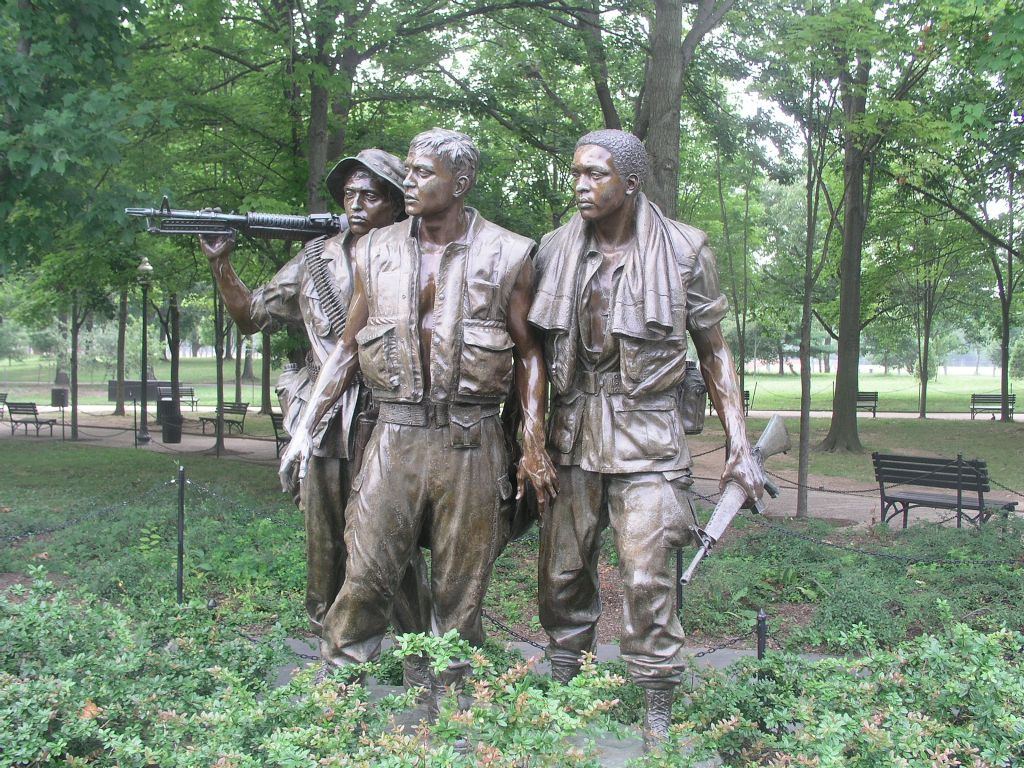 Vietnam Memorial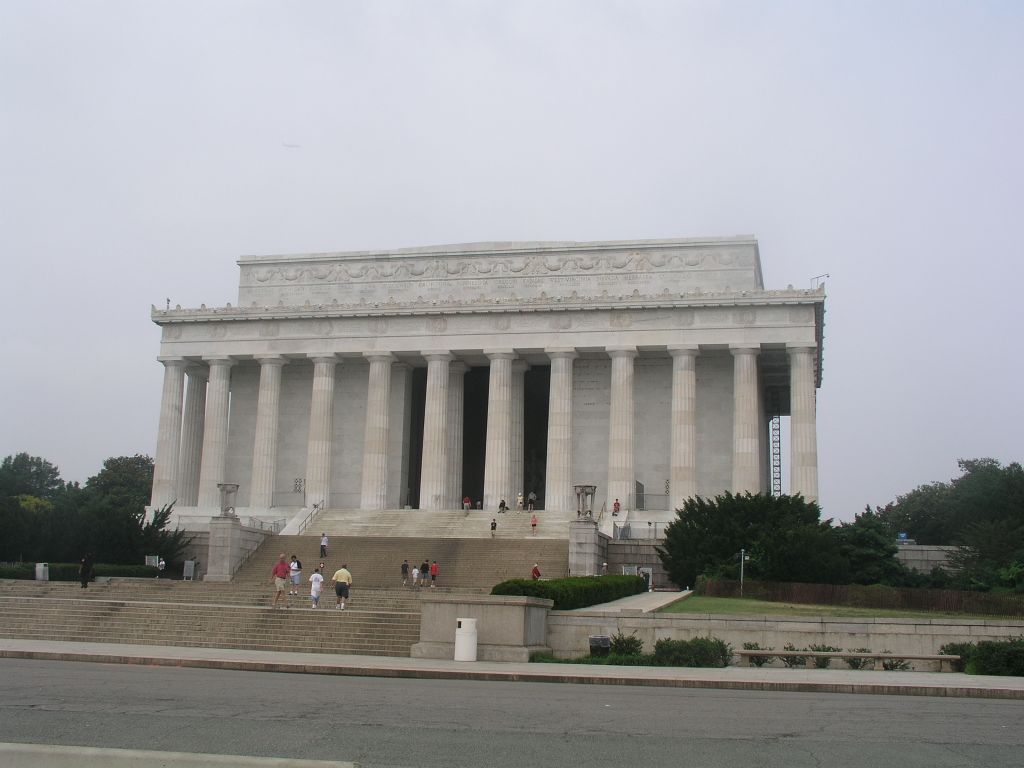 Lincoln Memorial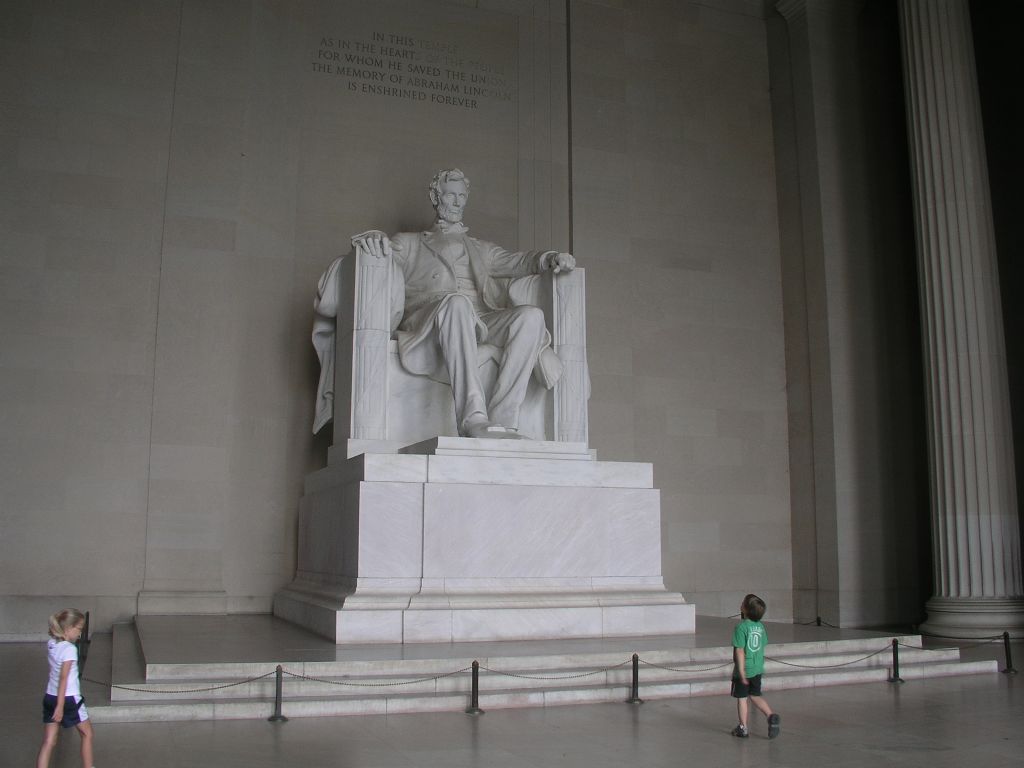 Robby at the Lincoln Memorial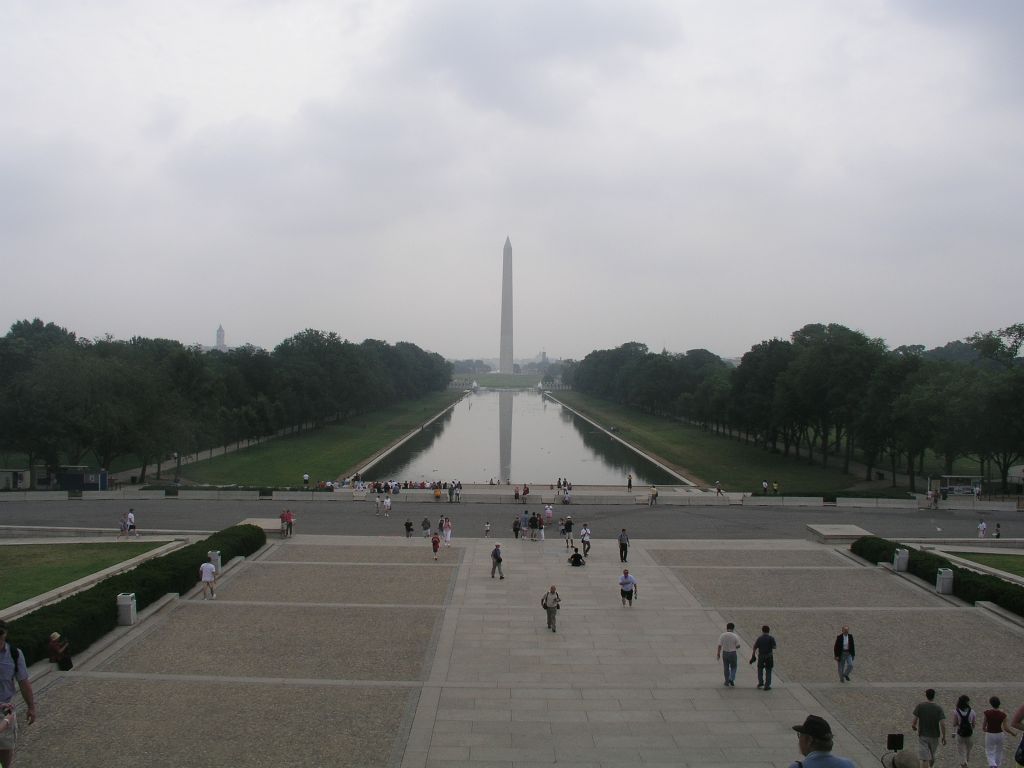 The Mall from the Lincoln Memorial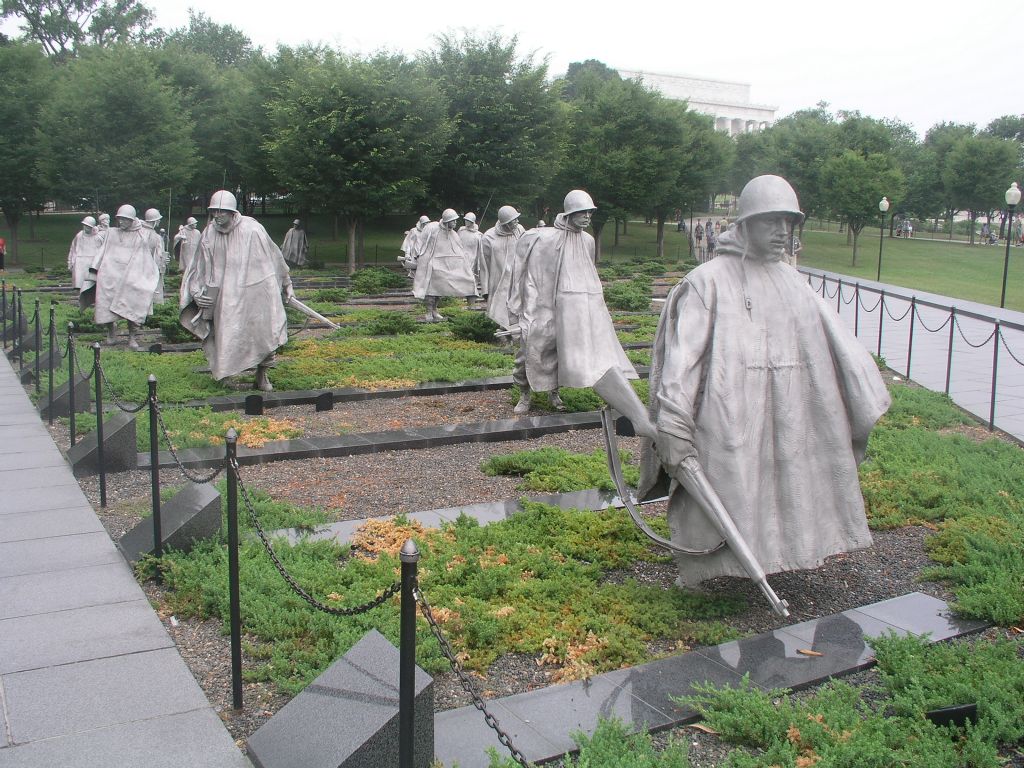 Korea War Memorial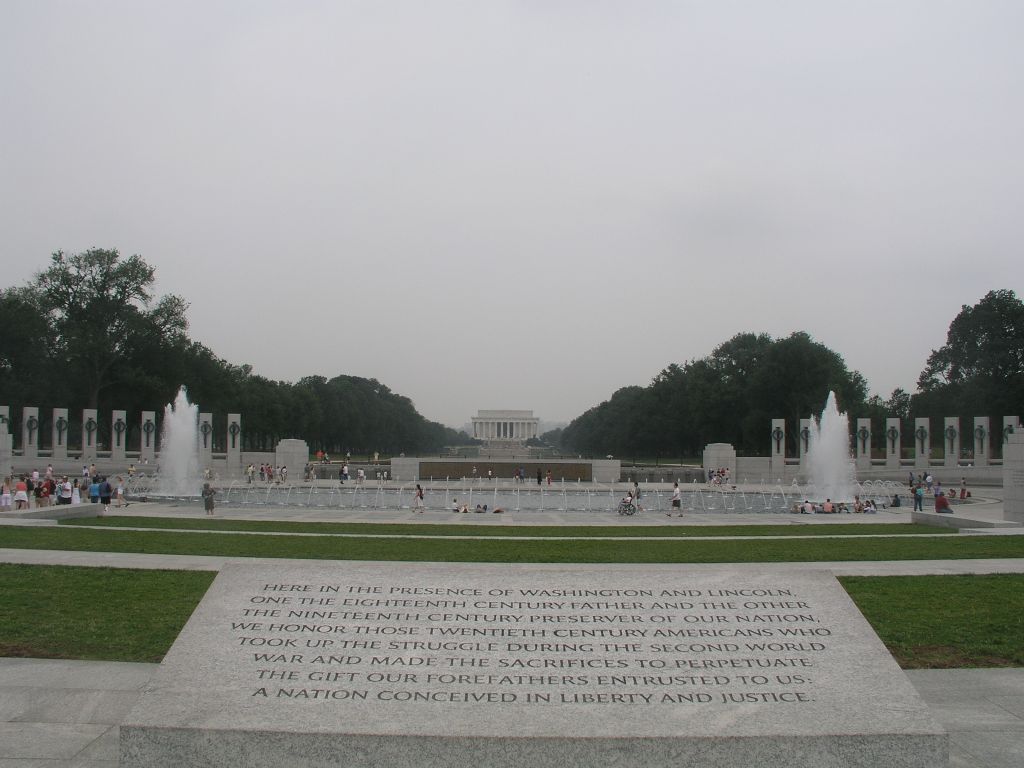 World War II Memorial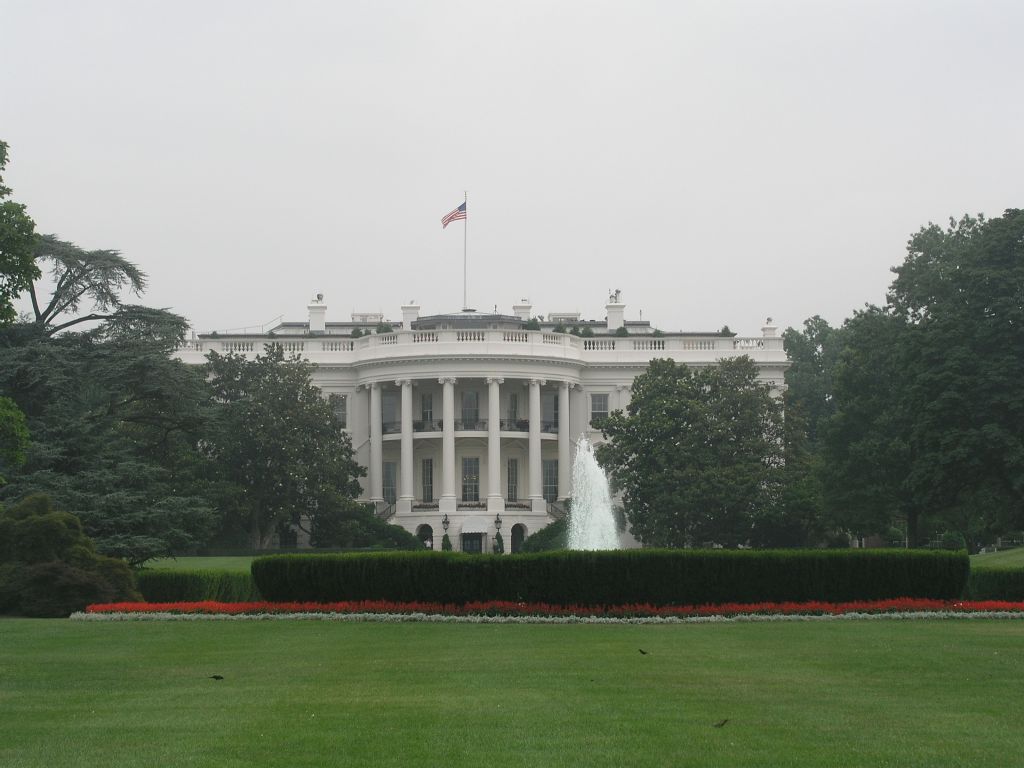 At this point Grandpa and Dusty hiked back to the car, and everyone else took a cab back to the hotel. Dusty talked Grandpa into driving across the river to see Arlington.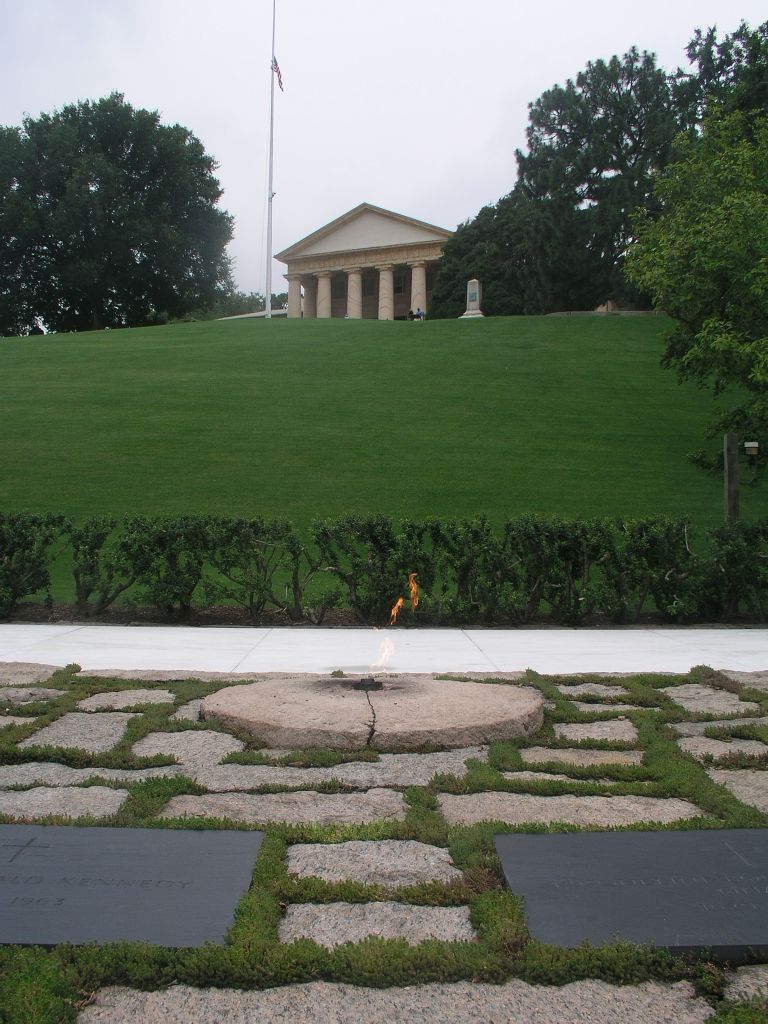 The Eternal Flame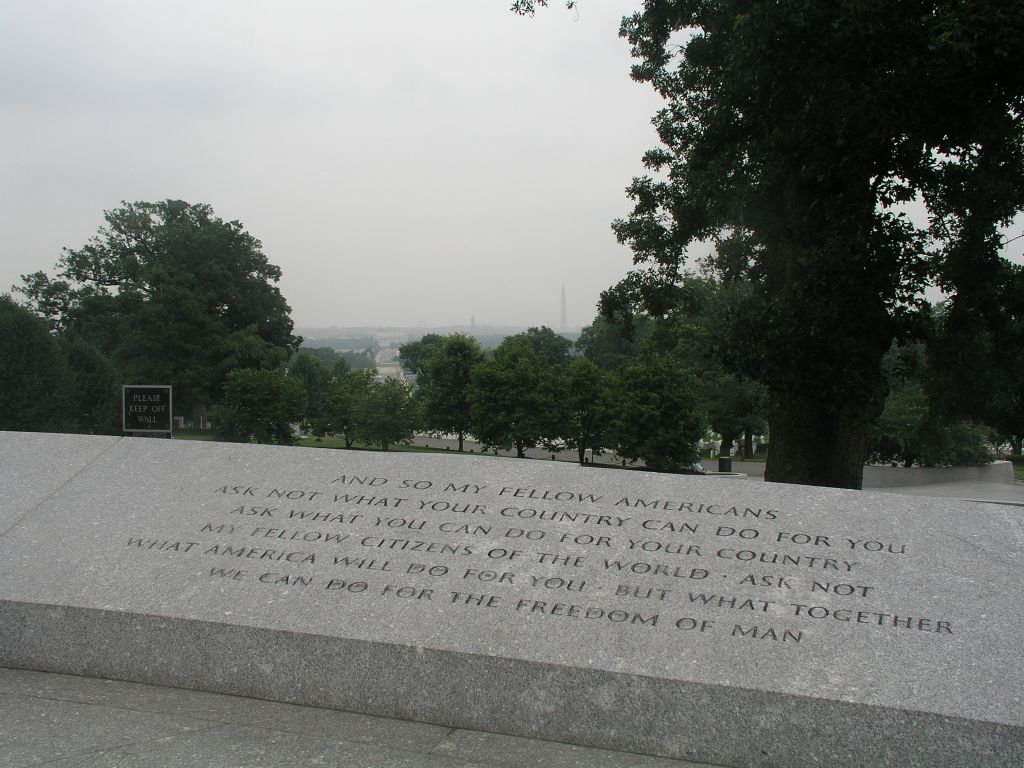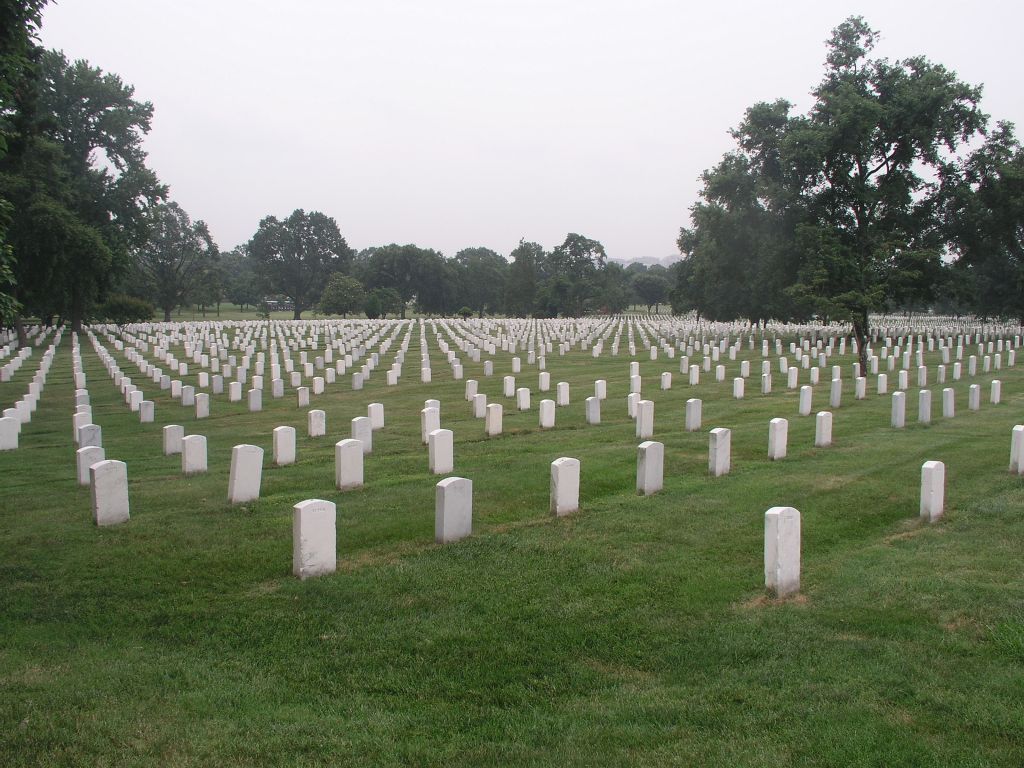 After a late lunch and a siesta, we headed over to the Smithsonian Air and Space Museum, just one block from our hotel. Quite simply, the coolest museum anywhere.
Prev
Wednesday July 6, 2005
Day 17 - Venice to Washington

Thursday July 7, 2005
Day 18 - Washington

Next
Friday July 8, 2005
Day 19 - Washington